We are immensely grateful for our community of dedicated farmers. We are so proud to be able to work with such an incredible group of farmers who work tirelessly to grow fresh and nutritious food for our communities. Farmers are the backbone of our mission to increase food access, and whether it's growing vegetables right here in Atlanta or catching Georgia wild-caught shrimp from the coast, our farmers are the people who work the hardest to nurture our environment and community. We are so thankful to be able to work with such a wonderful group of people!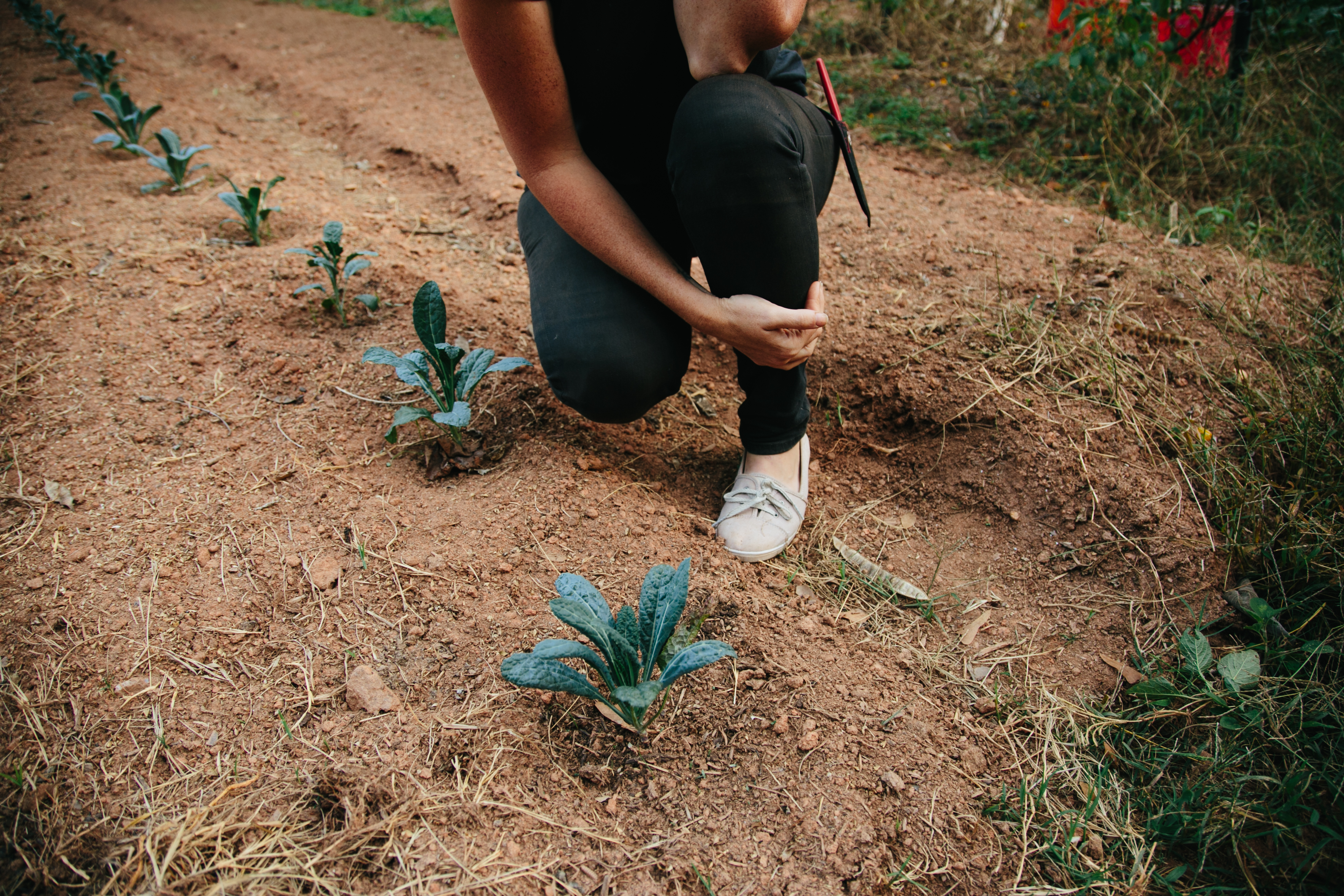 Photo Credit: Jenna Shea Photography
If you are interested in becoming a vendor for the 2016 season, please apply here.