Chia Pudding with Figs
---
Recipe by Educational Chef Paola Villafane
Demonstrated at Decatur Farmers Market on July 26, 2017
---
Ingredients
1 cup Whole Milk or your milk of choice (Formaggio, $6/half gallon),
1 cup of chia seeds, honey, figs or fruit of choice (Mealor Family Gardens, $6/pint)
Cinnamon
---
 Directions
Combine milk and chia seeds in a bowl, thoroughly mixing out any clumps.
Let chia milk mixture sit for 5 minutes. This can also be left an air tight container in the fridge to chill and further solidify the pudding. *More milk can and should be added over time to achieve a desired consistency.*
In the meantime/when ready to eat, chop up figs/fruit to bite sized pieces.
Return to the pudding and adjust milk if needed.
Serve pudding with fruit on top, feel free to add toppings like cinnamon, honey, etc.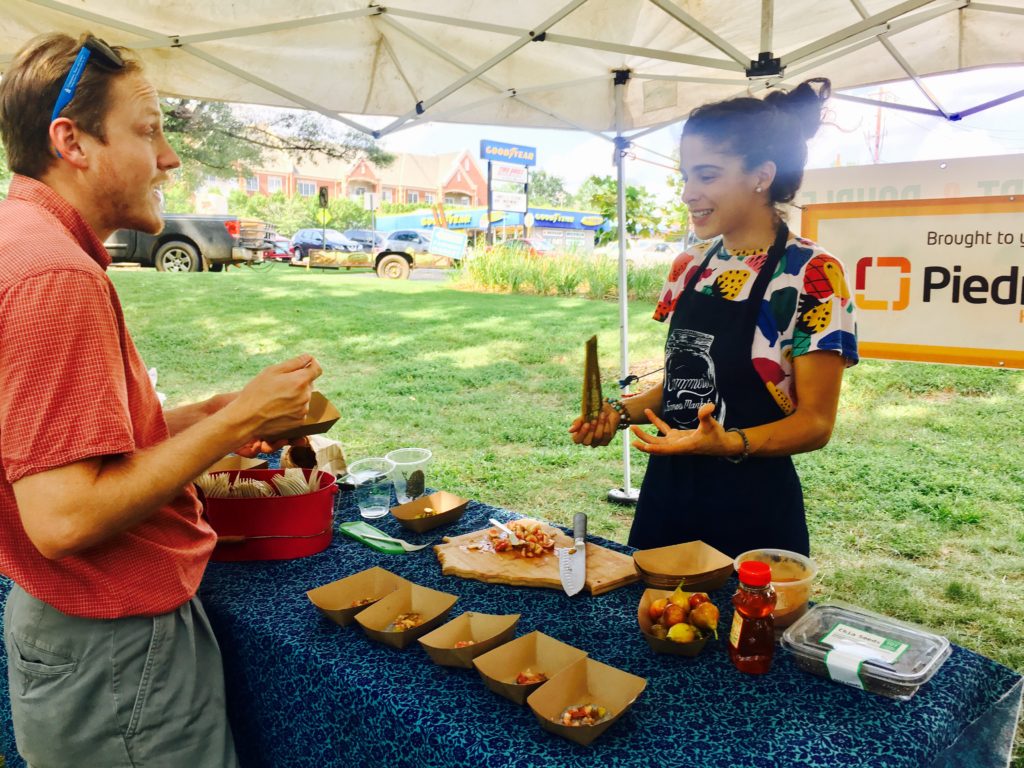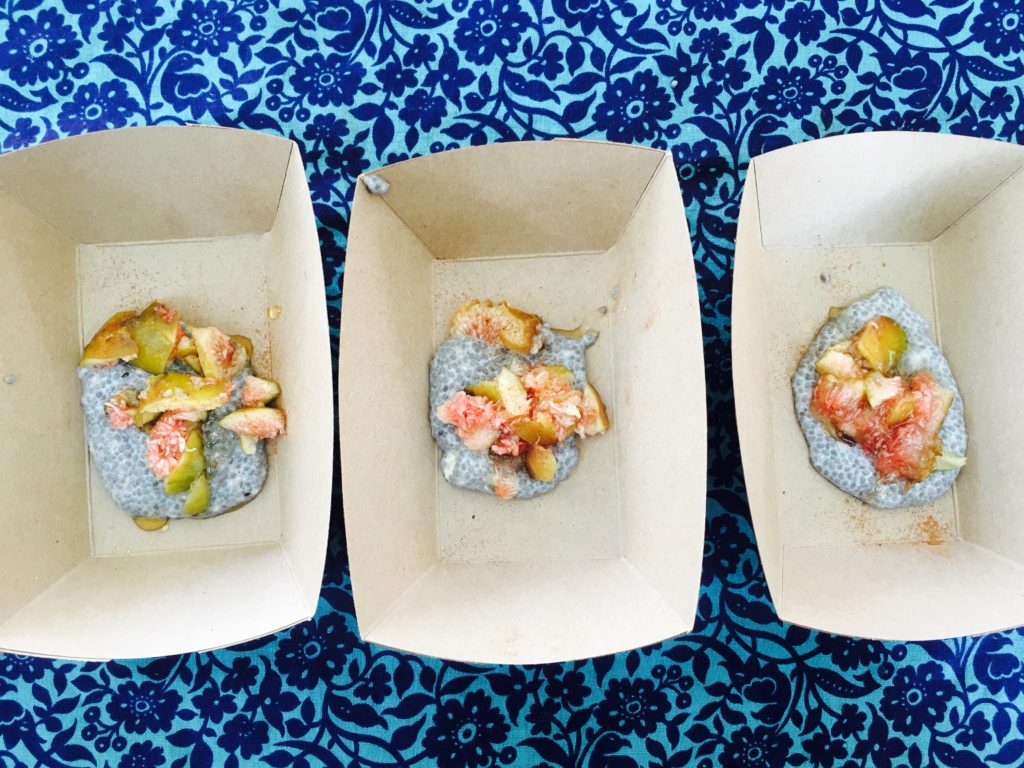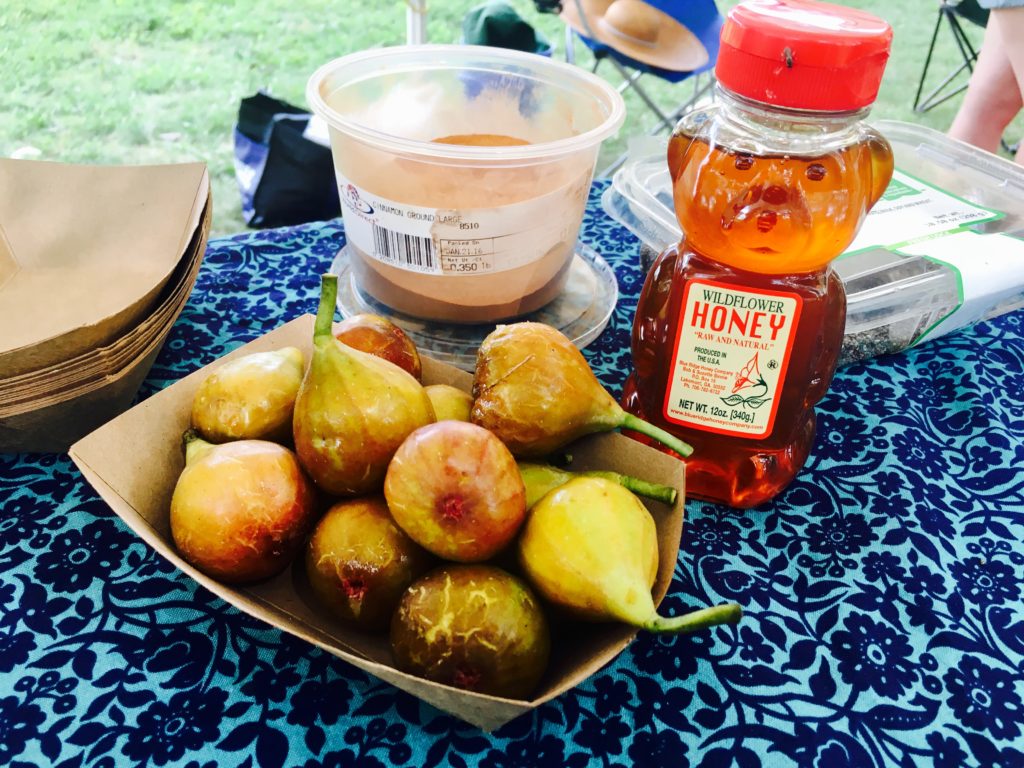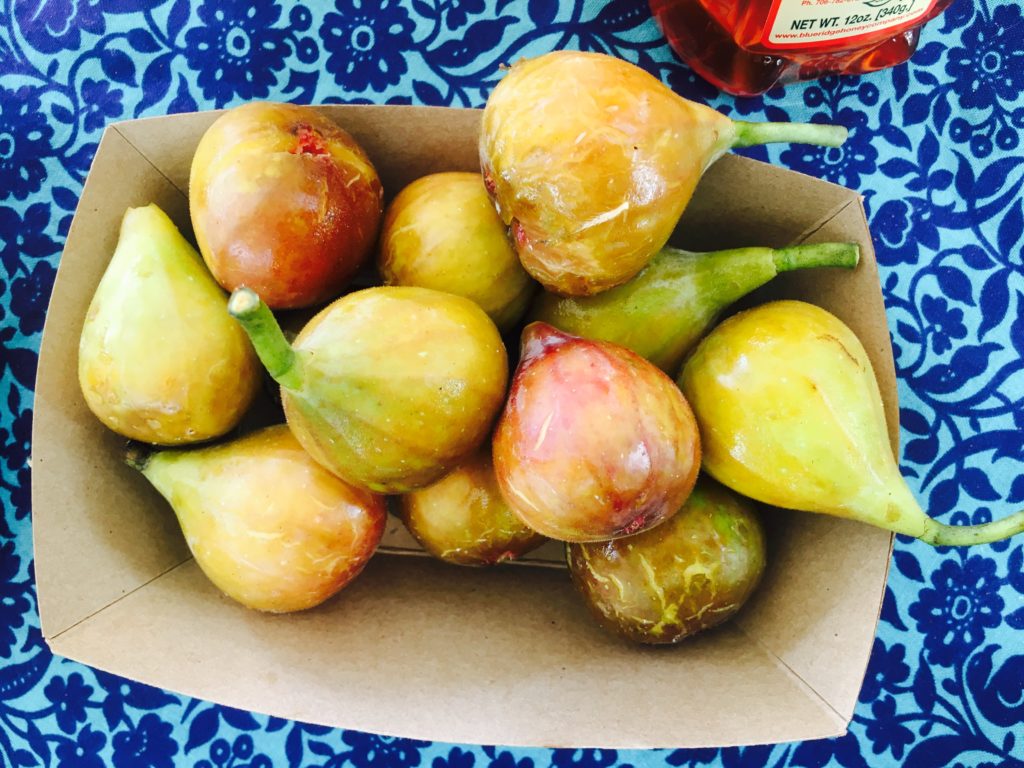 ---
Our At-Market Educational chef demos are made possible by Les Dames d'Escoffier International – Atlanta Chapter and Piedmont Healthcare.