Today we introduced the first fruit of our local season – strawberries! The kids were excited to dig in to the strawberries especially after we shook up some of our own whipped cream.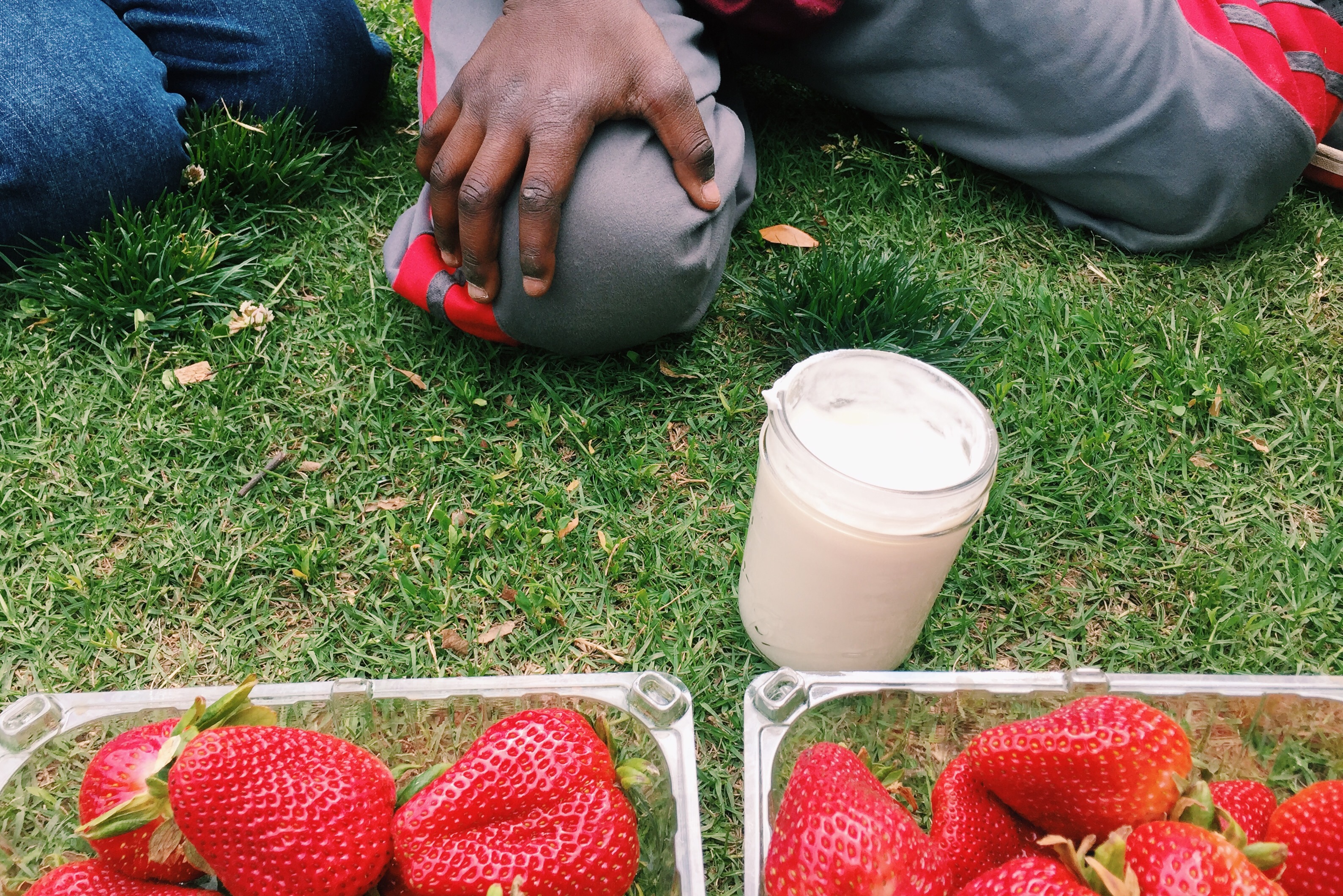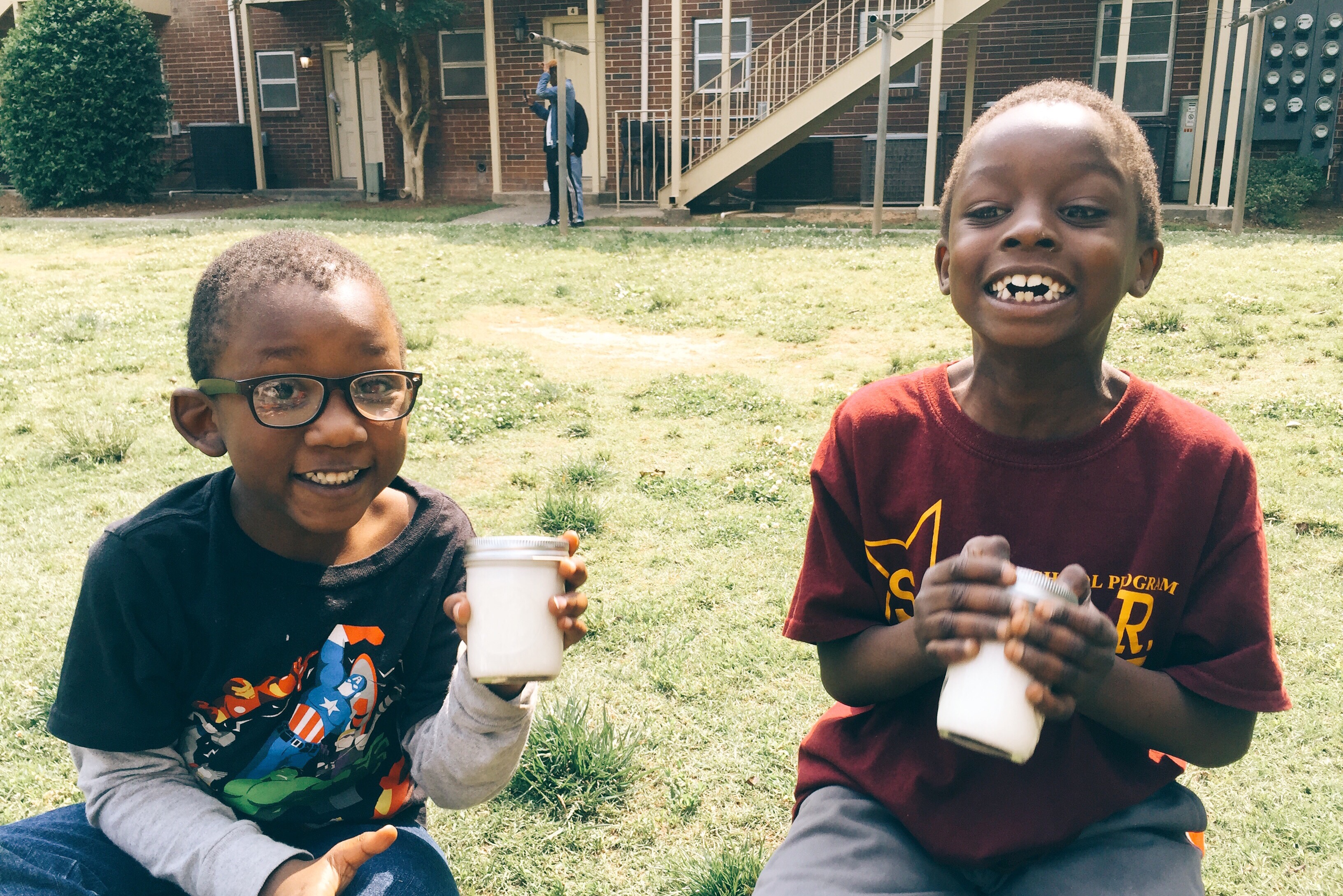 We also took a trip to the garden to see what else was growing this time of year!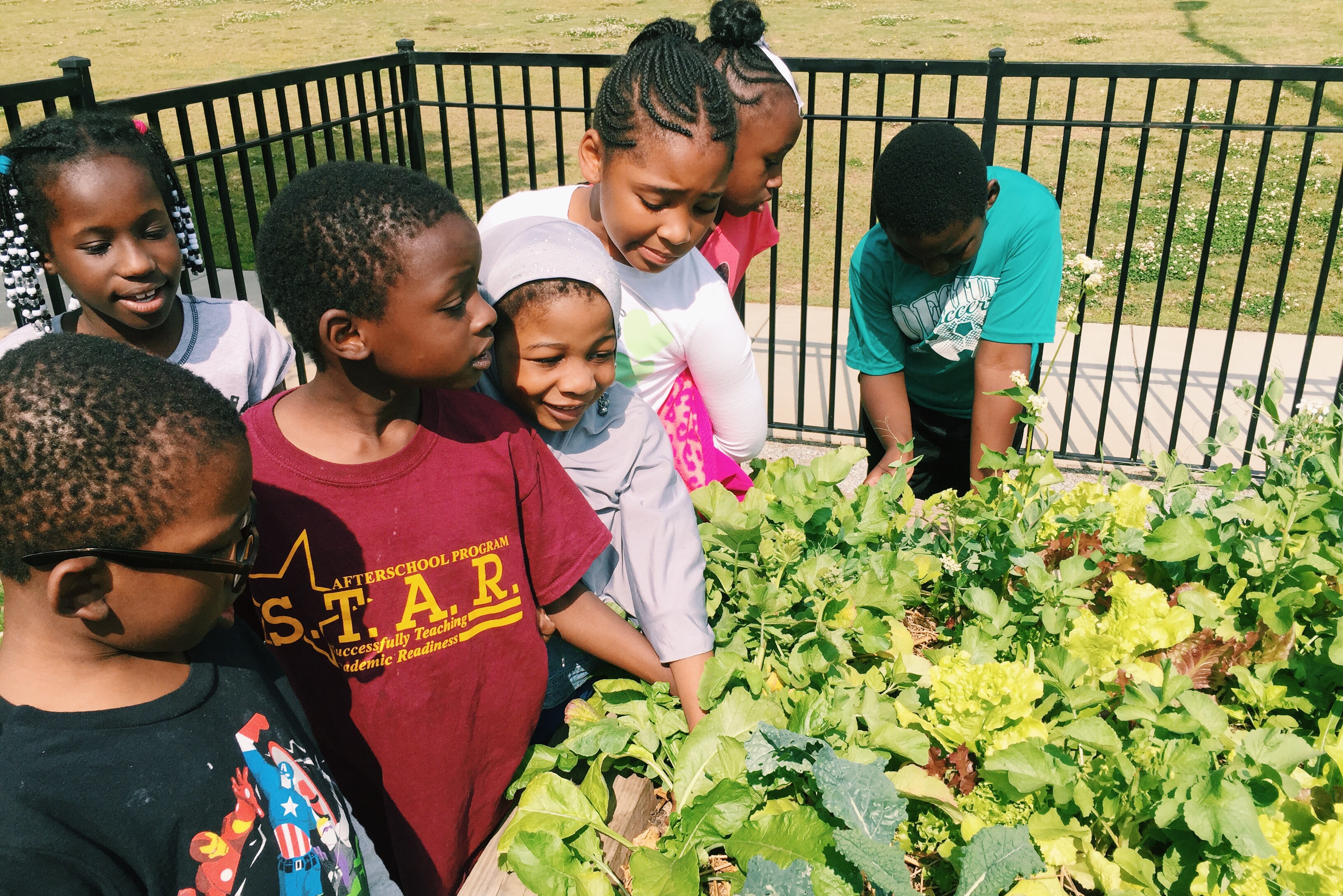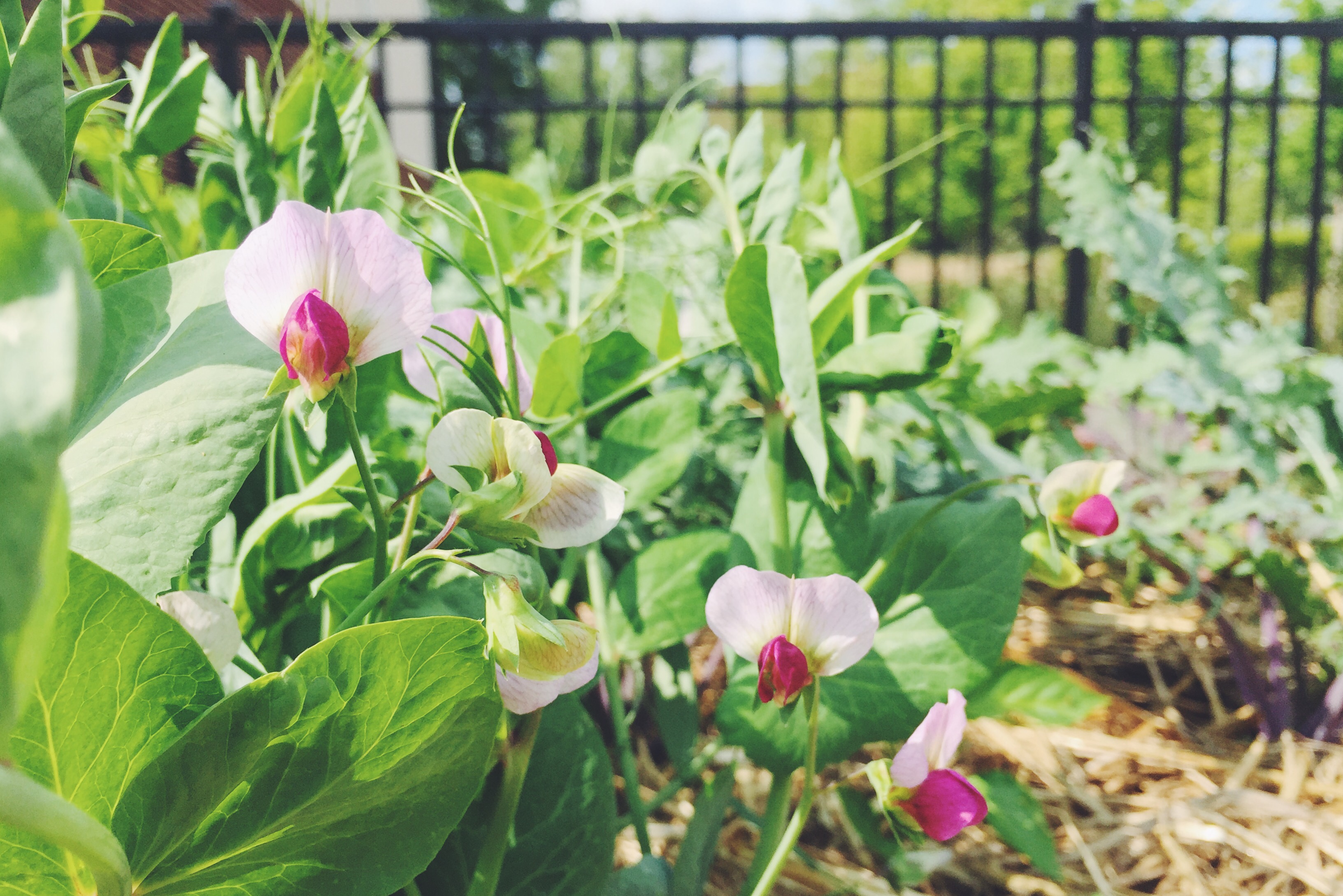 Looking forward to our next weekly class with these curious, adventurous kids!