The East Atlanta Kids Club visited the EAV Farmers Market today. We learned how peaches grow and learned some basic knife skills to help us slice our peaches. We also shook up some heavy cream with a drop of vanilla to make whipped cream.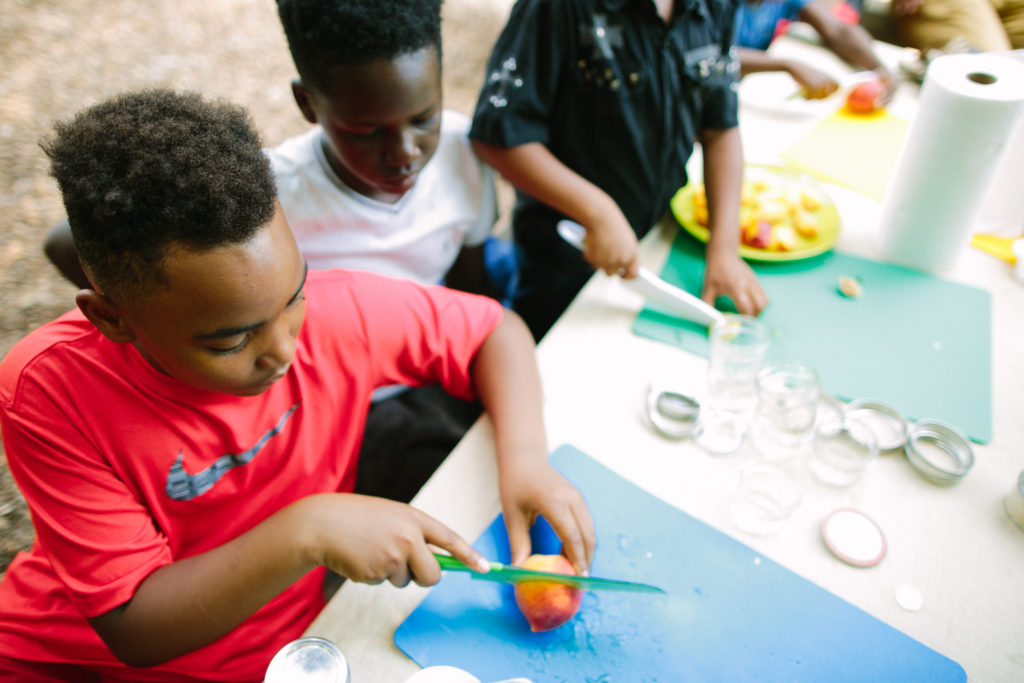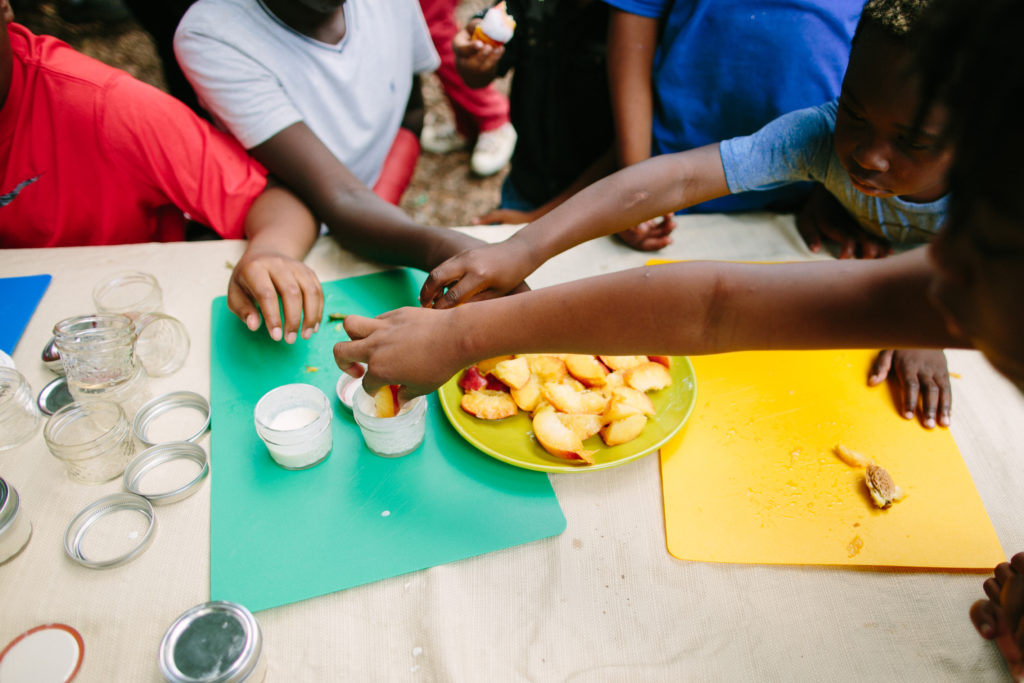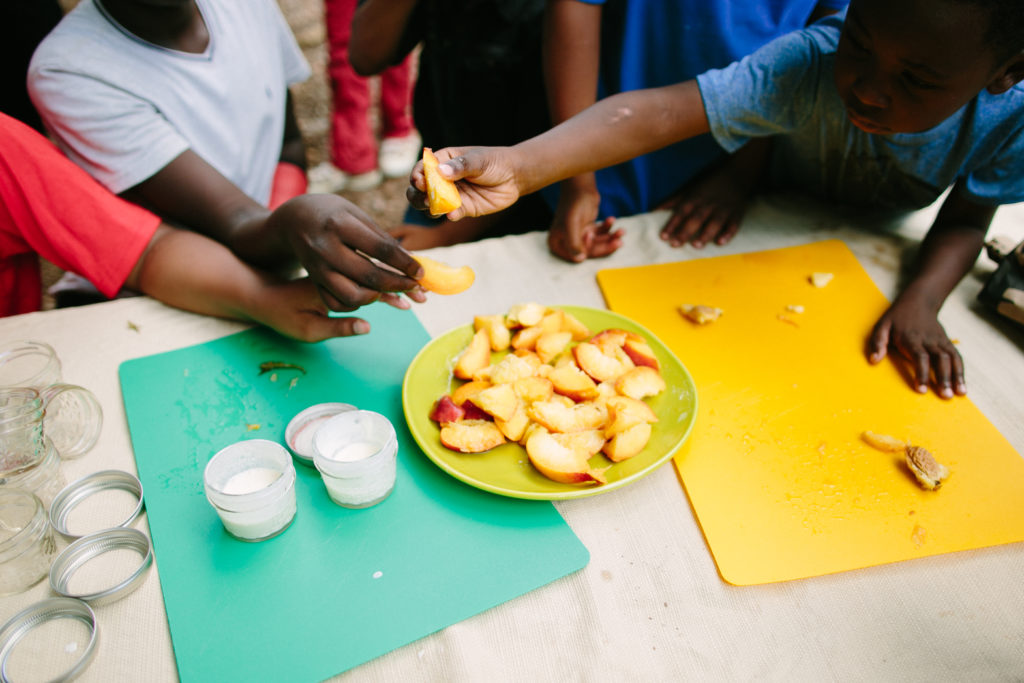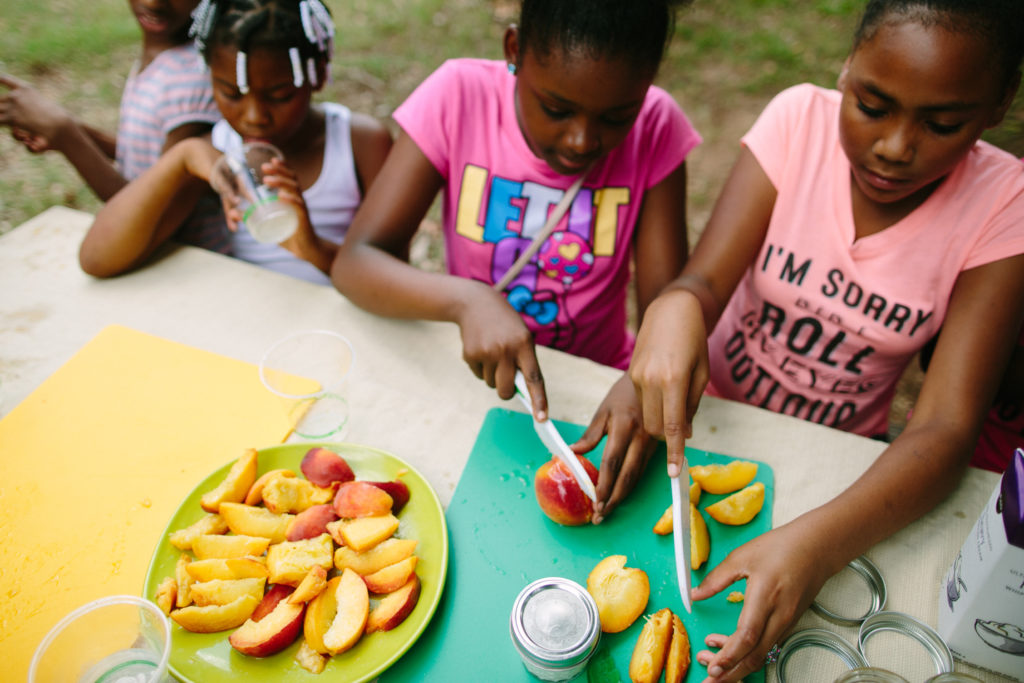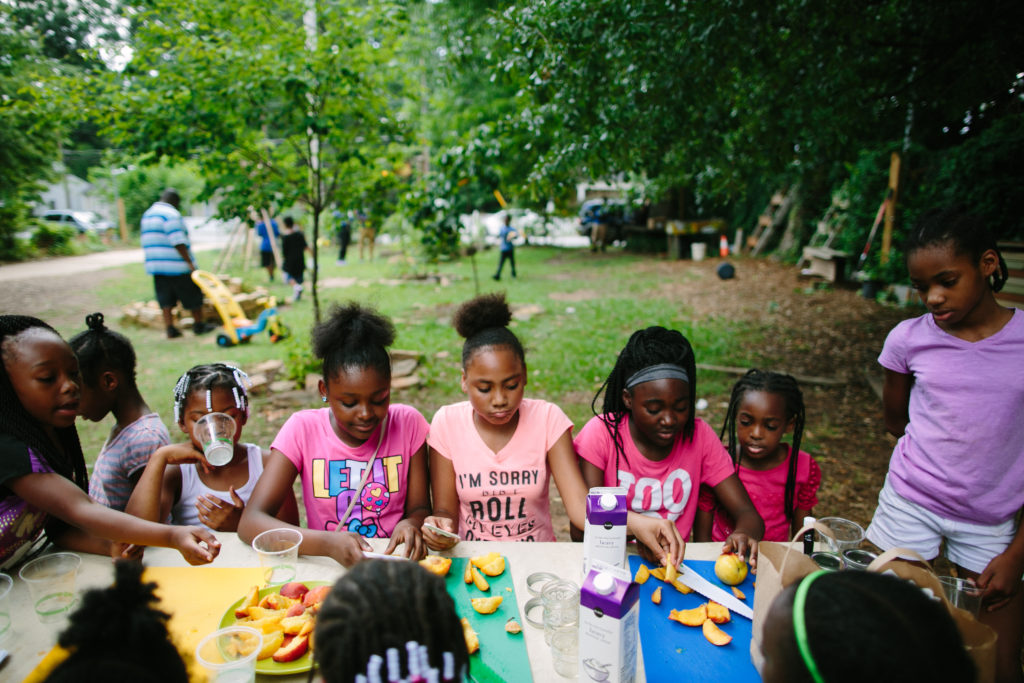 The kids also got the opportunity to explore the market. They loved watching the pizzas being made and trying to identify all of the fruits and veggies at the farm stands.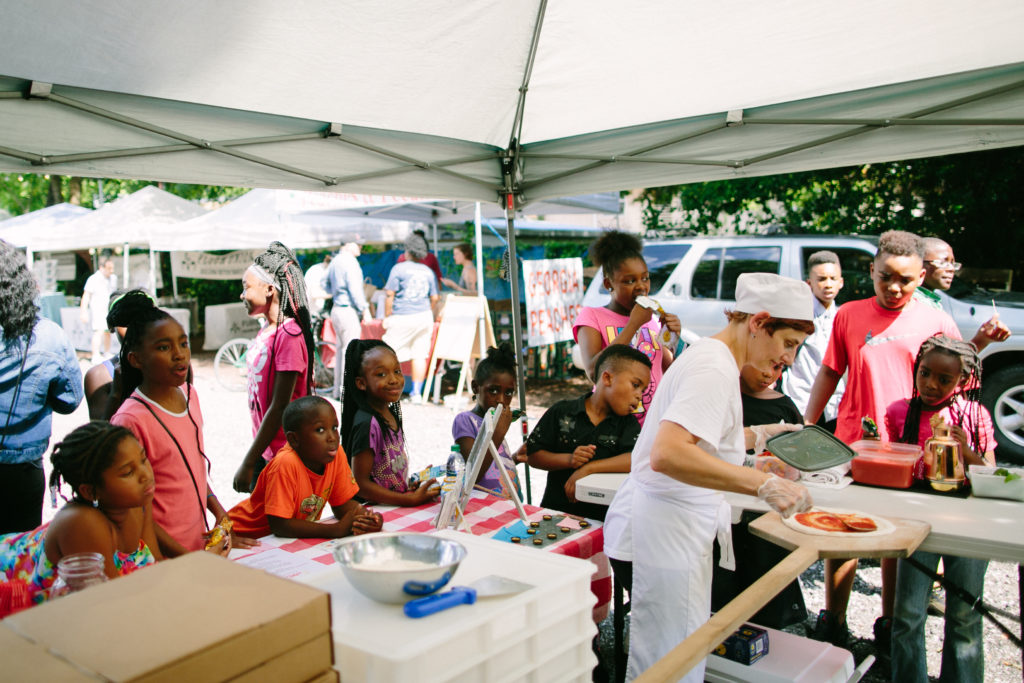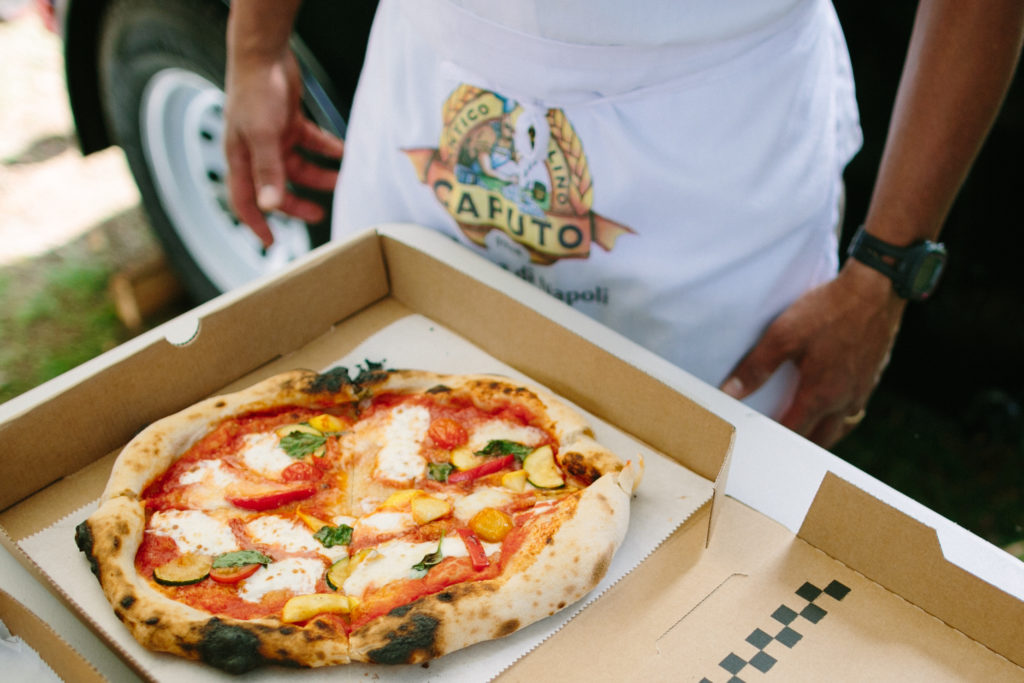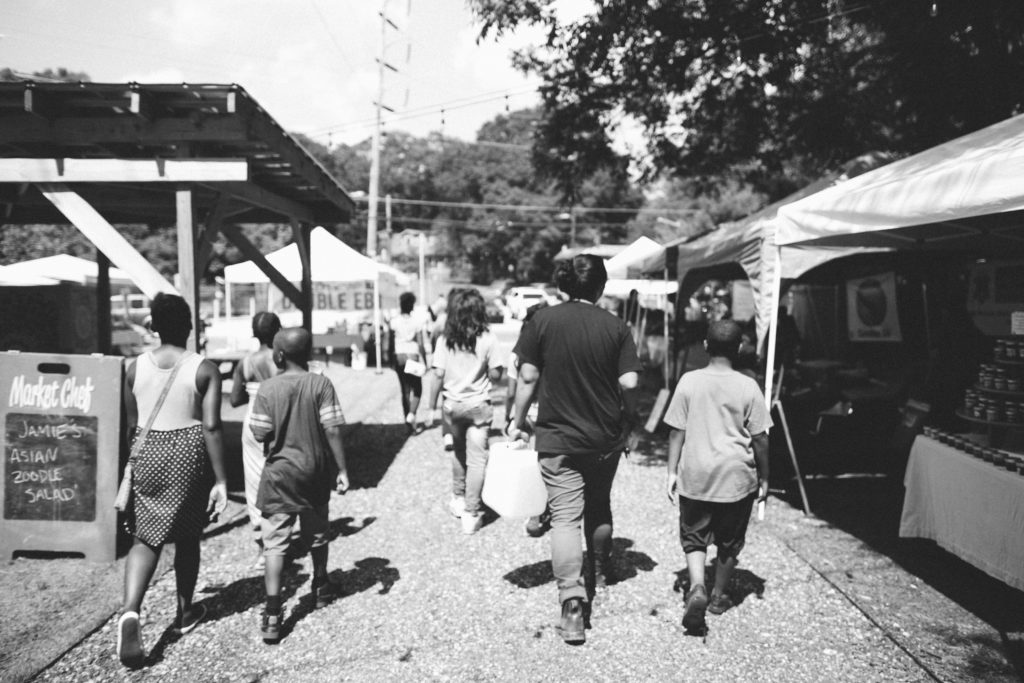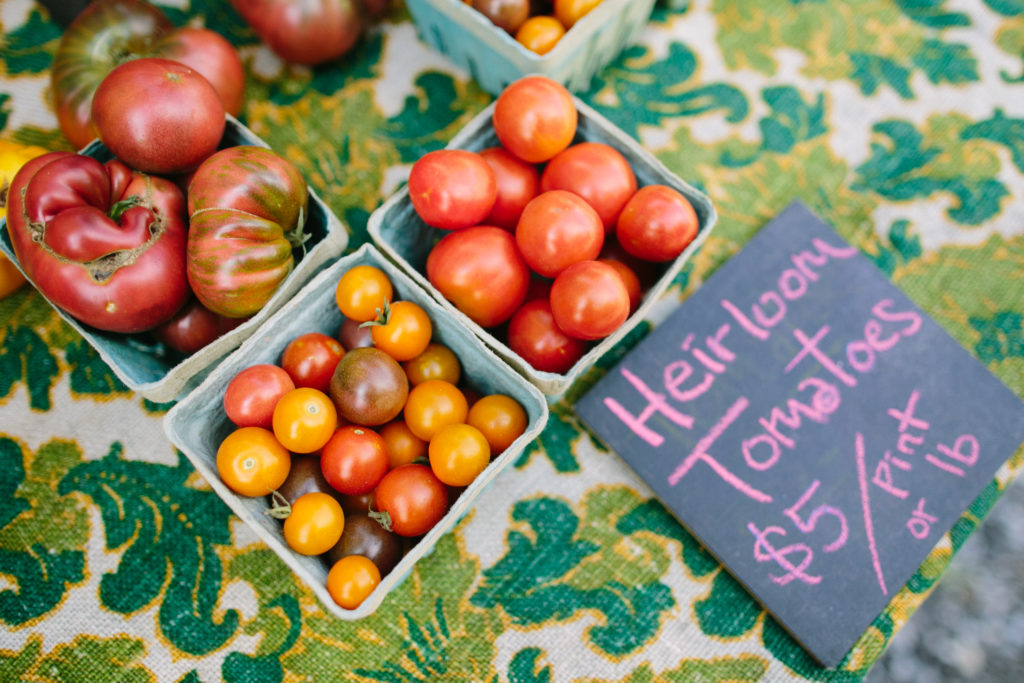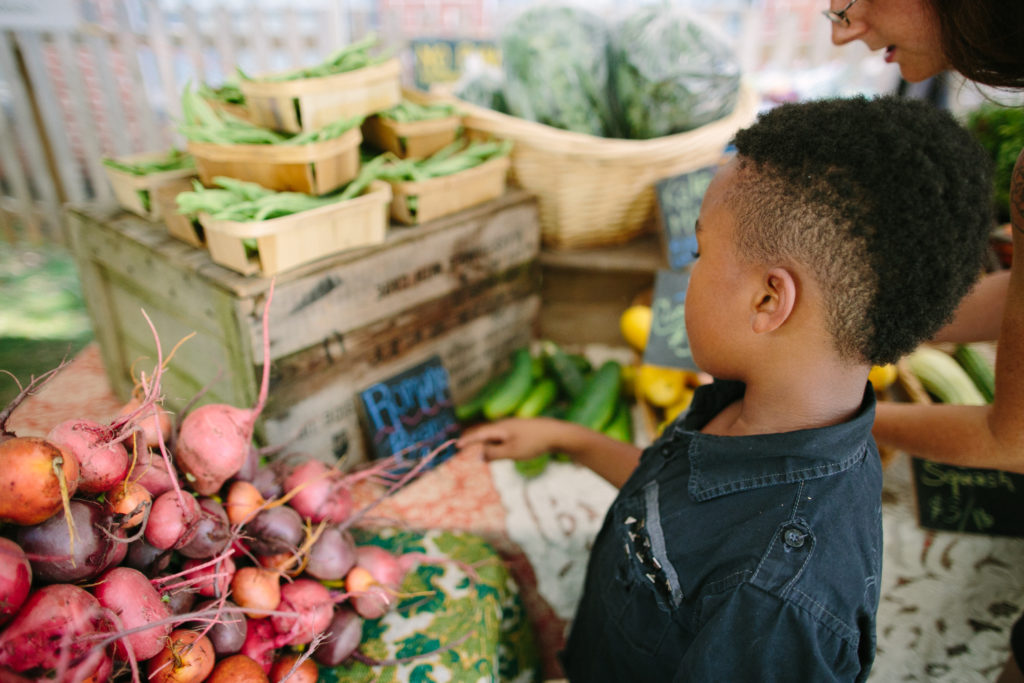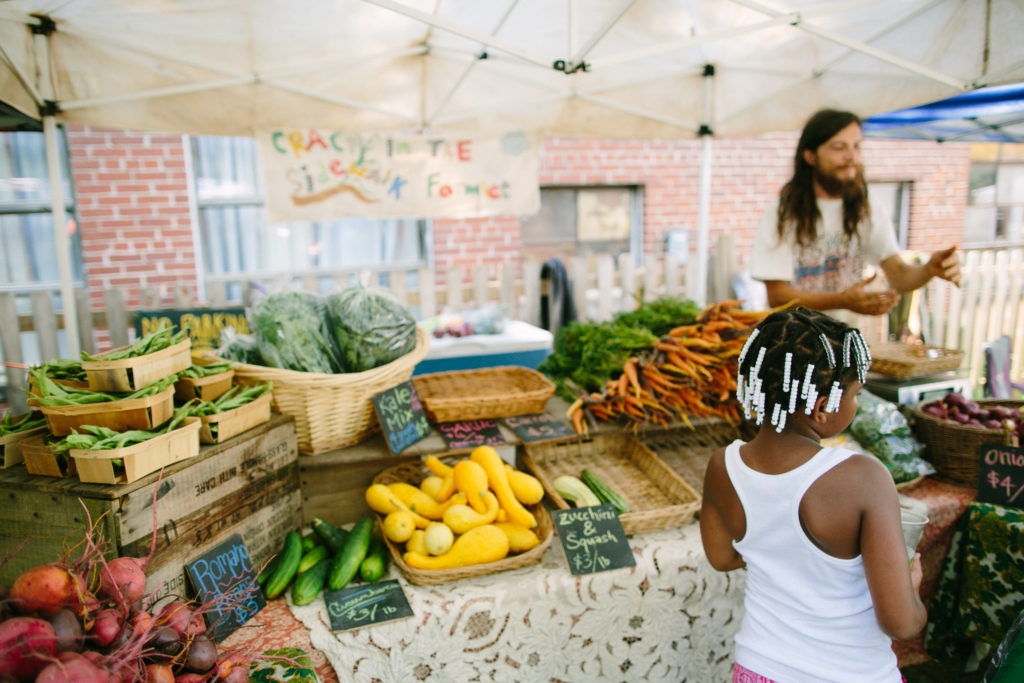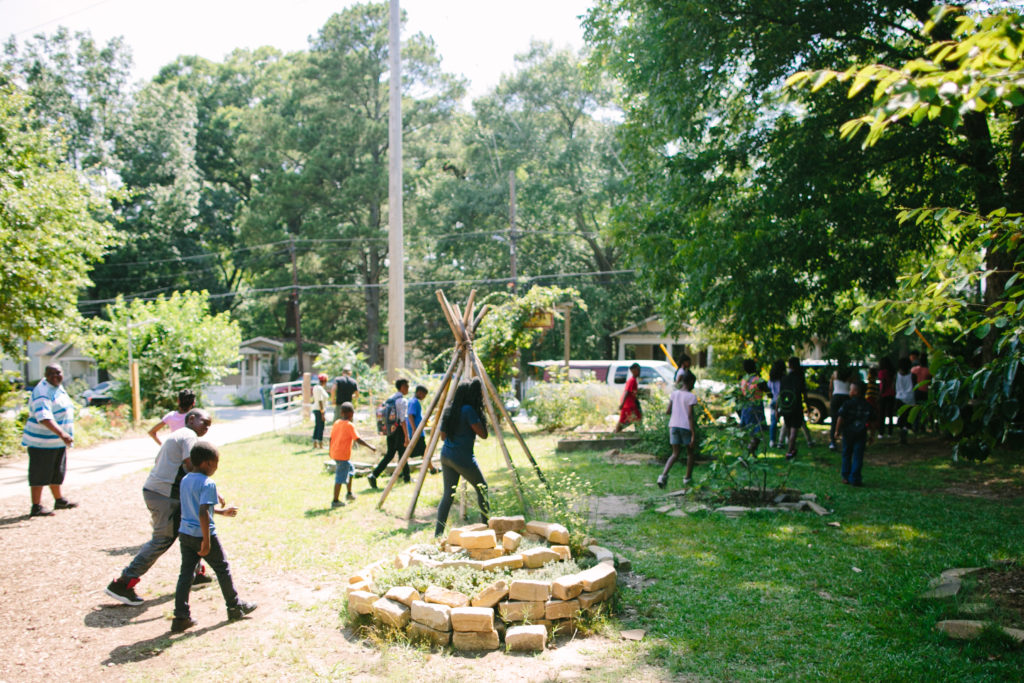 We were excited to hear that many of the kids came back with their parents later that evening for grocery shopping! Looking forward to having our families back!