Each Friday, Community Farmers Markets teams up with the Wylde Center to provide after school programming for the elementary school students that live at the Decatur Housing Authority. The Wylde Center works with the students to increase the knowledge and practice of organic gardening while Community Farmers Markets aims to increase knowledge and practice of general nutrition.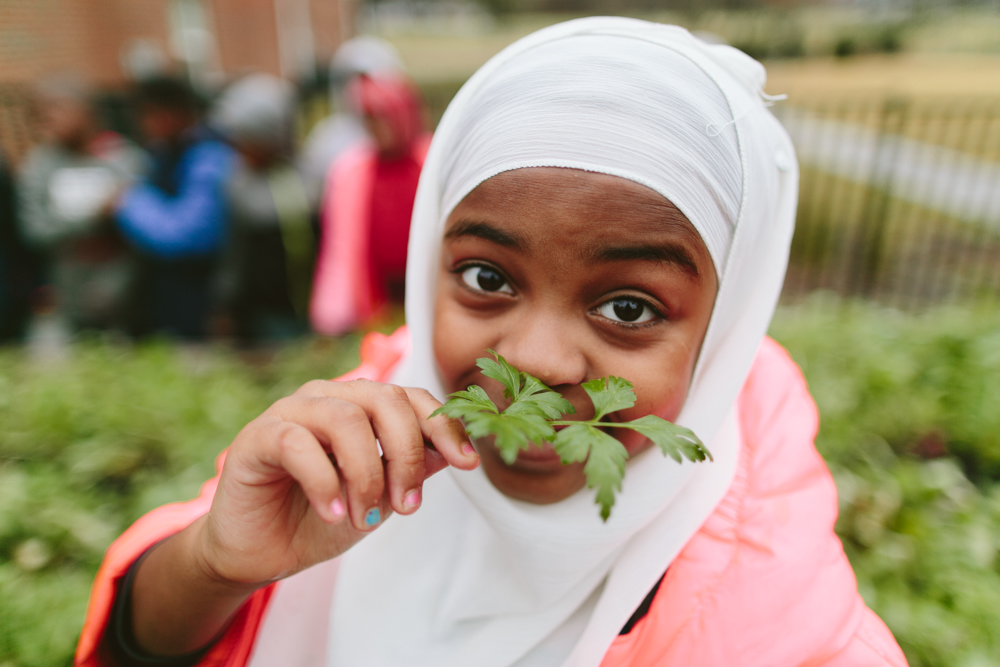 One example lesson included tasting a four varieties of seasonal produce then using "Tasty Adjectives" to compare and contrast the taste of each.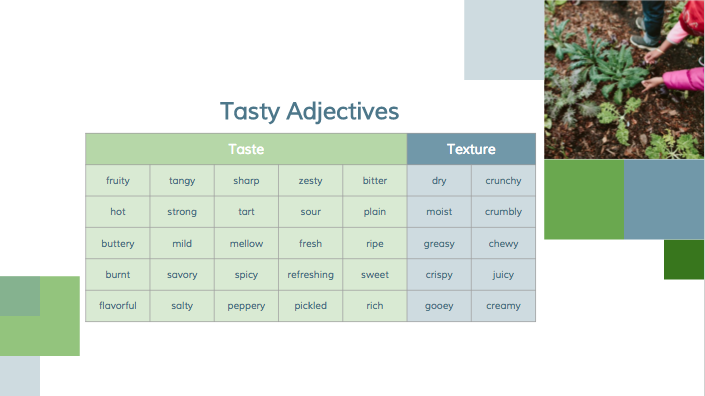 In another lesson with Chef Philip of Bright Seed, students explored the flavor of kale in different ways – with salt, with oil, with lemon juice, and then cooked with all three.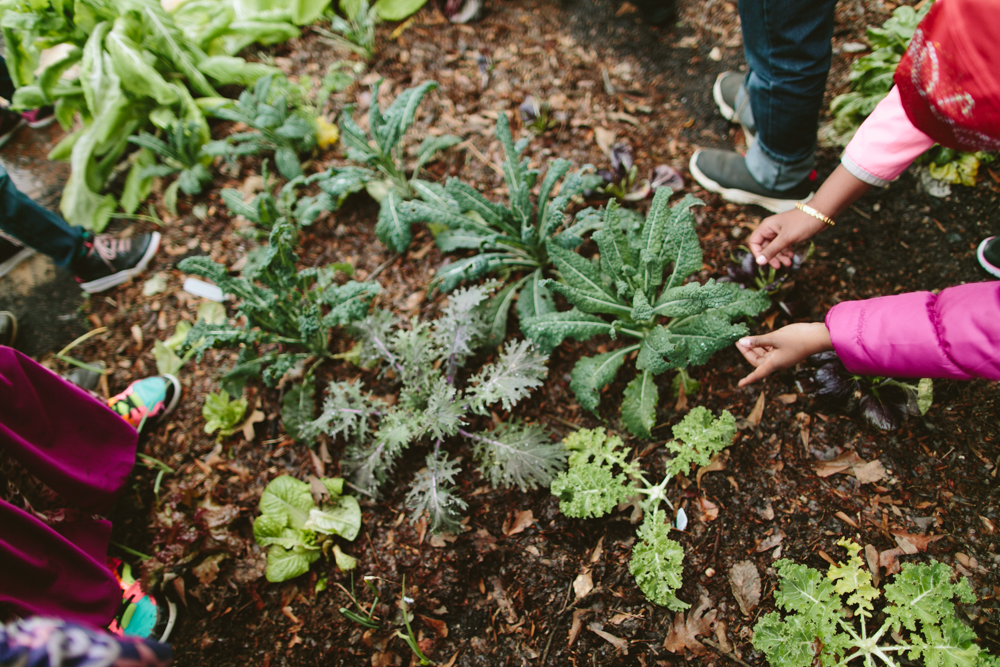 Students also had the opportunity to act out how food gets to their plate from farms as far away as other countries to as close as in their city – counting the "miles" and "days" it took for the food to travel from the farm to the plate and discussing how that affects the freshness, quality, nutrition, as well as the amount of pollution created in transport.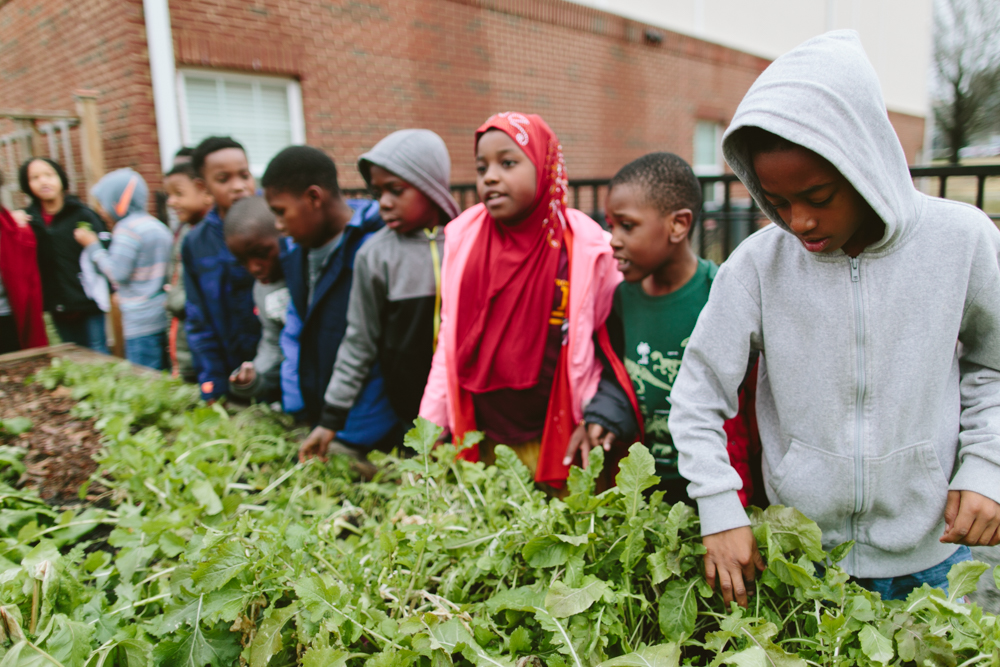 We are looking forward to continuing this program throughout the school year and bringing these students on market visits throughout the season as well!