We had a great time planting a seasonal garden with the students at Springdale Park Elementary. We planted sugar snap peas, cauliflower, broccoli, chard, and varieties of kale – all seedlings from our partners at the Wylde Center. We can't wait to taste all of our yummy crops!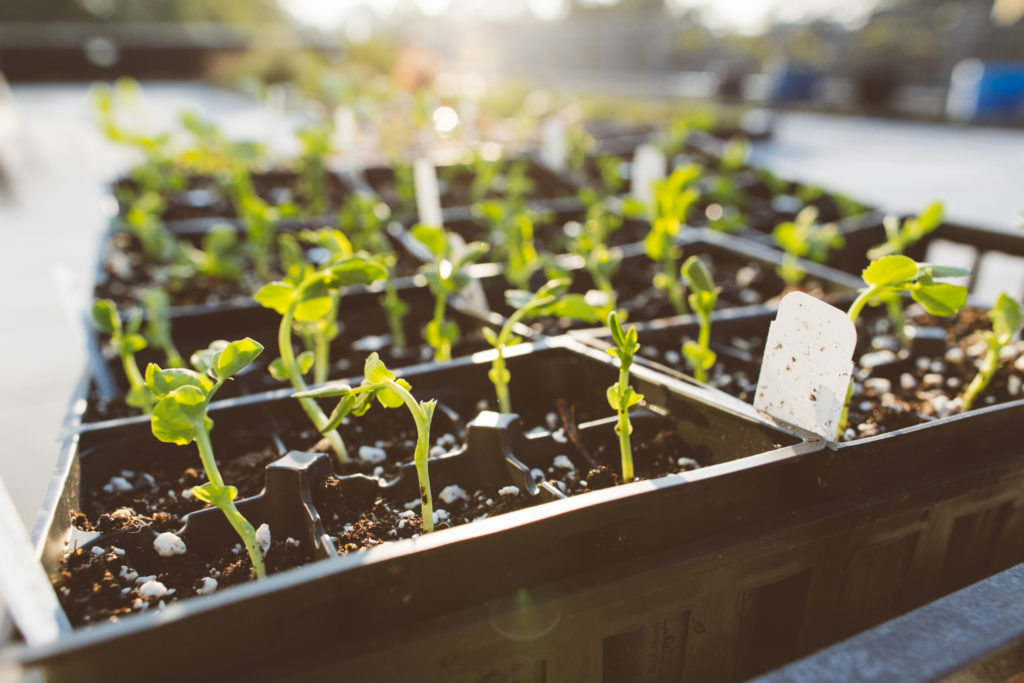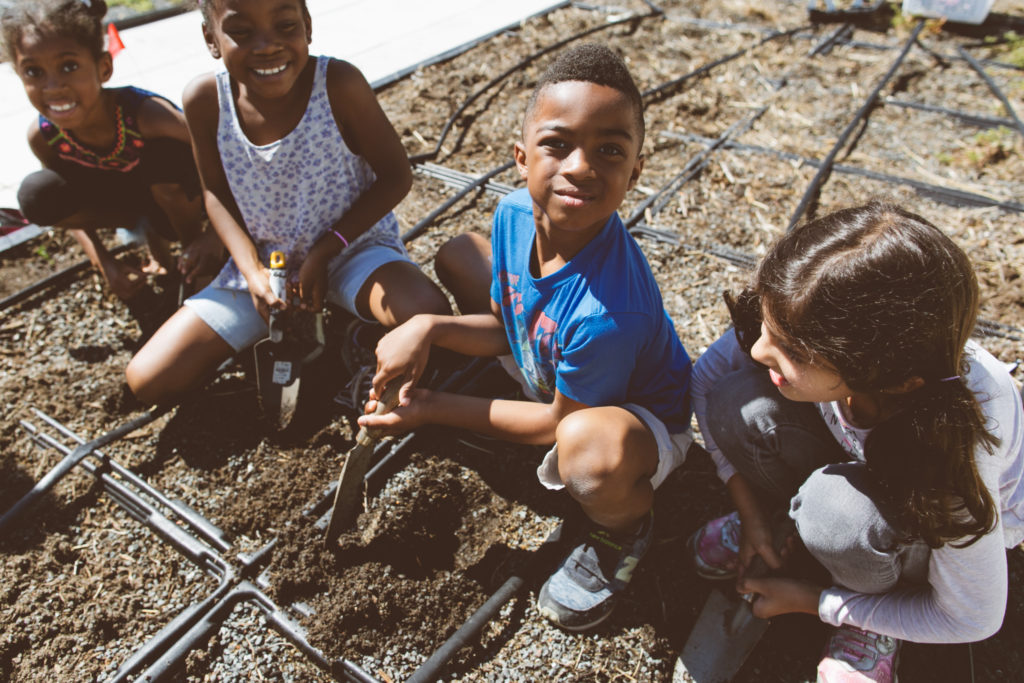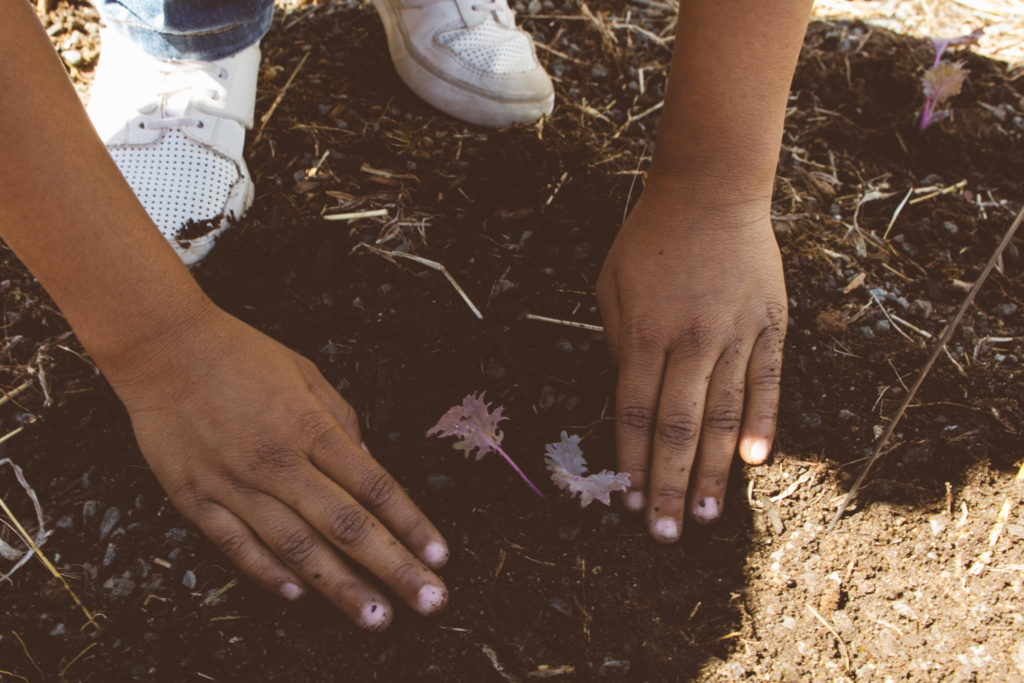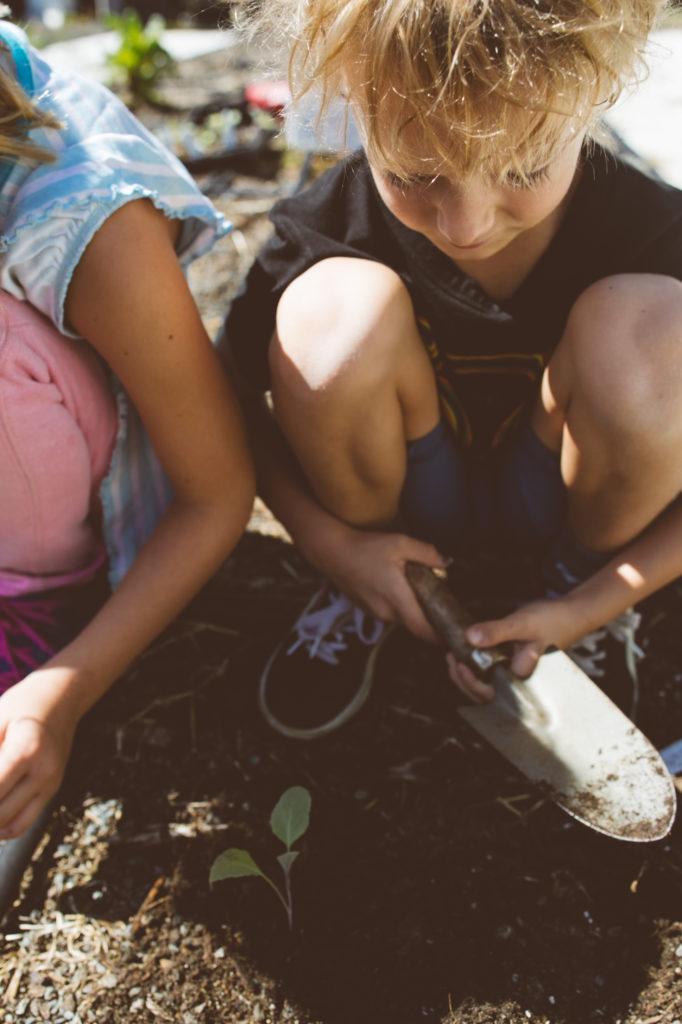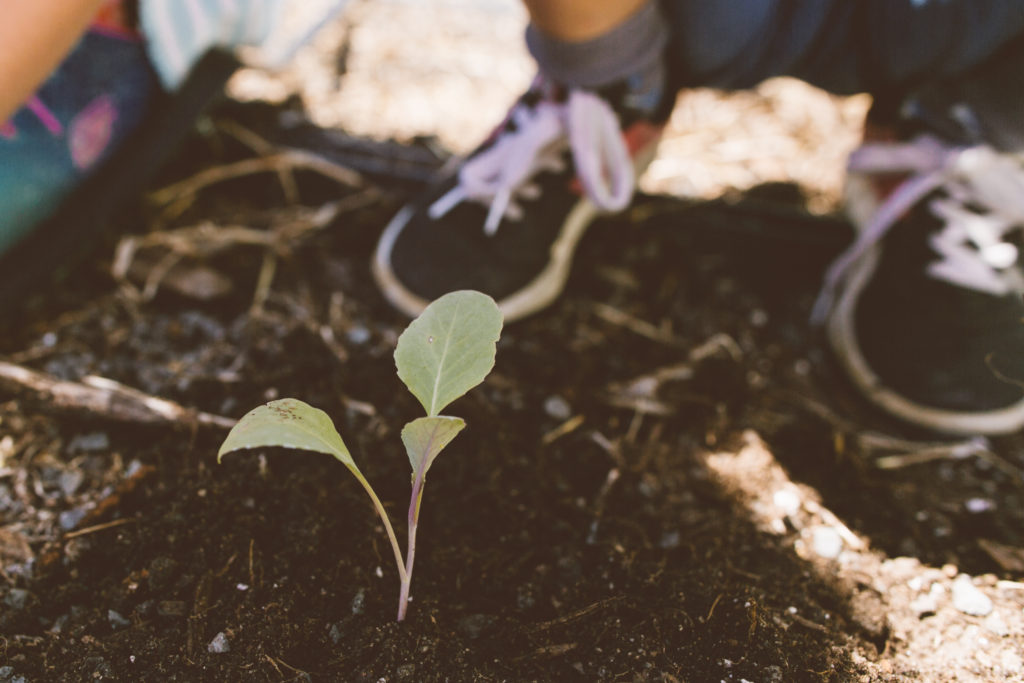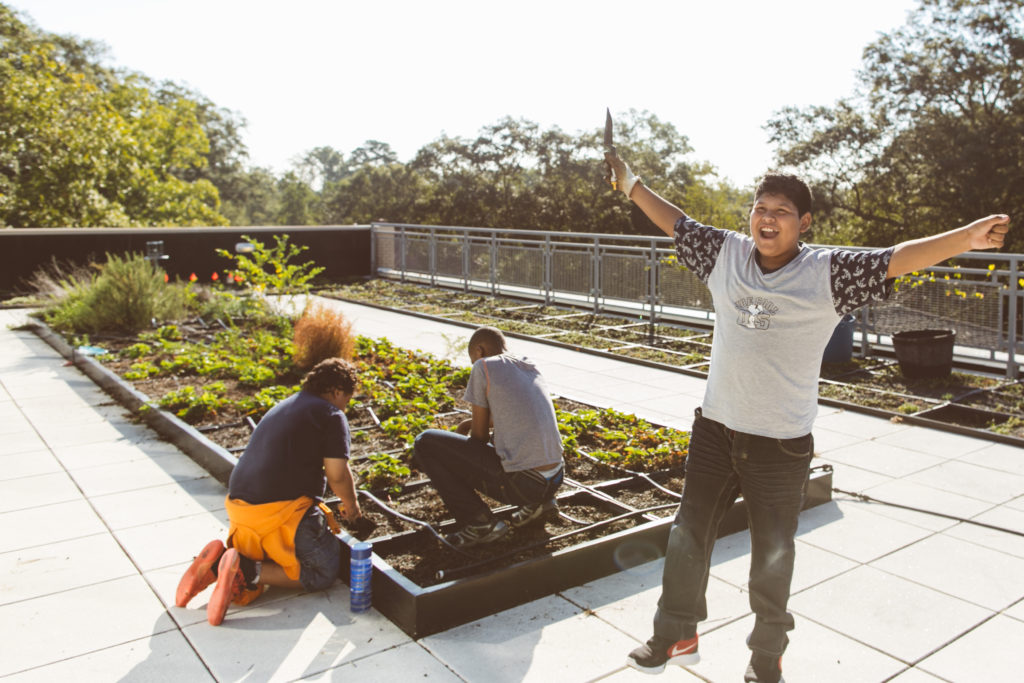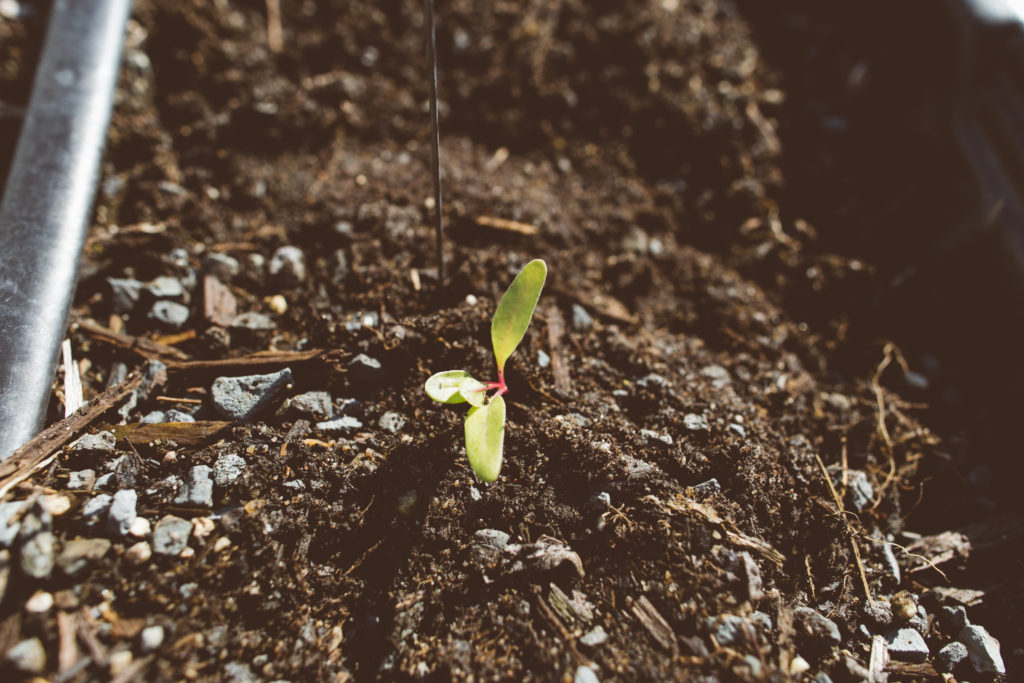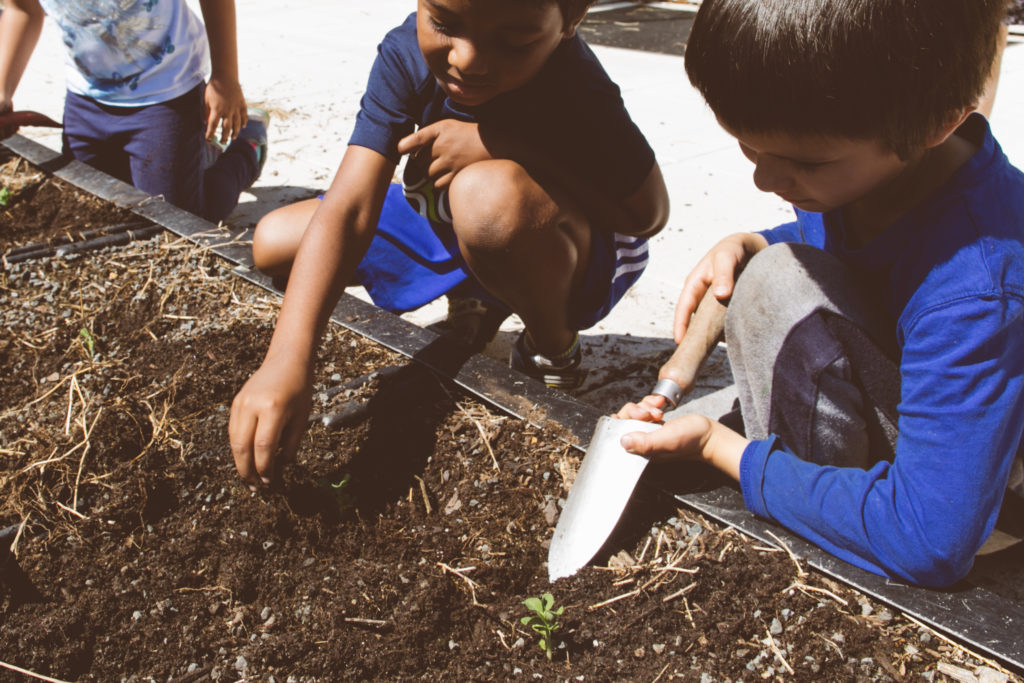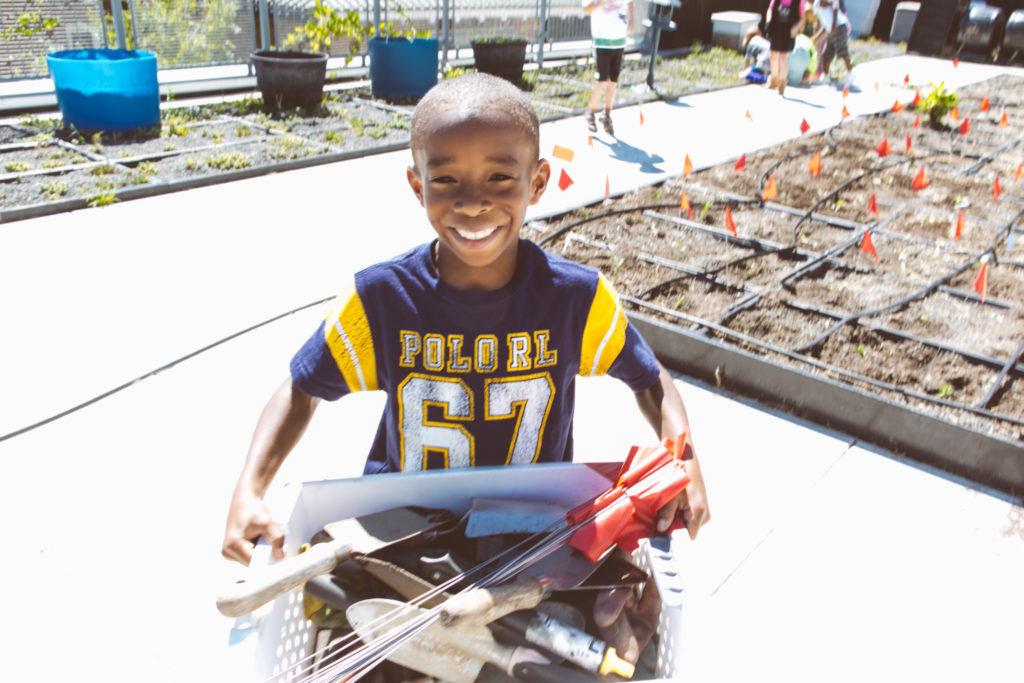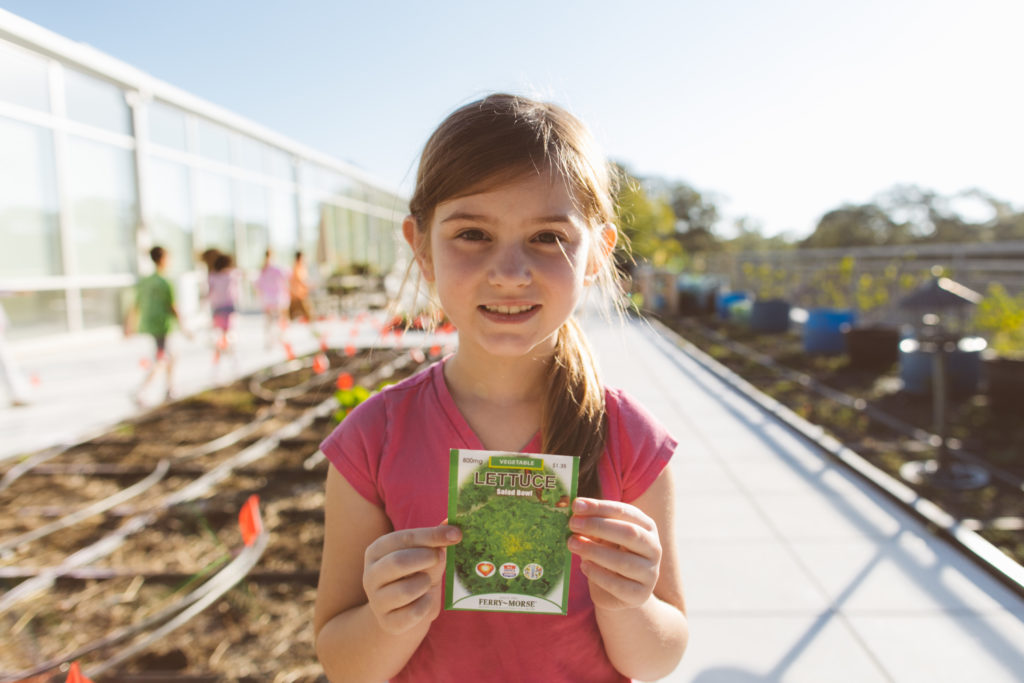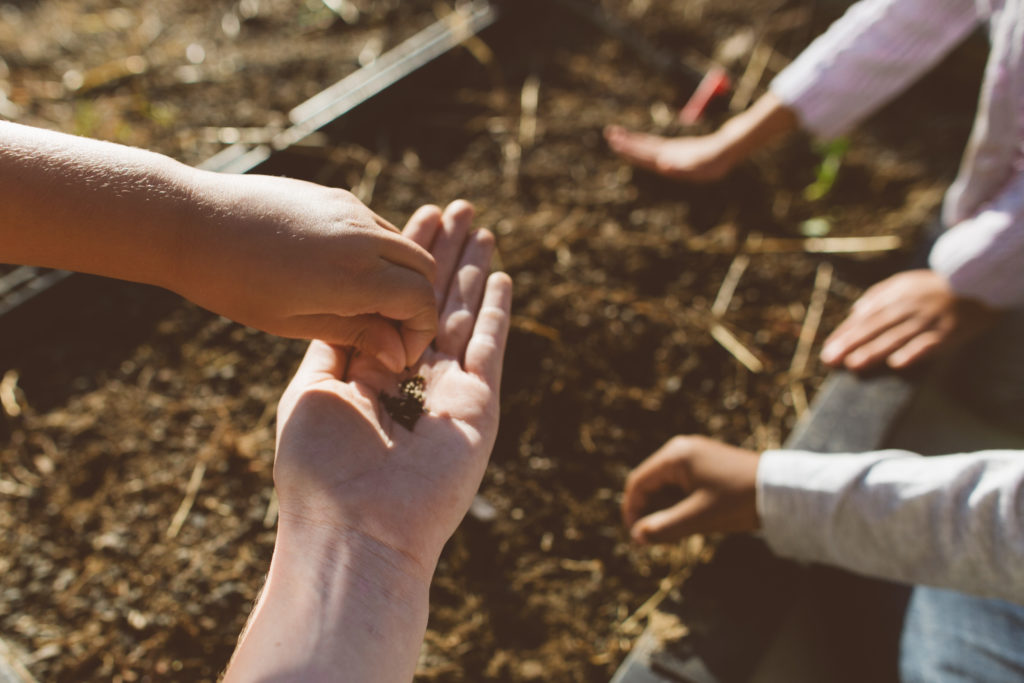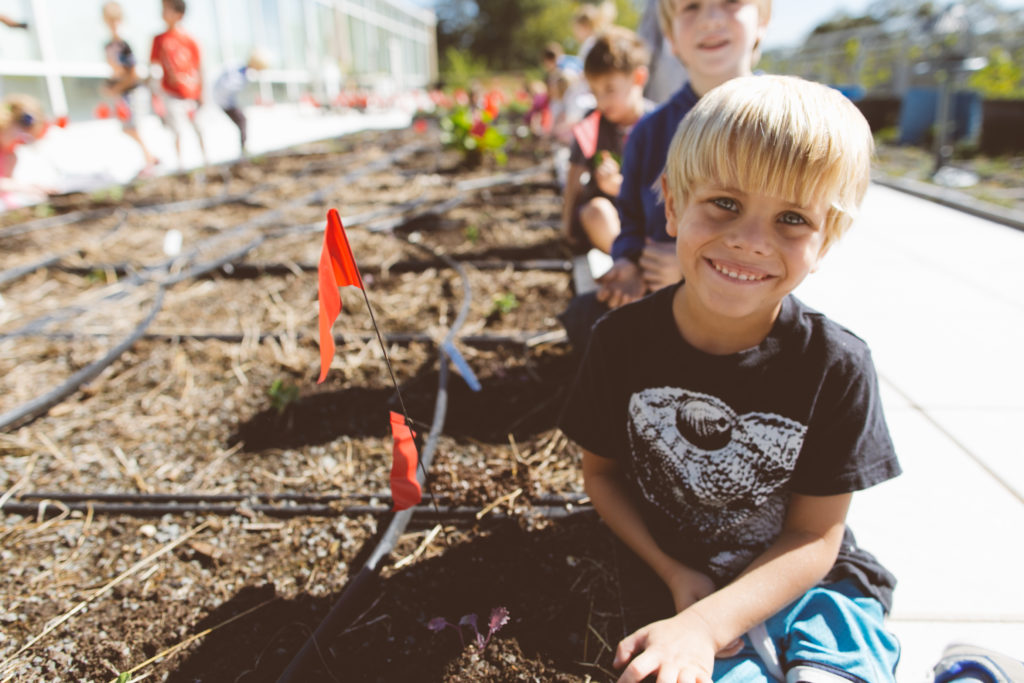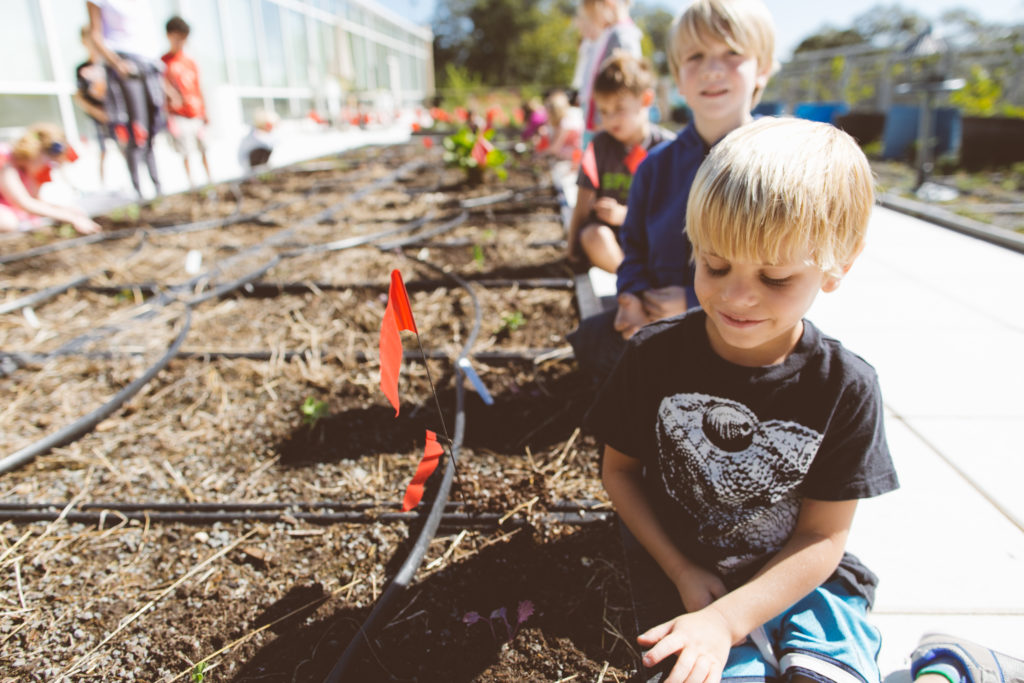 We also observed the honeybee hive and the other pollinators hard at work while reviving the pollinator garden.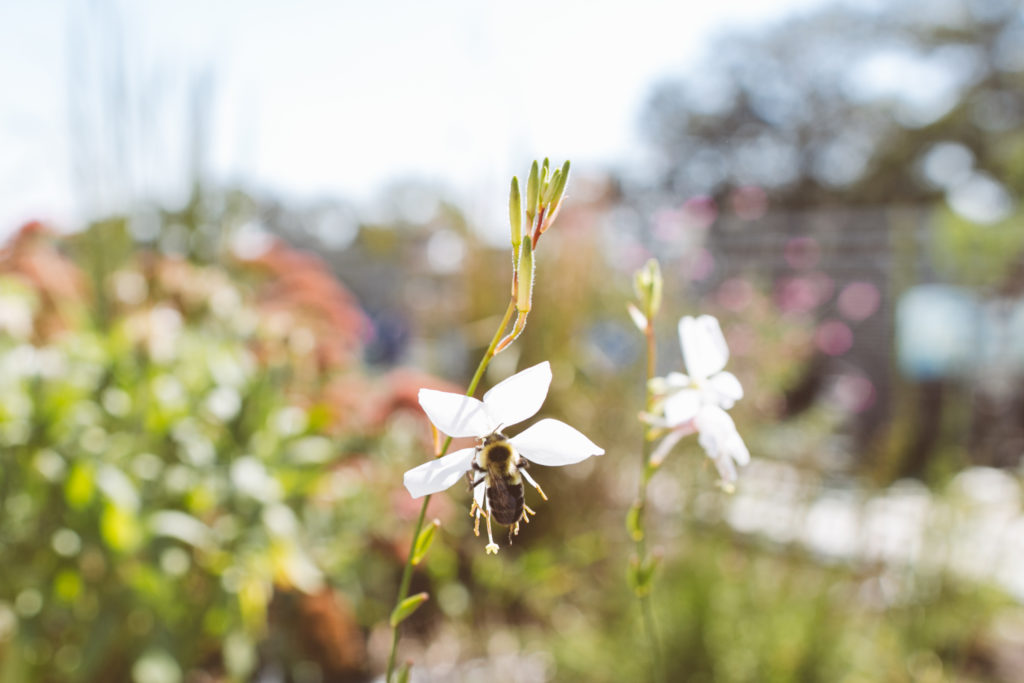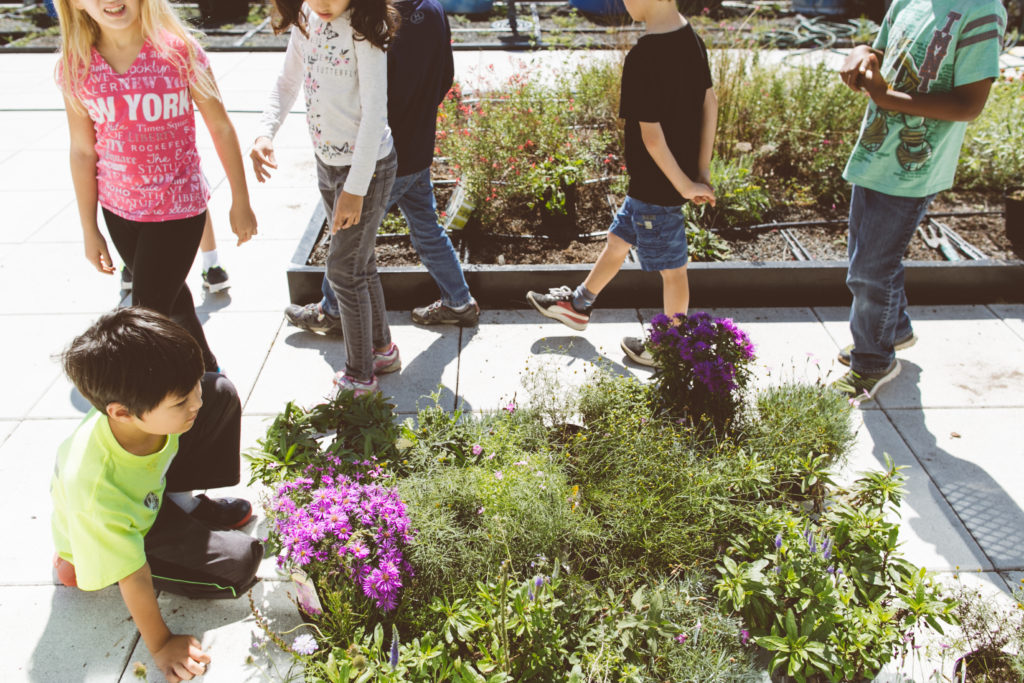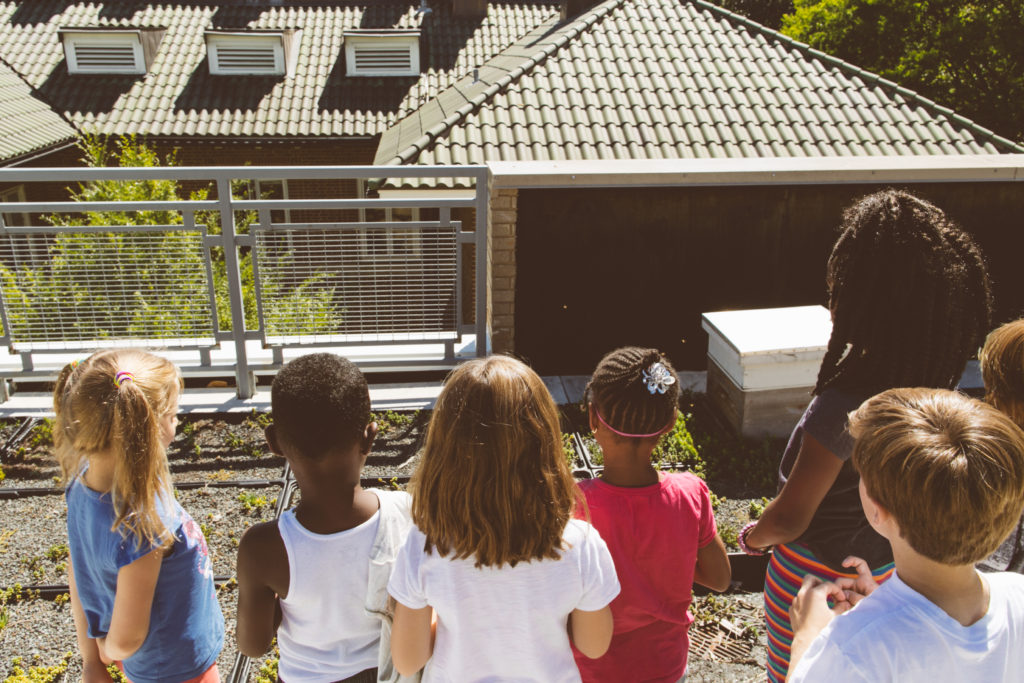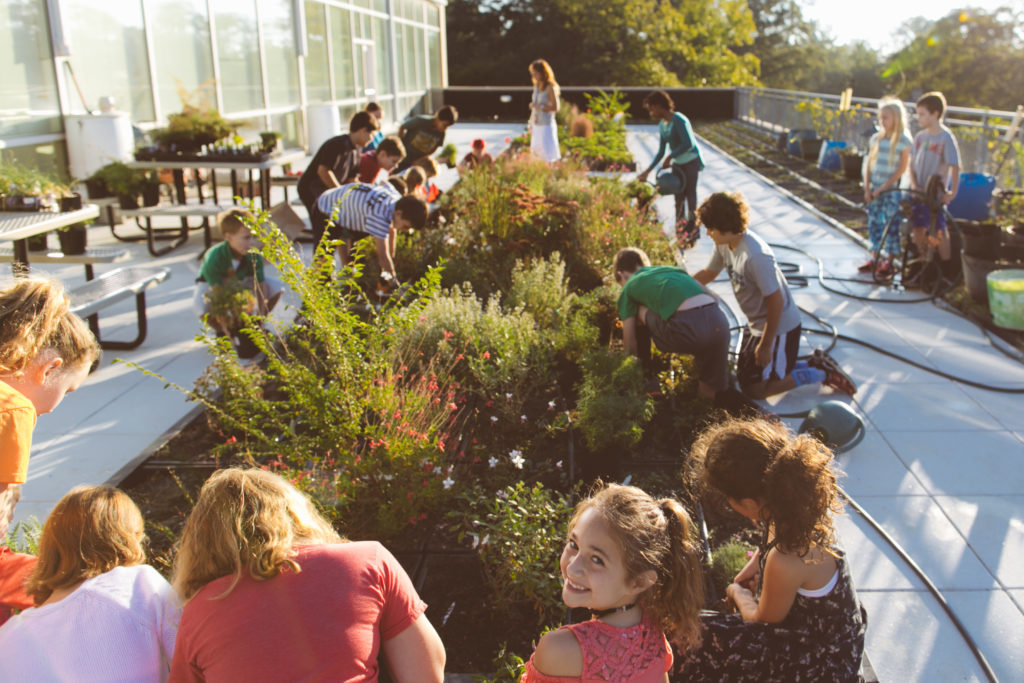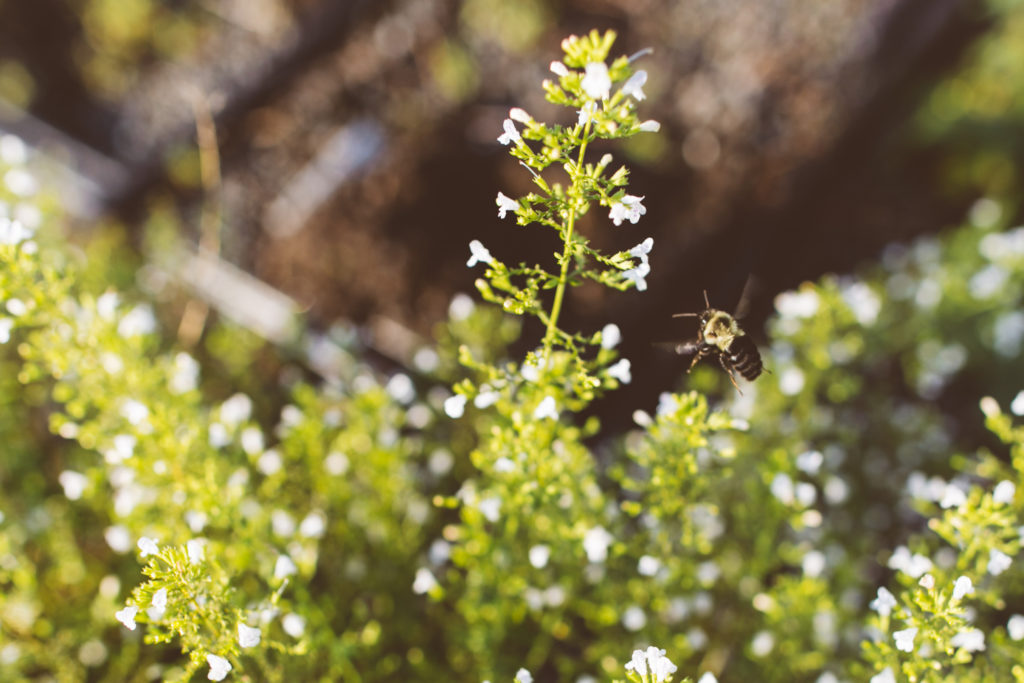 The fruit and berry garden is still growing and thriving – these are our growing muscadines.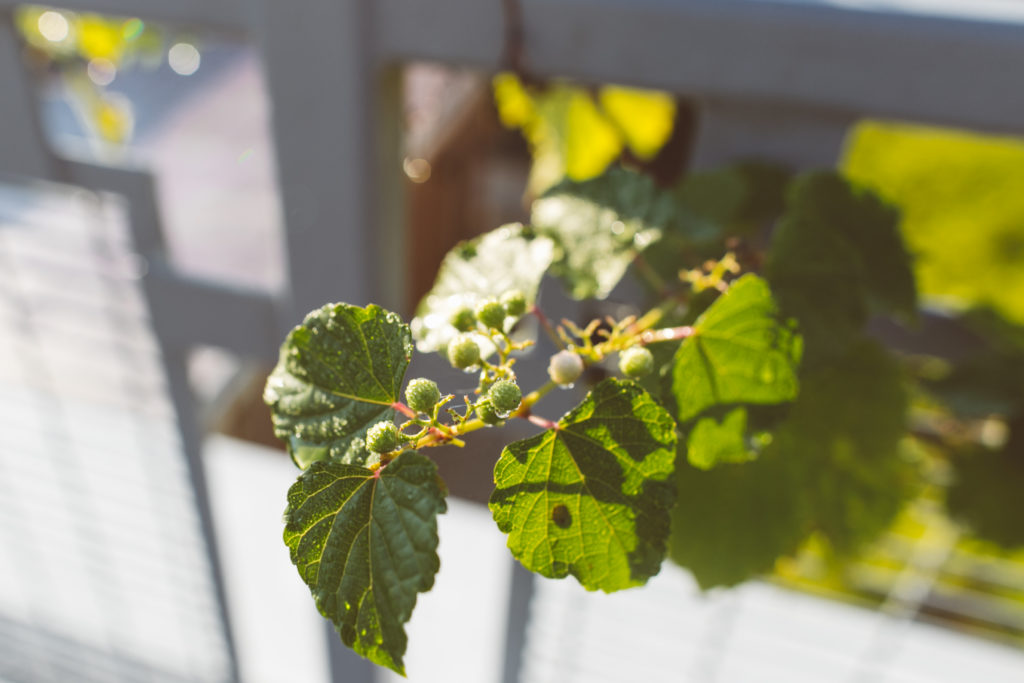 We still have lots of our yummy edible weeds – this one is purslane.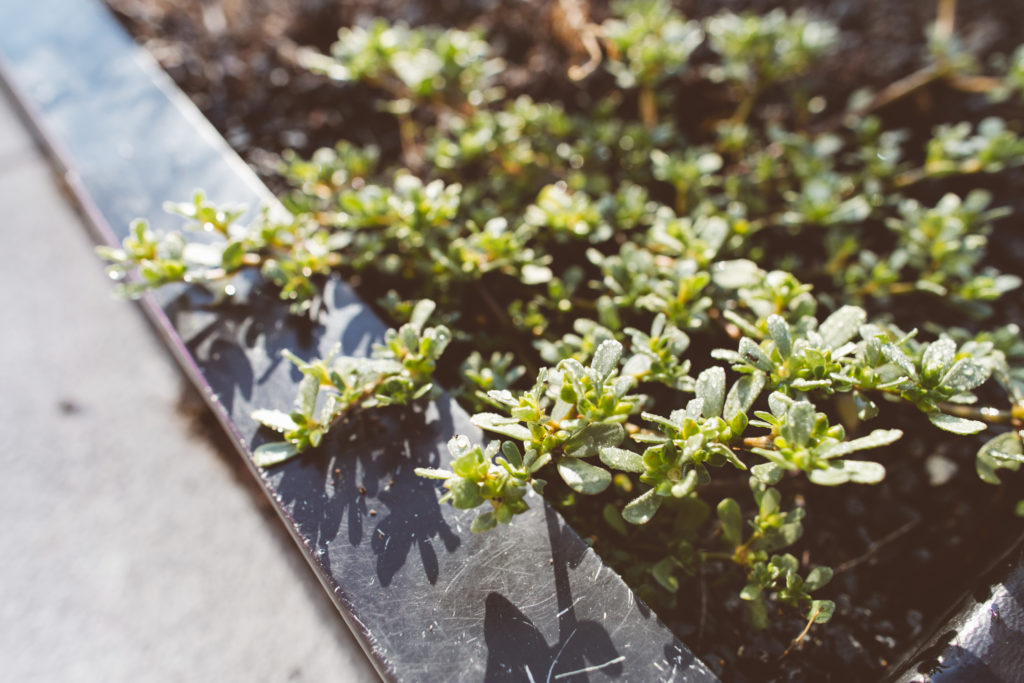 We're looking forward to seeing all of the Springdale Park students out at the Ponce City Farmers Market to taste other locally-grown seasonal crops, fruits and berries, and foraged goods.