This week, the Community Farmers Market team had the opportunity to visit the Boy Scouts at Drew Charter School.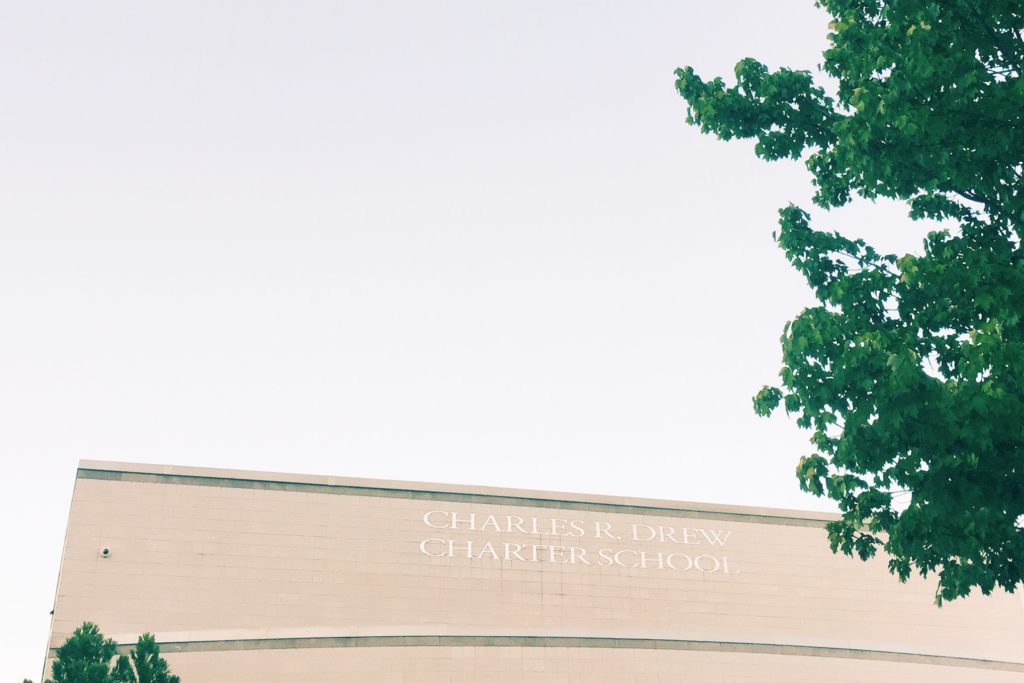 With the boy scouts, we led them in acting out how pollinators help farmers and sent them each home with a locally-grown apple (the fruit of the pollinators' labor!) from Mercier Orchards. After a discussion about the importance of pollinators, we also distributed milkweed seeds for students to plant around their neighborhood.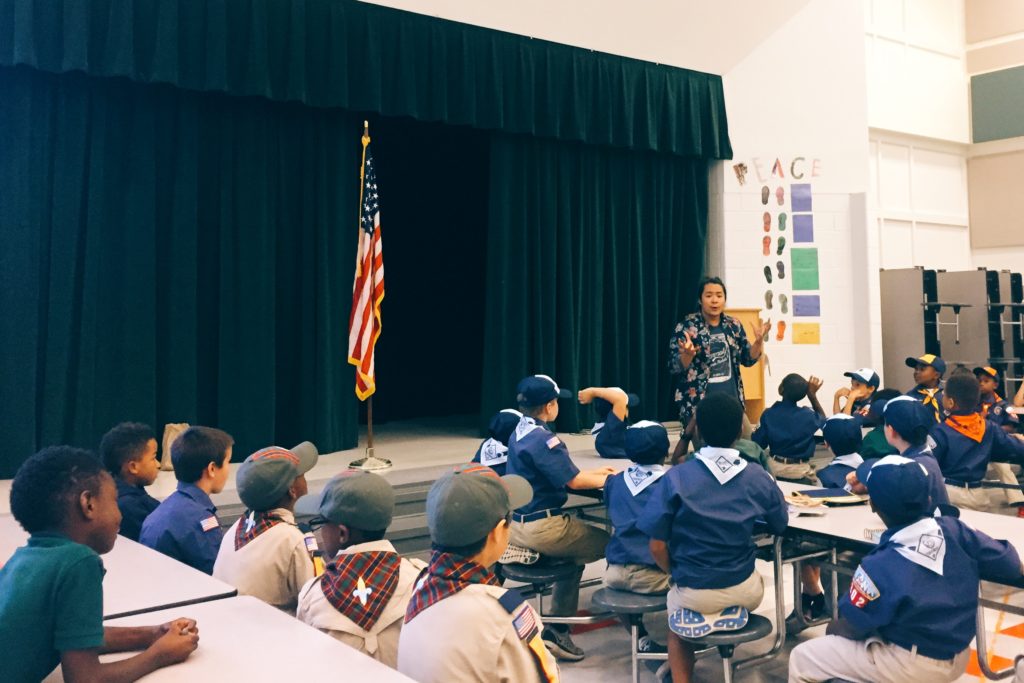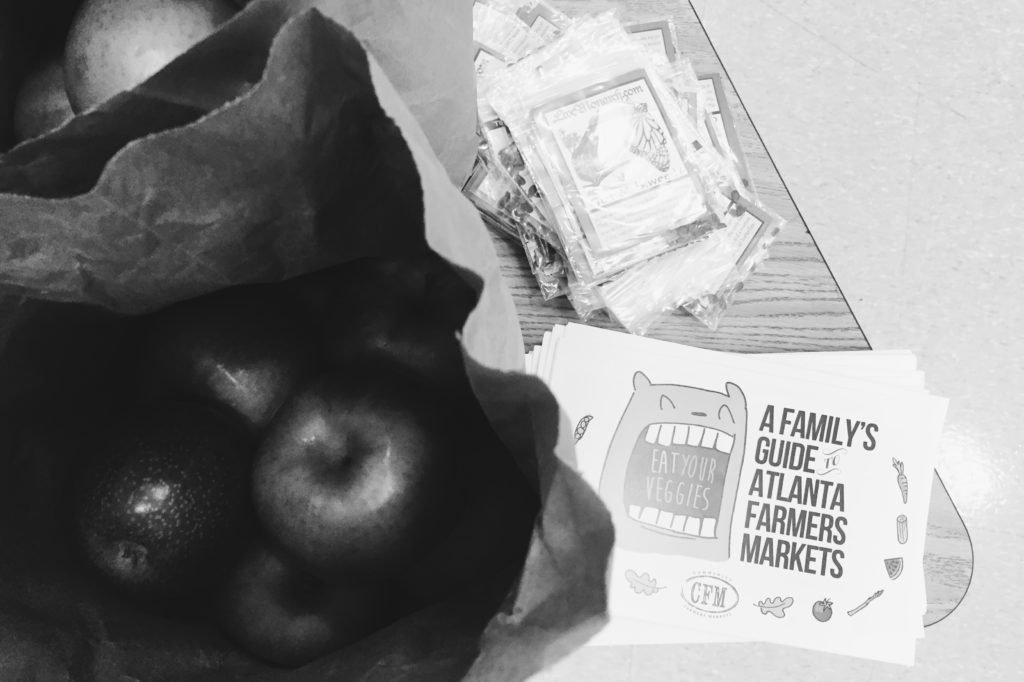 On our way out, we passed by the school garden – full of beautiful fall edibles!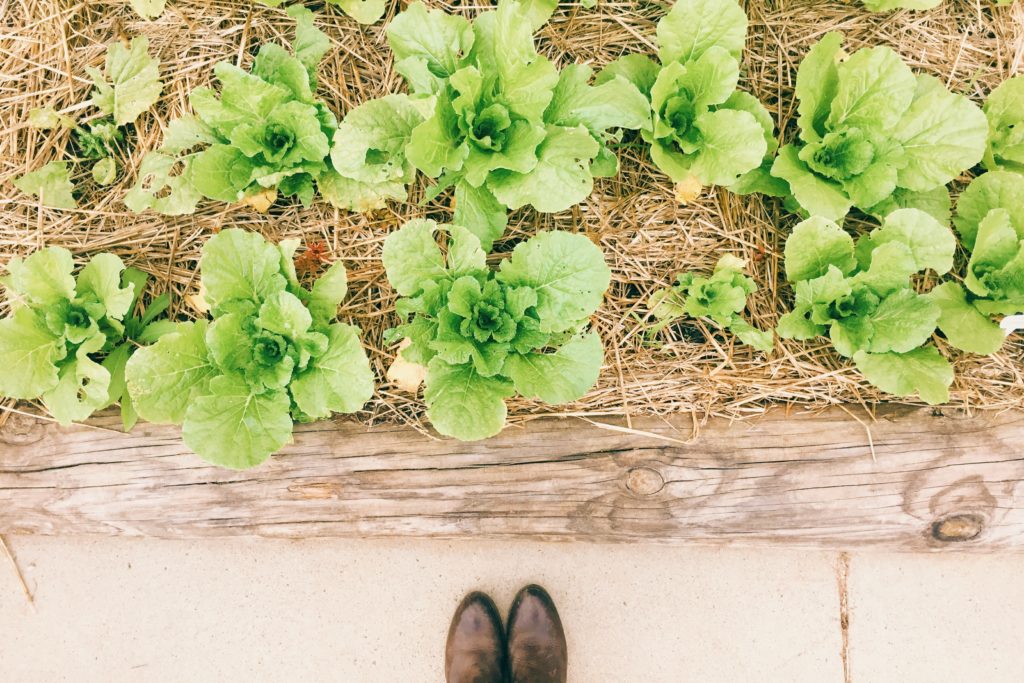 We are so grateful for our relationship with the students and teachers at Drew Charter School. Looking forward to our next visit!