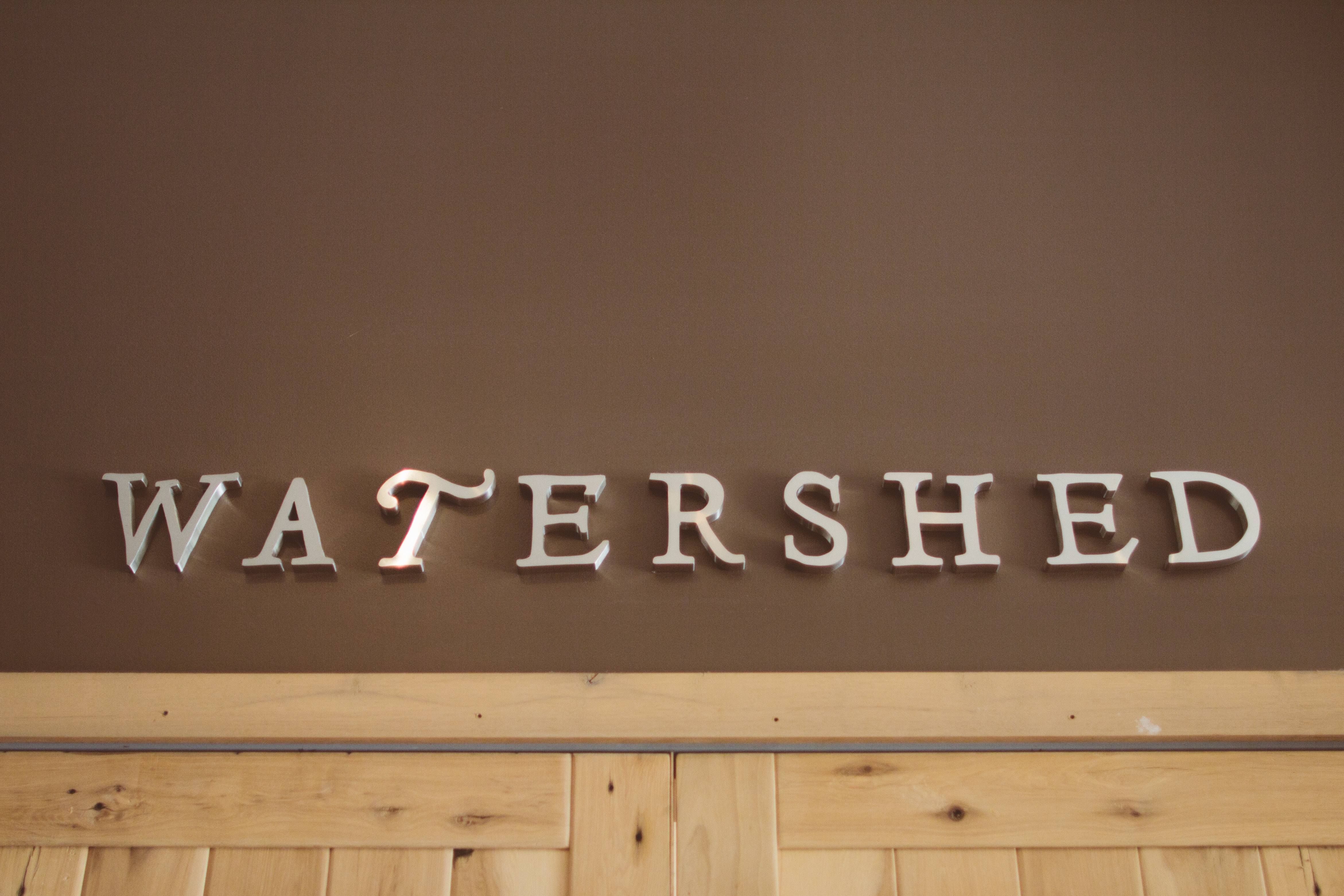 Chef Zeb Stevenson of Watershed is deeply connected to the seasons. Their menu revolves around the best ingredients they can find, and that means using produce when it's at its best, in season. When we visited for the #EatLocalATL Challenge this week, they were serving a tomato pie using both the last of fresh tomatoes of the season and a tomato glaze made from their house tomato jelly that they canned during the peak of tomato season. They work hard to preserve food when it's at it's best to savor those flavors throughout the year. For the week of #EatLocalATL, supporting the restaurants in Atlanta who source locally is just one of many delicious ways to take the challenge, and we recommend taking in the wonderful, seasonal flavors that Watershed has to offer.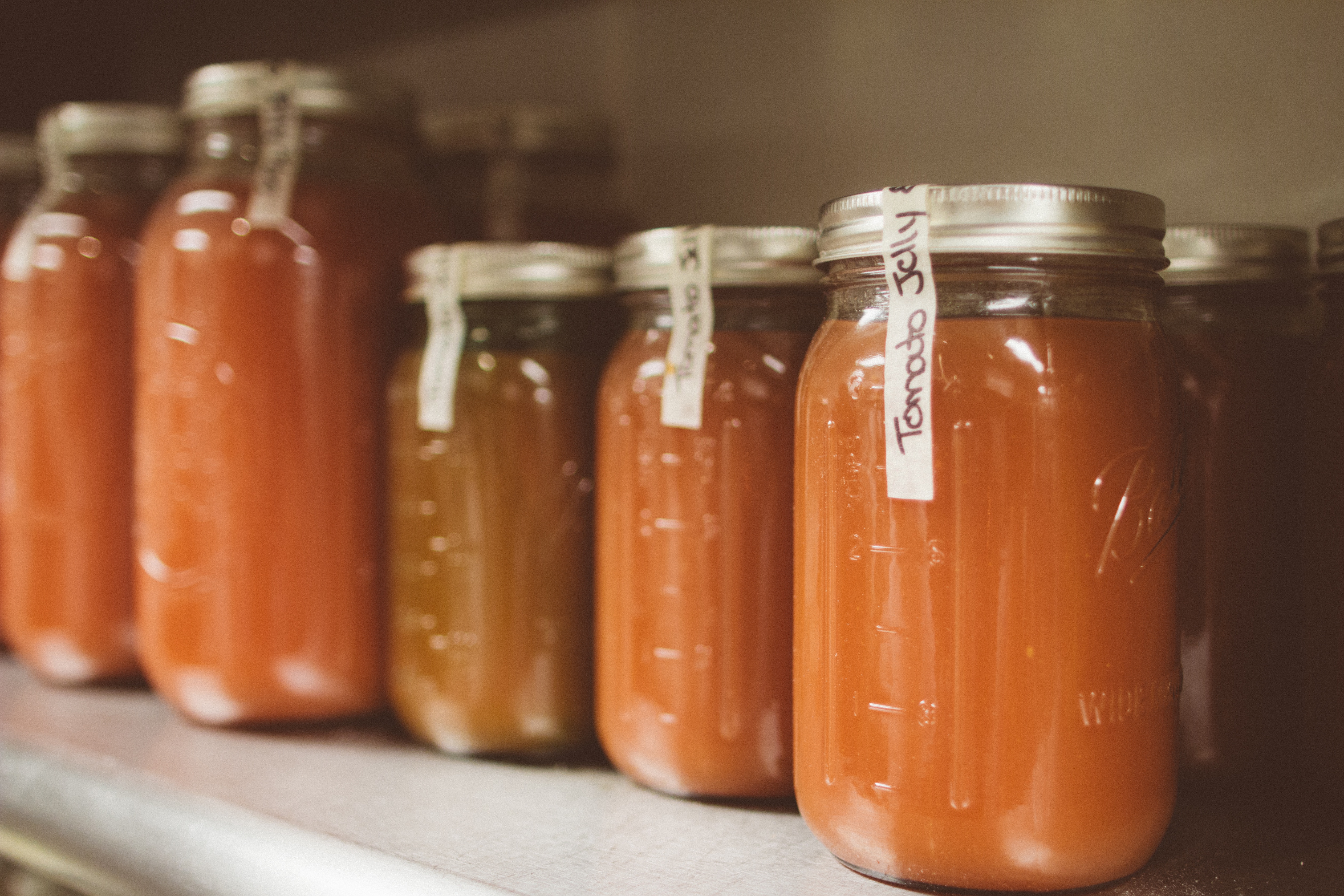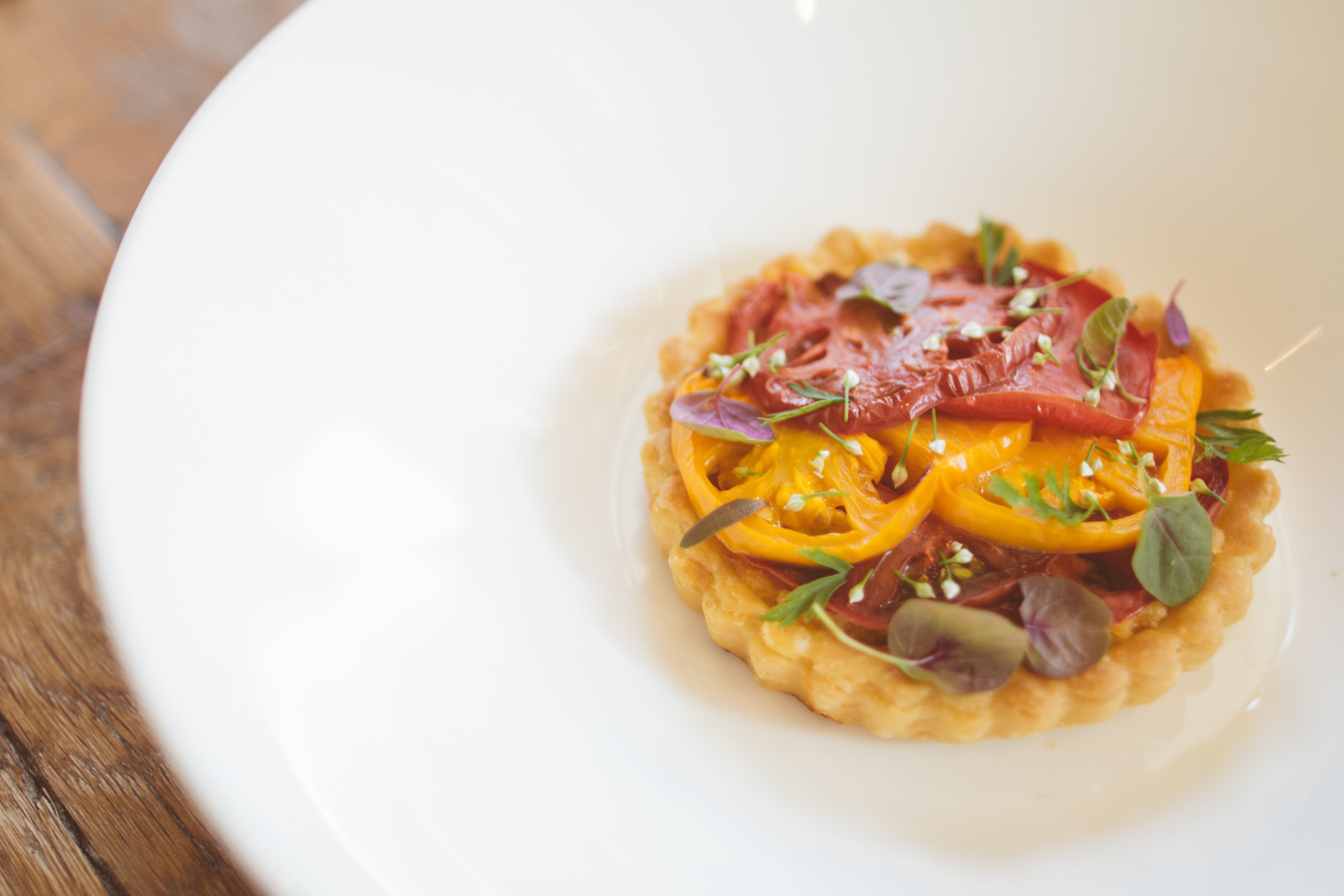 Tomato Pie – sourdough biscuit crust, sharp cheddar, tomato jelly glaze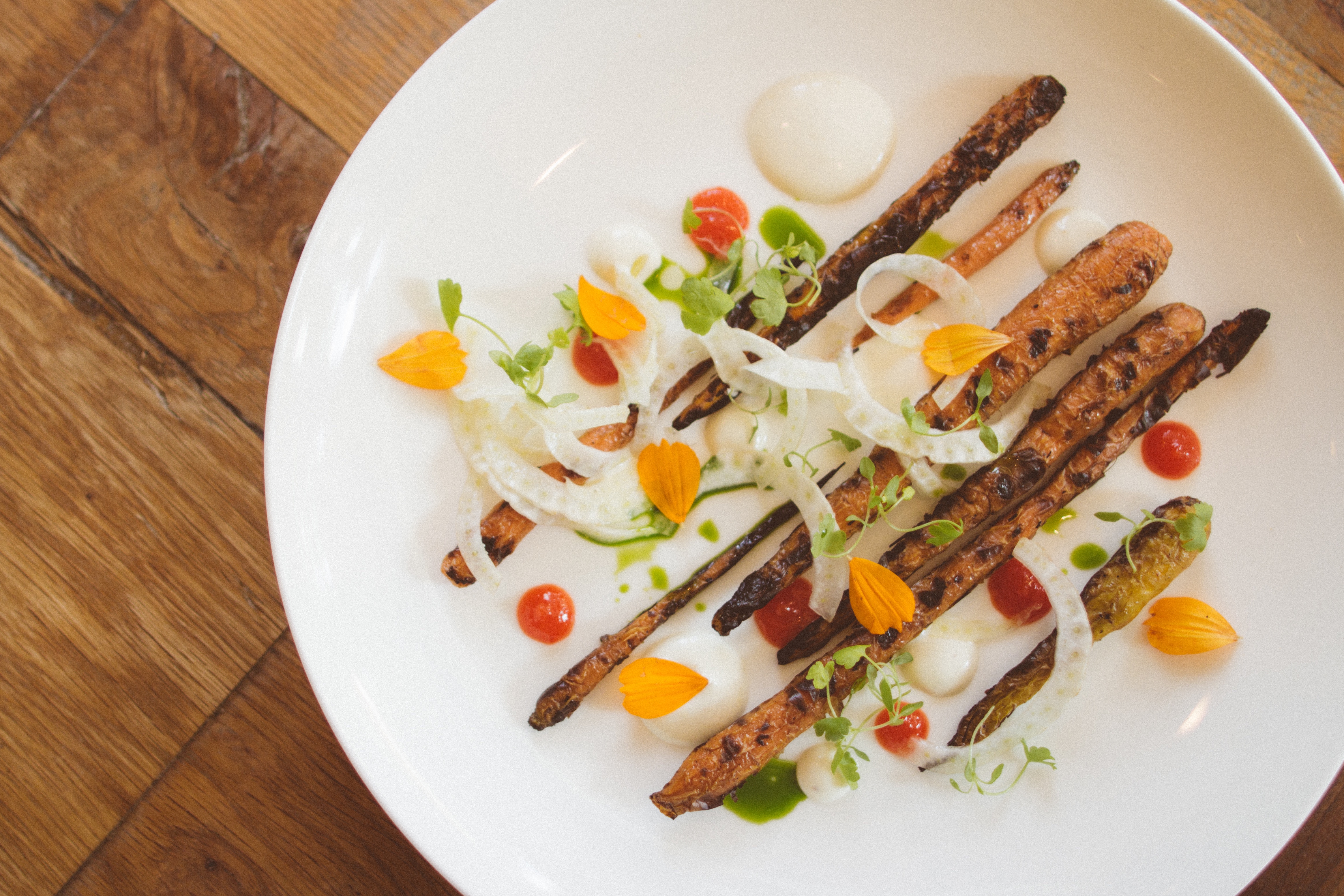 Chargrilled Carrots – chargrilled, red pepper glaze, buttermilk dressing, basil, oil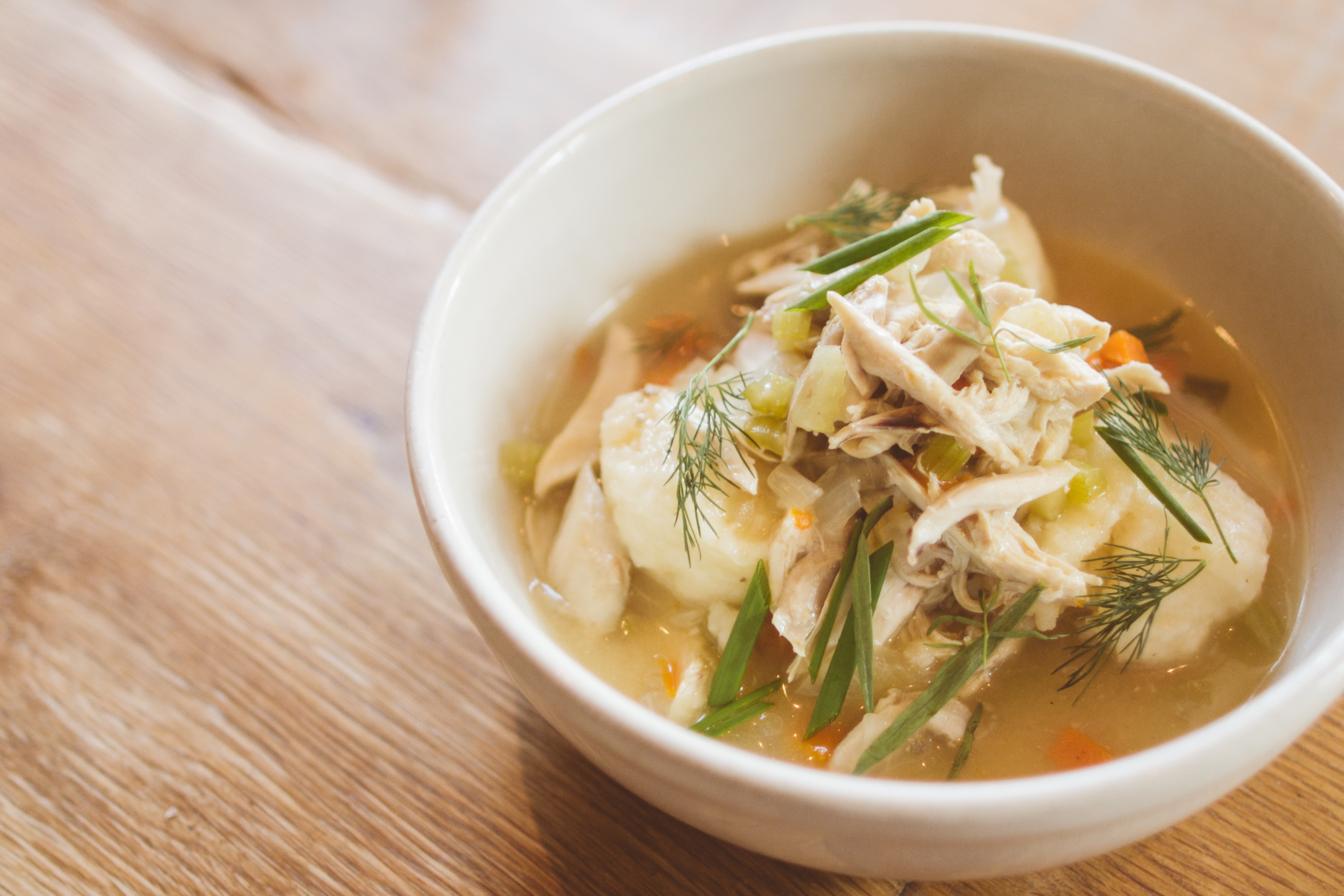 Chicken and Dumplings – local pastured chicken, buttermilk dumplings, fresh herbs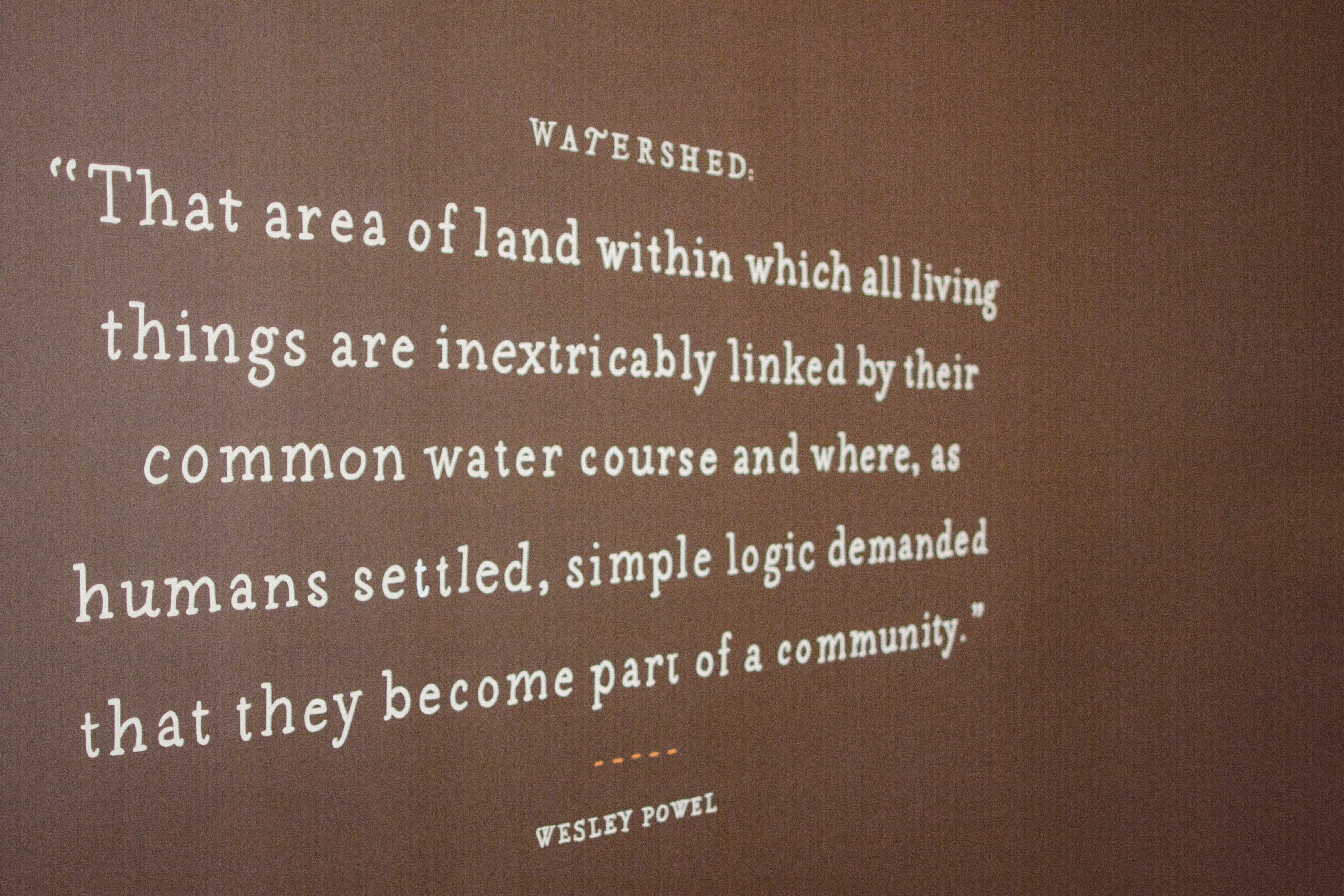 Watershed sources some of their produce from Besmaid Gardens, which you can find at our Decatur Wednesday Farmers Market.
We want to see your #EatLocalATL stories! Eat locally grown food and share your experiences by using #EatLocalATL and tagging Community Farmers Markets. This will enter you into a raffle to win a gift basket of market goodies worth over $250 (we'll announce the winner on Monday Sept 20th)!
Instagram: @communityfarmersmarkets
#EatLocalATL