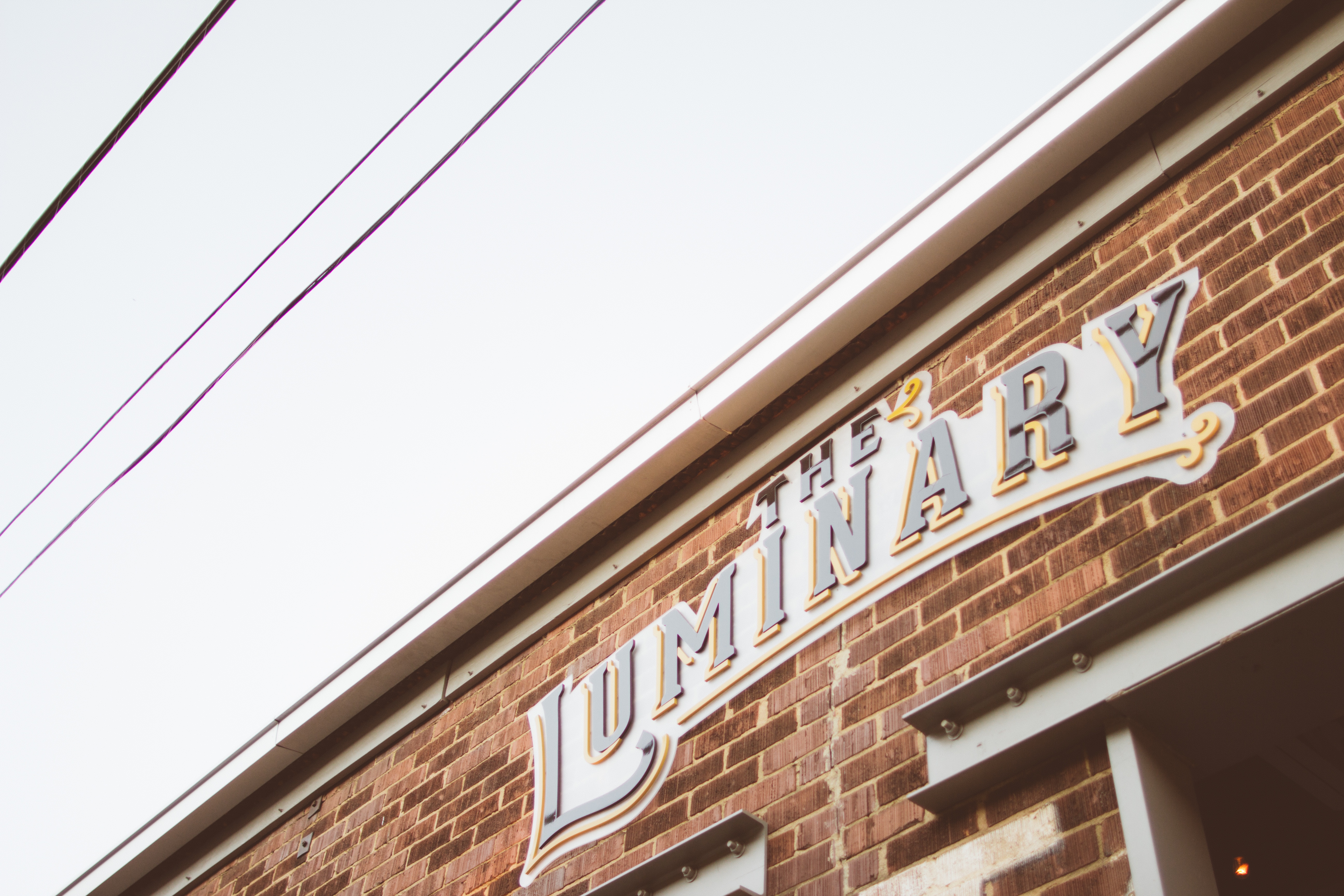 Chef Eli Kirshtein has come to our markets as to conduct cooking demonstrations with what's in season and sources locally at his brasserie, The Luminary. Much of their produce is sourced from The Turnip Truck, an innovative local food distribution service, who's fresh, locally grown, organic produce give the dishes at The Luminary their incredible flavor.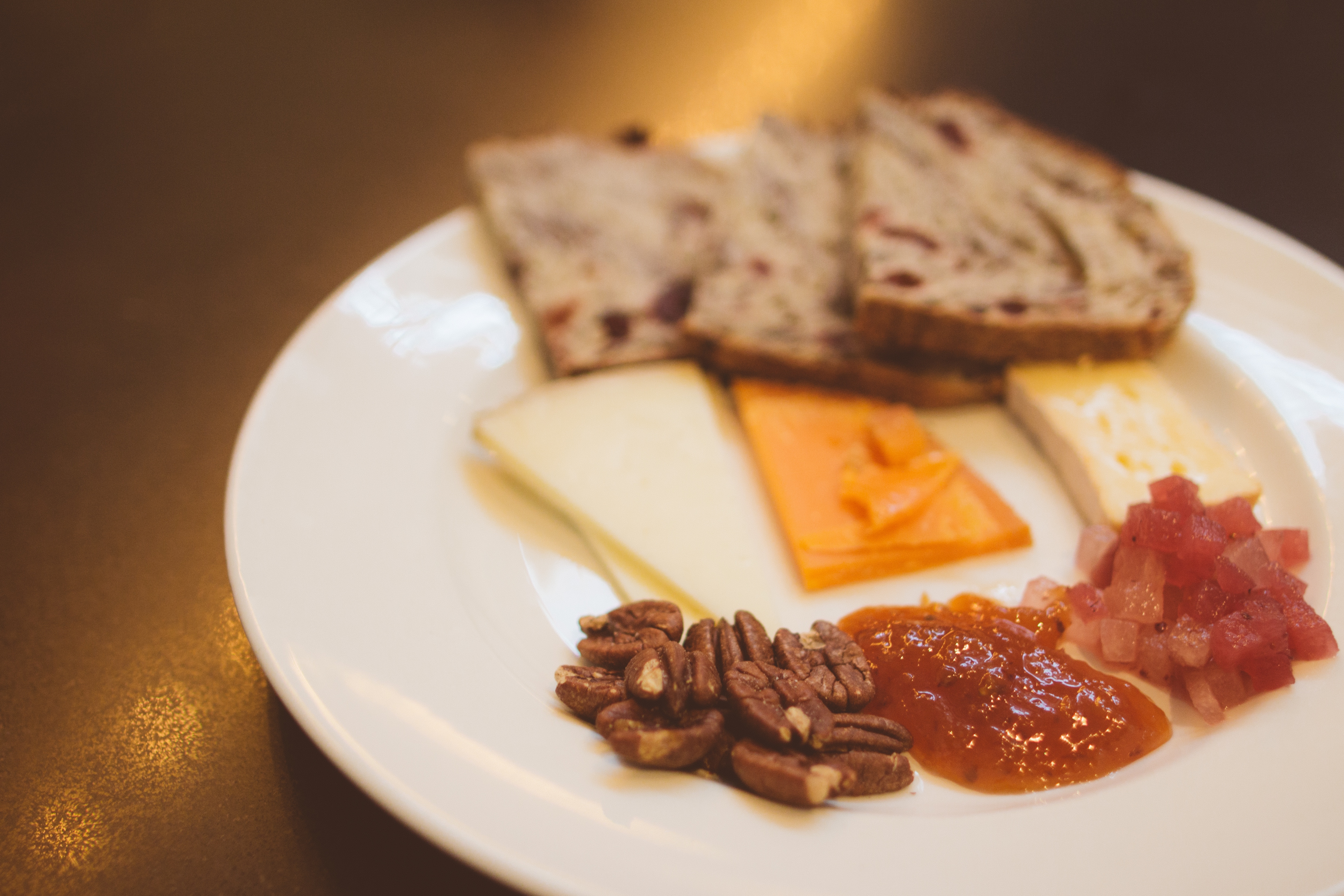 Local Cheese Plate – featuring cheese from Many Fold Farm, pecans from Pearson Farm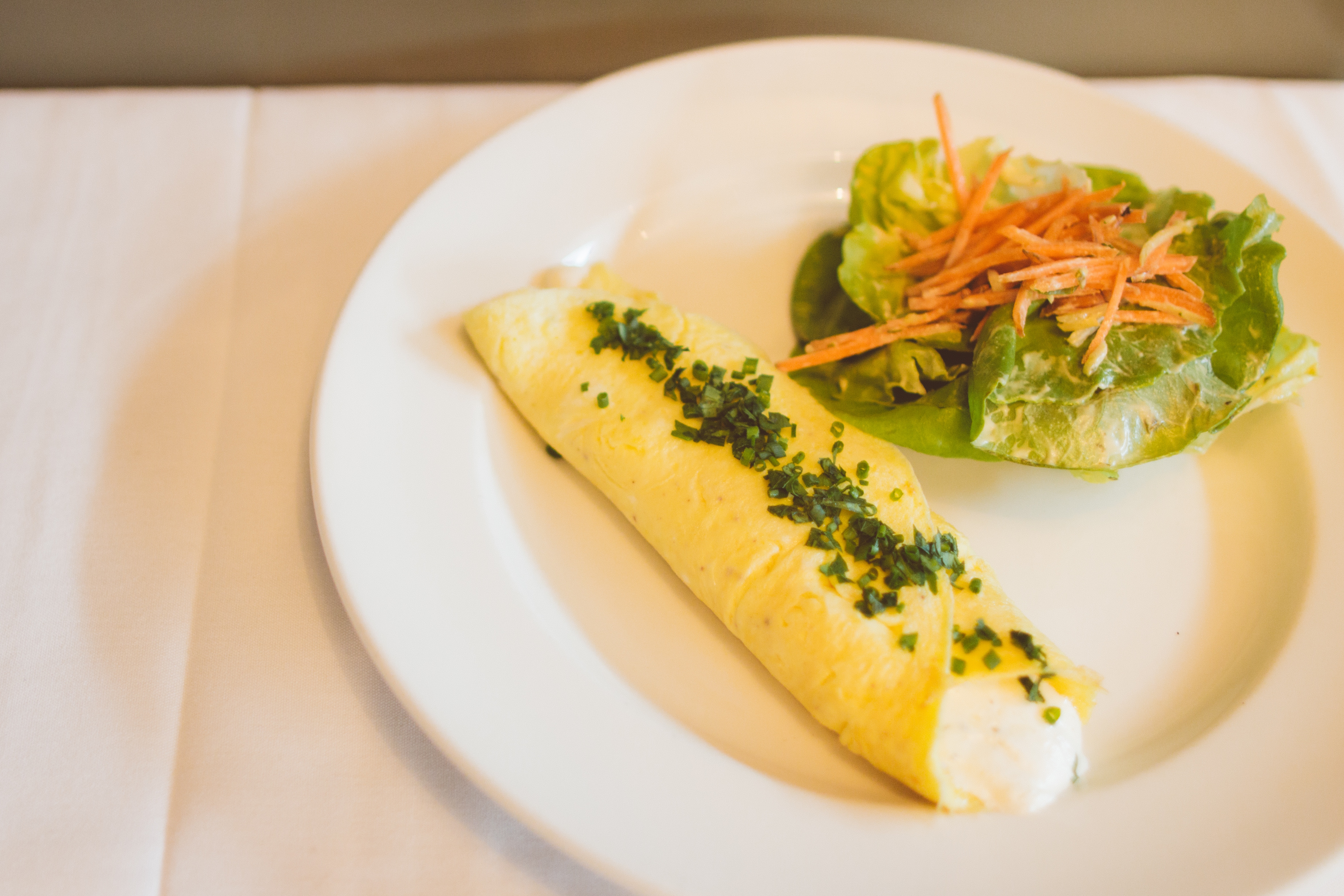 Omelet – featuring eggs from White Oak Pastures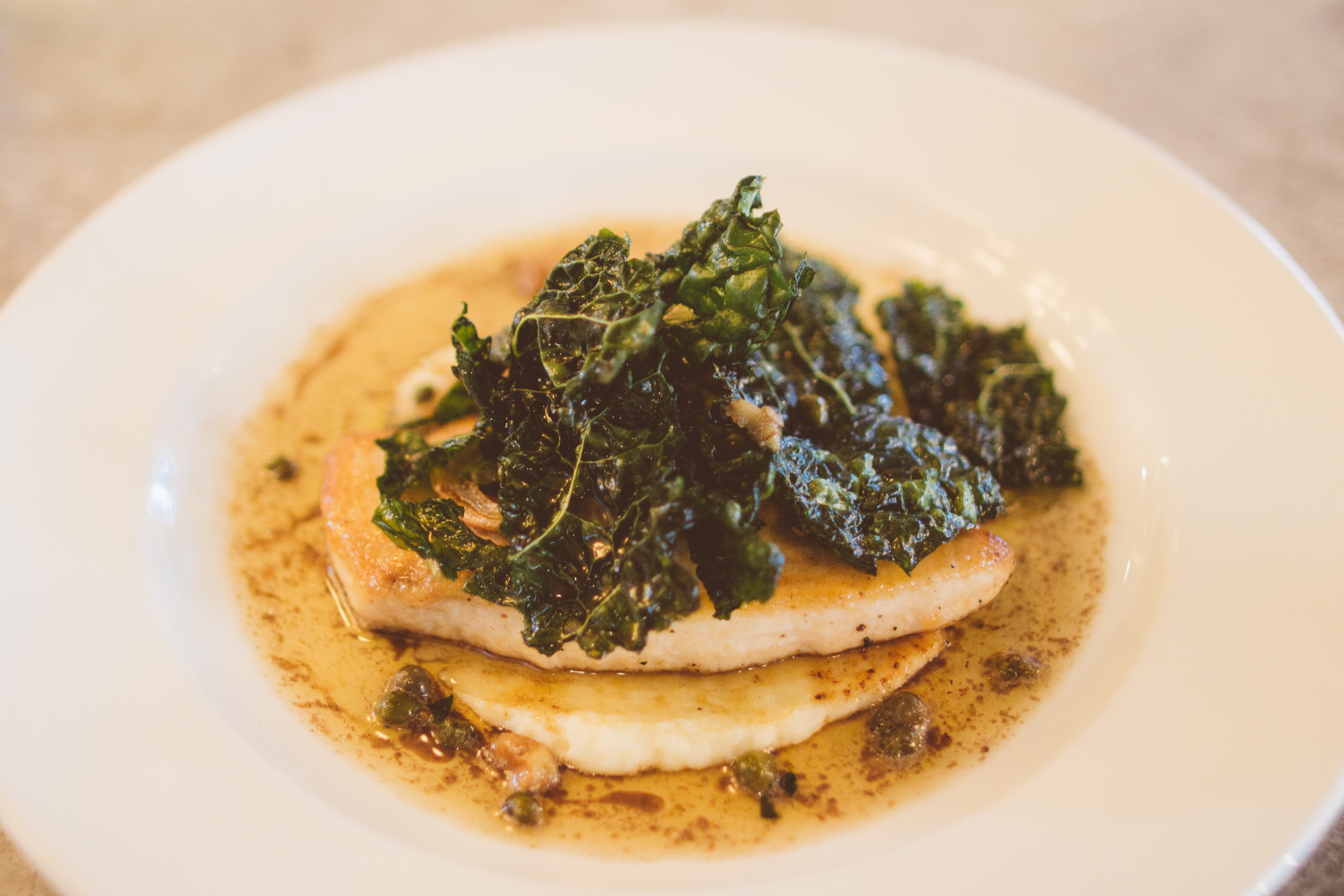 Swordfish – NC swordfish, local kale, and Pearson Farm pecans
You can find these farms at our markets:
Many Fold Farm – Grant Park Farmers Market

White Oak Pastures – East Atlanta Village Farmers Market
We want to see your #EatLocalATL stories! Eat locally grown food and share your experiences by using #EatLocalATL and tagging Community Farmers Markets. This will enter you into a raffle to win a gift basket of market goodies worth over $250 (we'll announce the winner on Monday Sept 20th)!
Instagram: @communityfarmersmarkets
#EatLocalATL