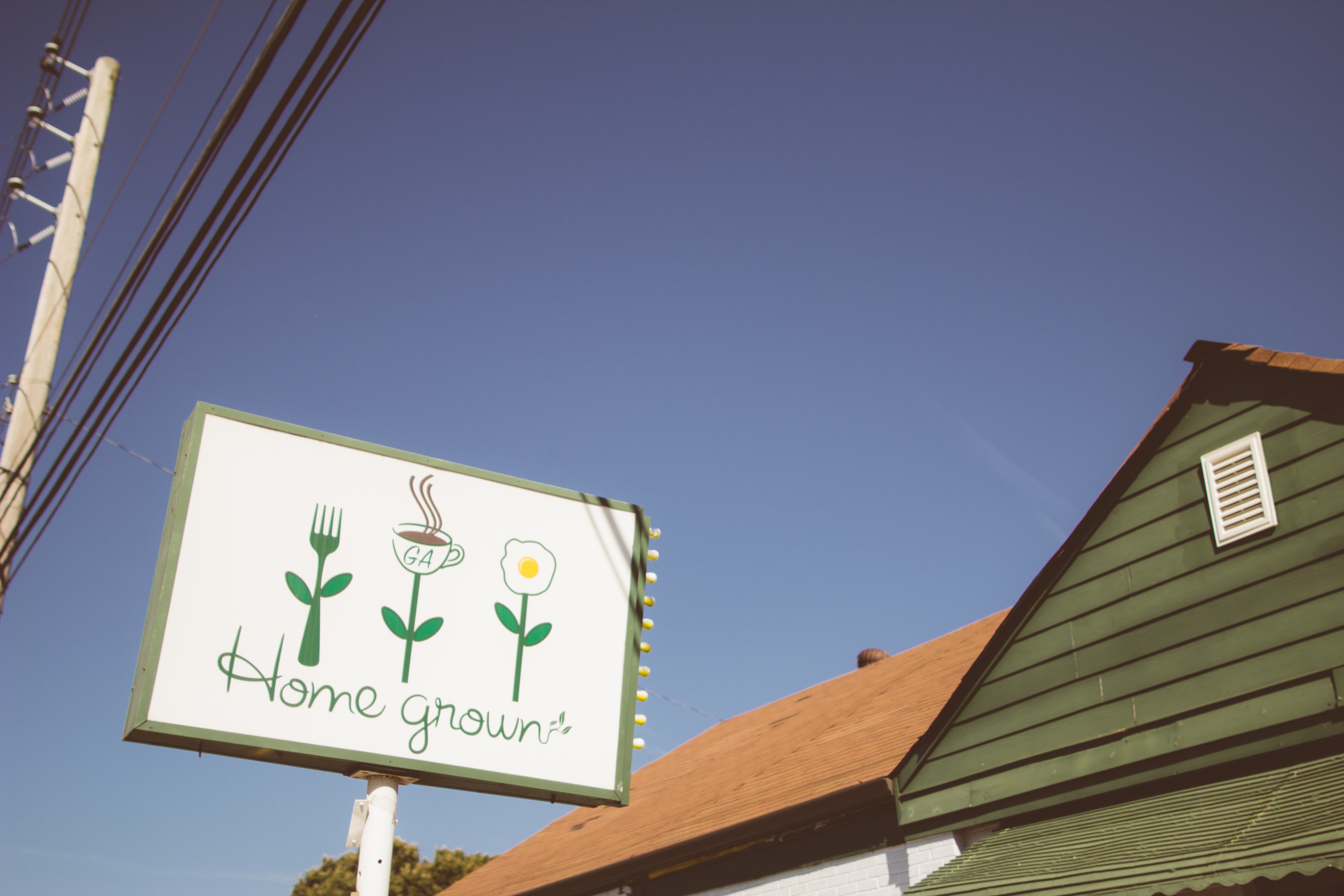 Home Grown holds true to its name: the restaurant grows some of its own produce right in their own garden, just outside of the restaurant. Chef Hudson Rouse also sources from a handful of wonderful local farms. If you haven't been, it's a cozy place where you can count on great food and service. Happy eating!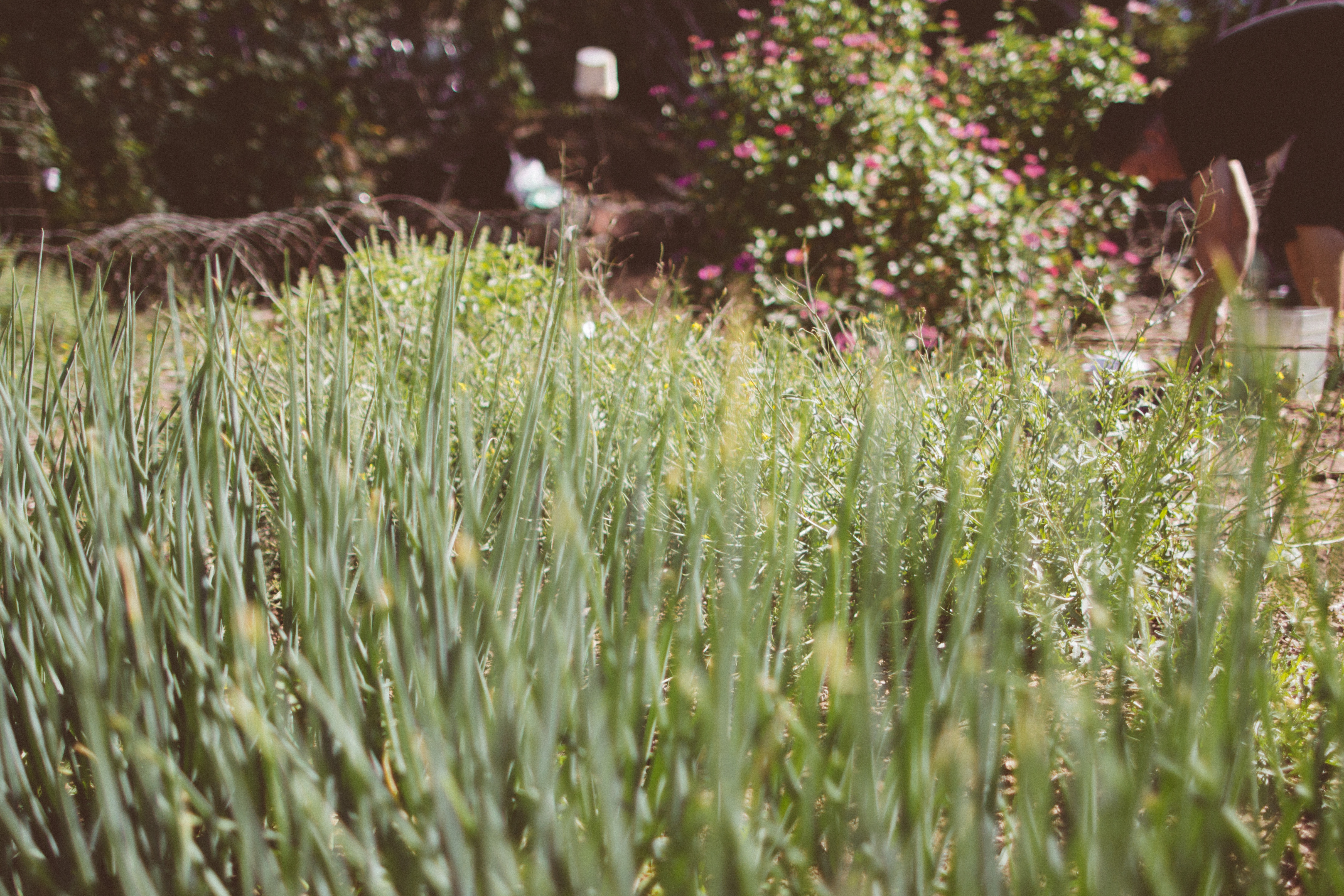 Home Grown garden onions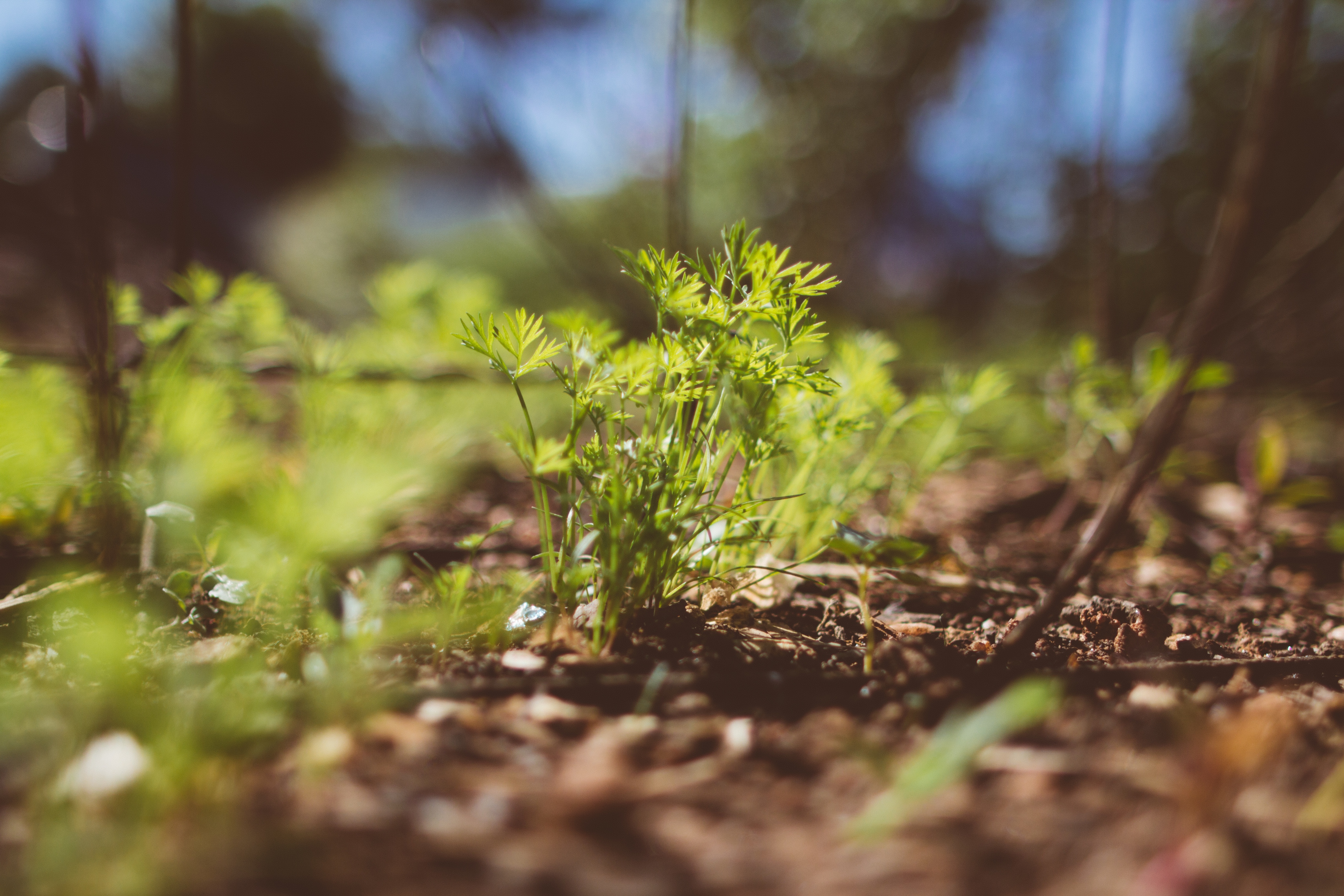 Carrots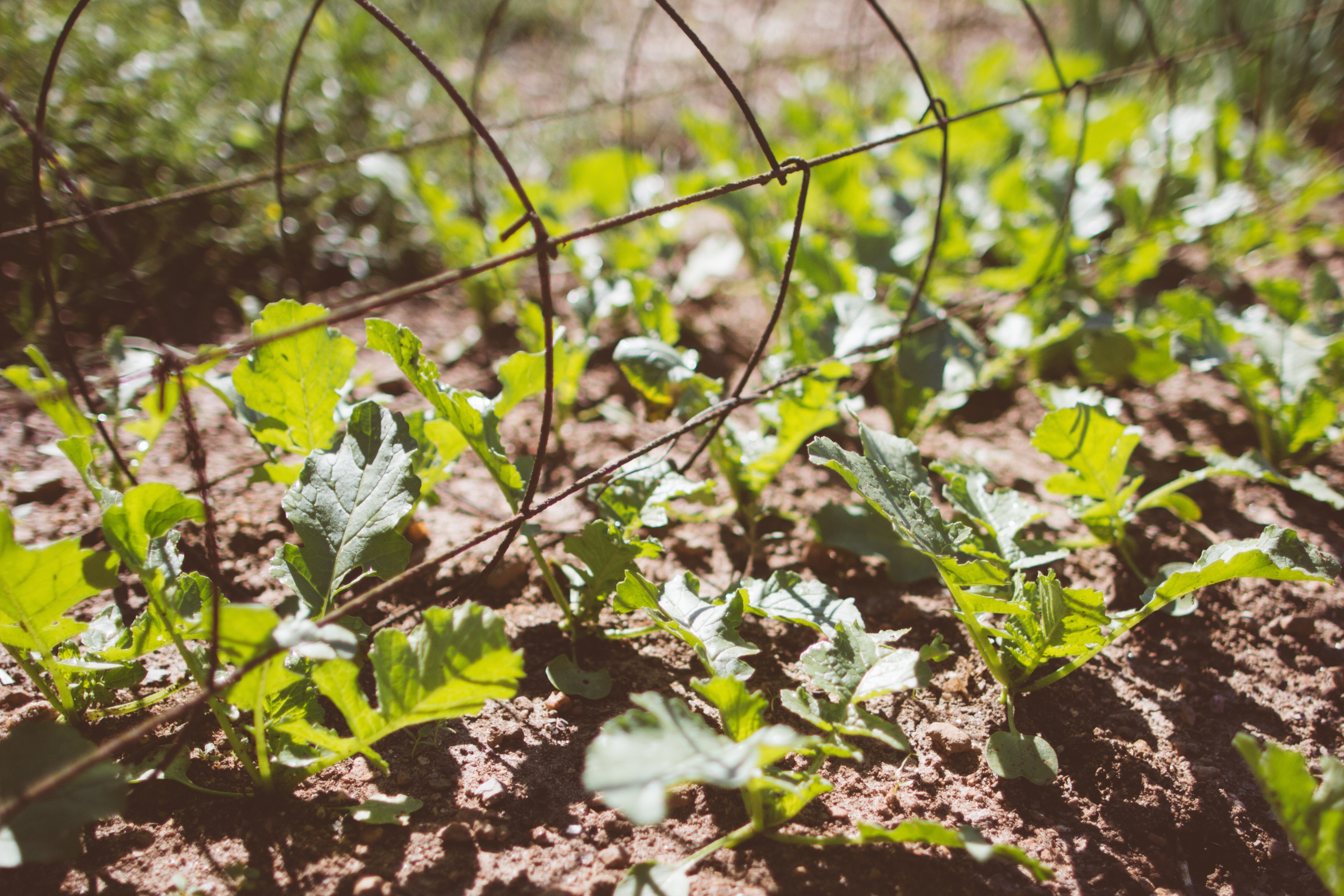 Greens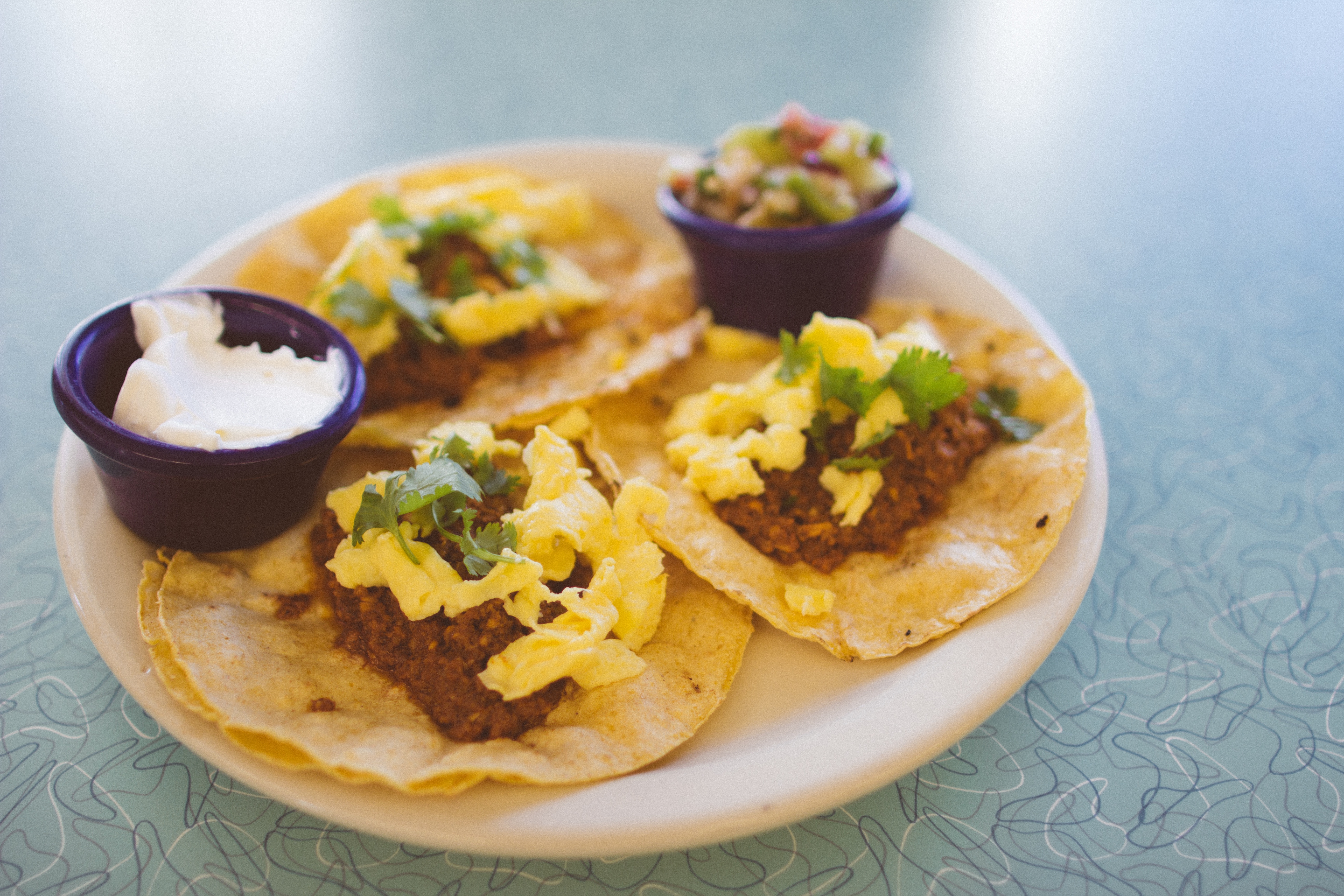 Breakfast Tacos – Riverview sausage turned into housemade chorizo, scrambled eggs, sour cream, cilantro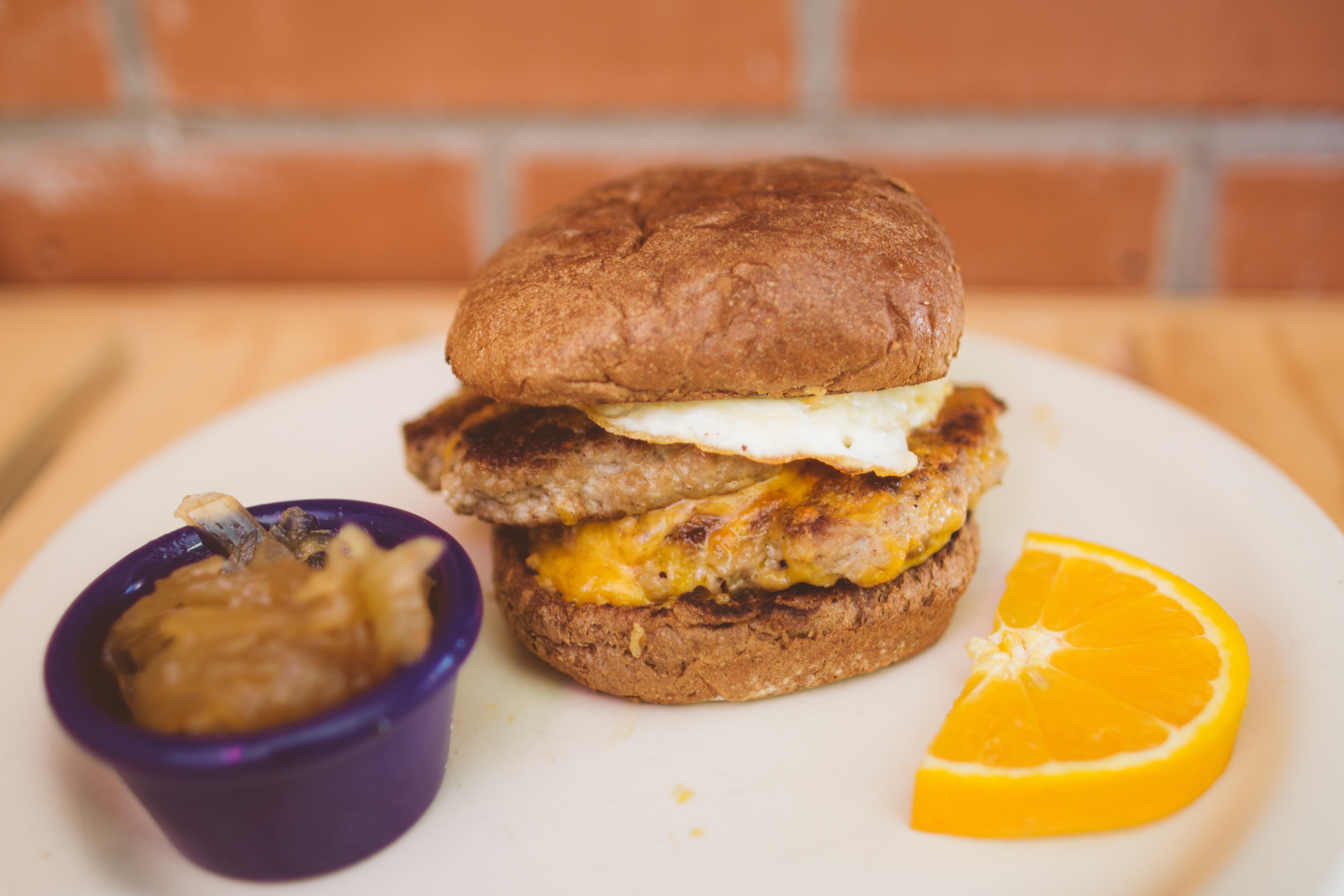 Breakfast Burger – Riverview Farms pork sausage patties, egg and cheddar on a wheat bun with onion jam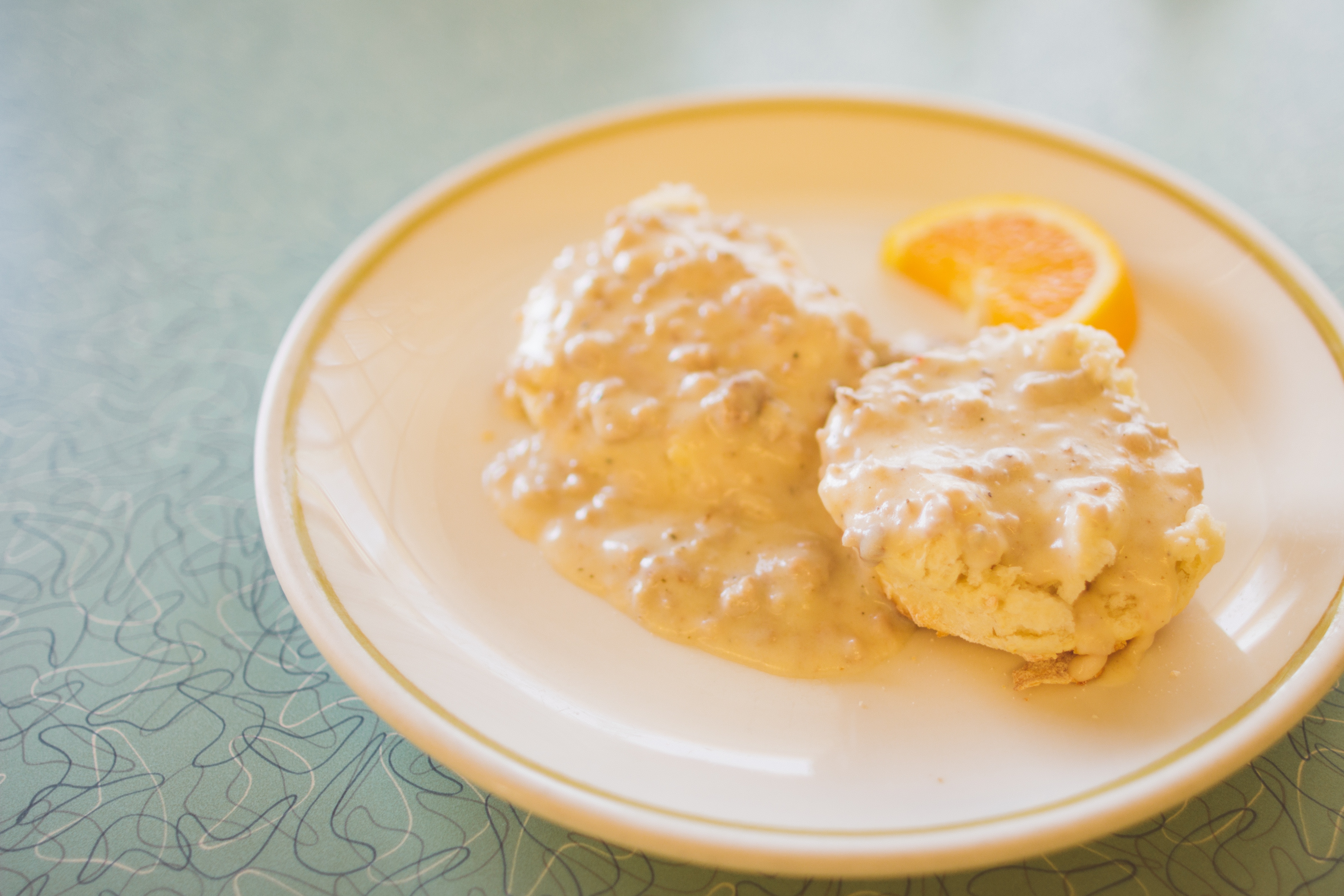 Biscuits and Gravy – Riverview Farms pork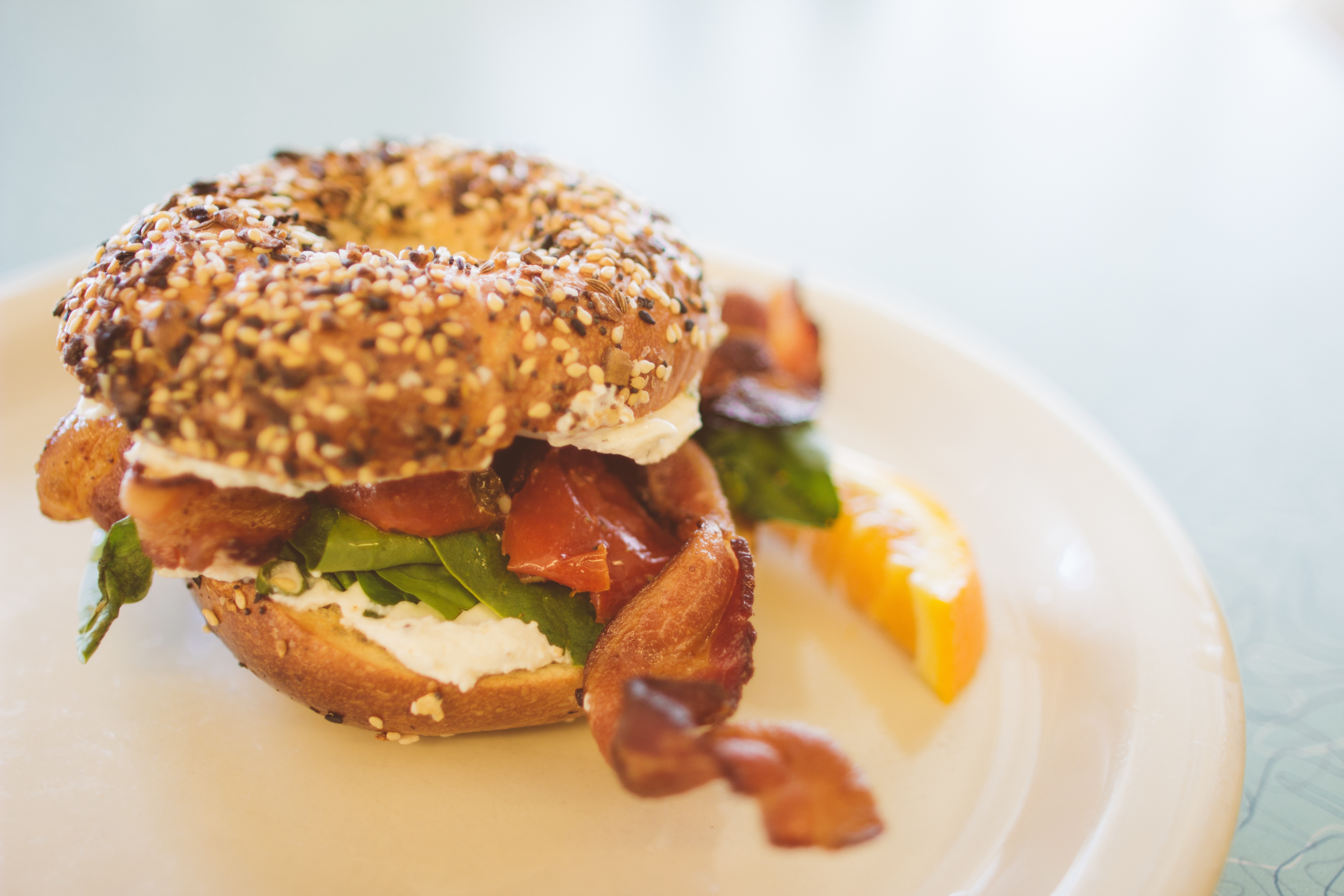 Bagel Sammy – whipped onion chevre (Decimal Place chevre with onions from garden onsite), spinach, roasted tomato, Riverview Farms bacon on an Emerald City everything bagel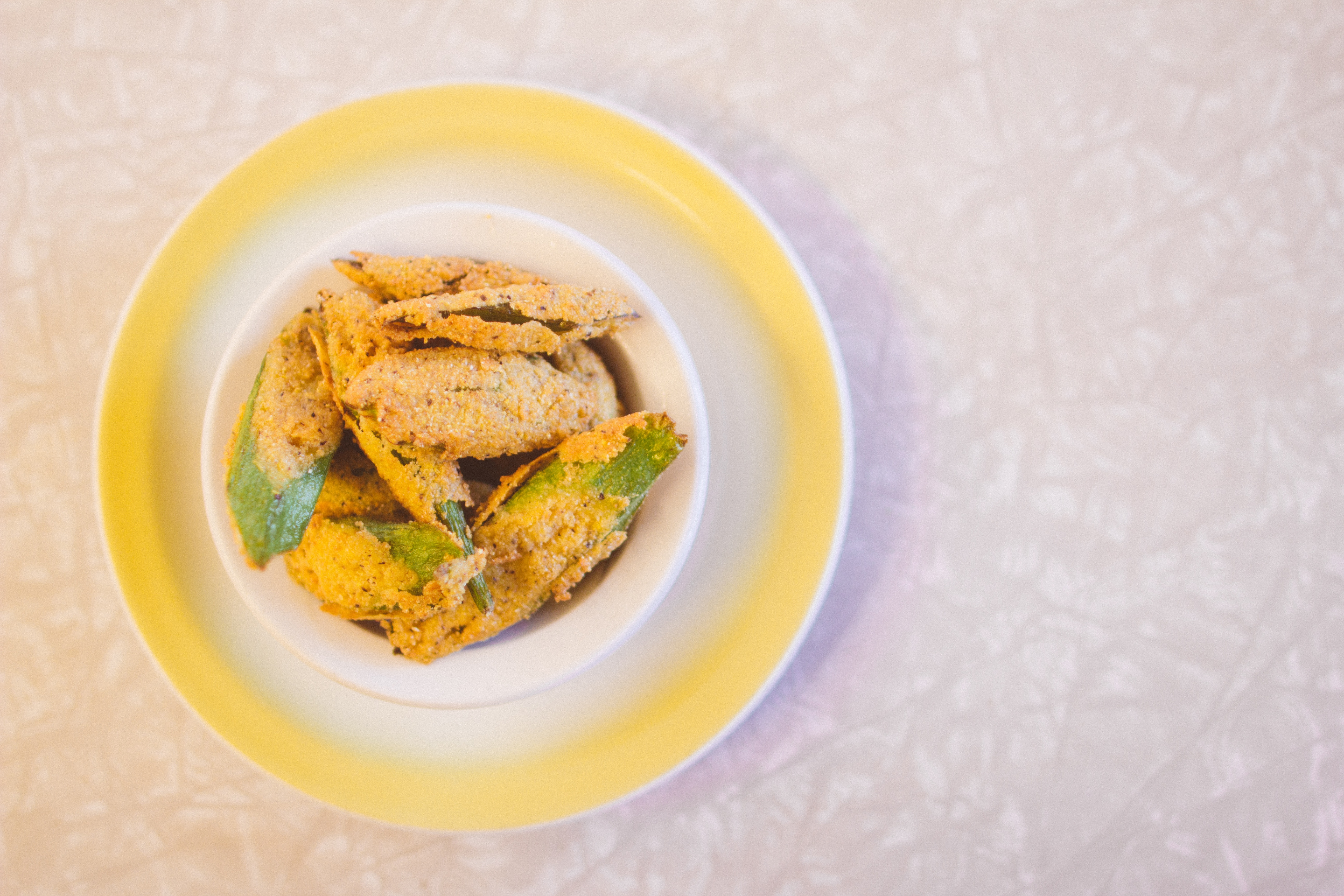 Fried Okra – Furrowed Earth Farm
Here's where you can find their farms
We want to see your #EatLocalATL stories! Eat locally grown food and share your experiences by using #EatLocalATL and tagging Community Farmers Markets. This will enter you into a raffle to win a gift basket of market goodies worth over $250 (we'll announce the winner on Monday Sept 20th)!
CFM on Facebook · Instagram @communityfarmersmarkets