Welcome, one and all!
Welcome, one and all, to the start of a beautiful friendship between the blogging world and the world of local food, farmers markets, and community engagement!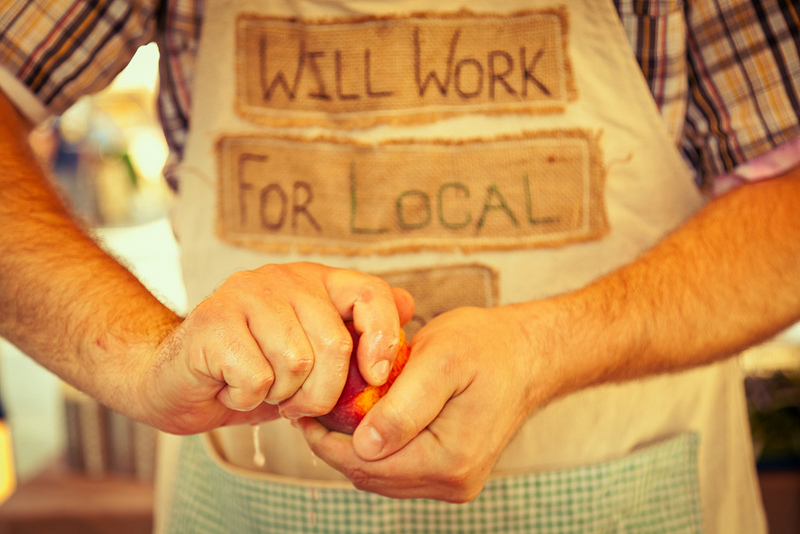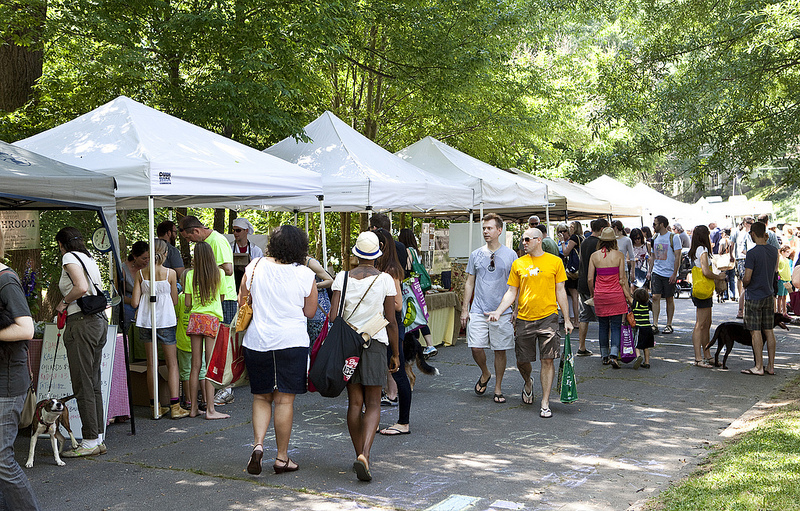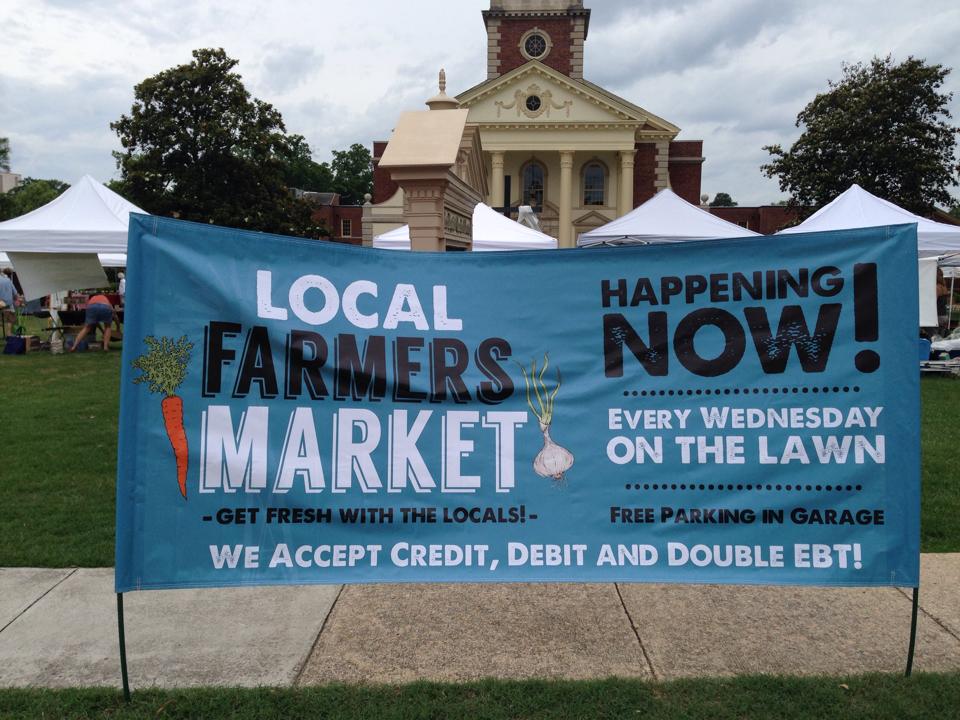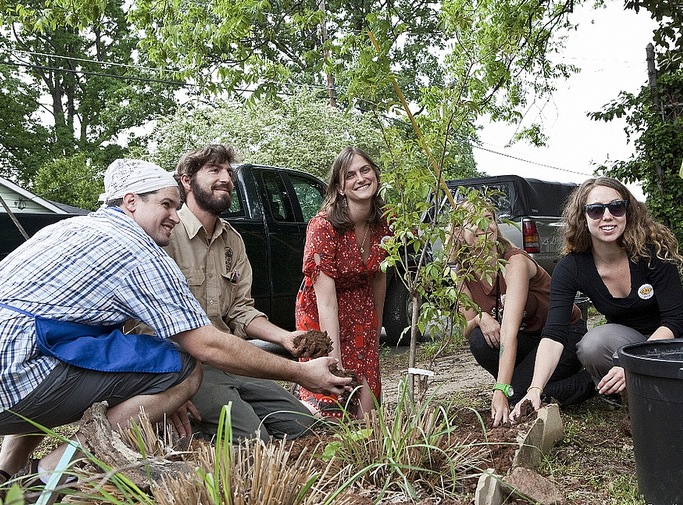 CFM, Community Farmers Markets, is the non-profit organization that manages the East Atlanta, Grant Park, and Decatur Farmers Markets.
Our markets exist to support small farmers and local purveyors. Our mission is to develop and strengthen farmers markets for long term sustainability and meaningful community impact . Our vision is to increase access to fresh, healthy food in safe, vibrant community spaces- the farmers markets!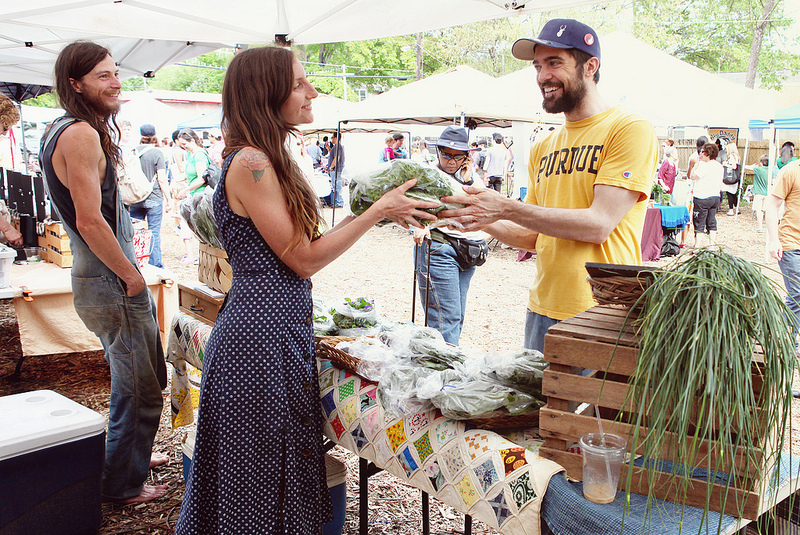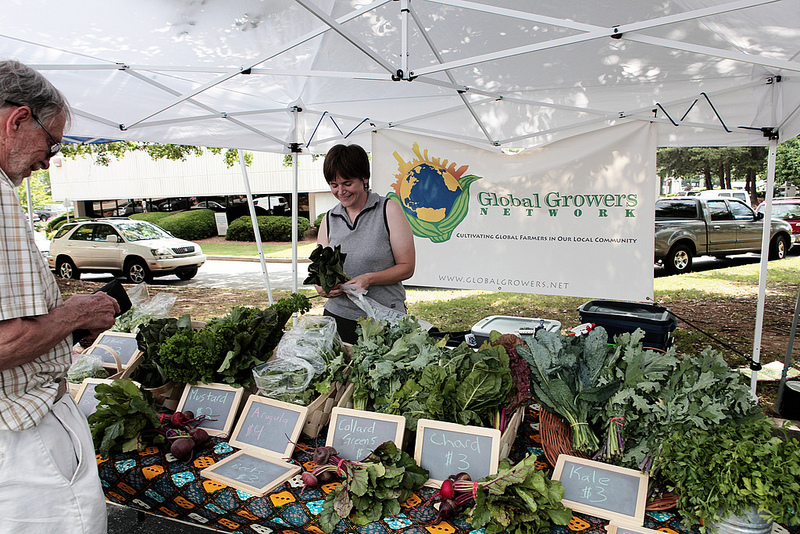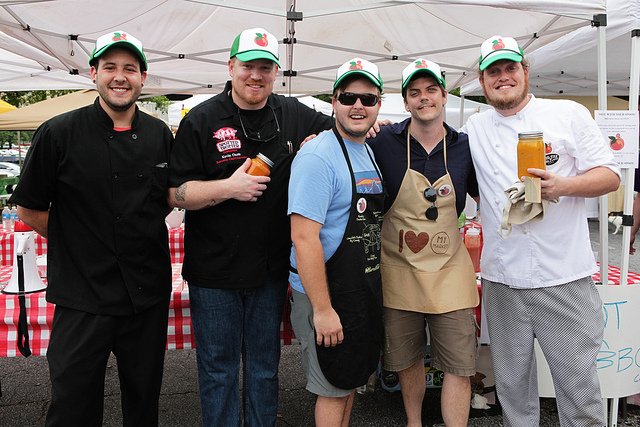 We also do extensive outreach work in the communities we serve. We love to bring the message of fresh, nutritious, local food to our communities and want to support others in their quest to find the tastiest, most sustainable meals for their friends and families.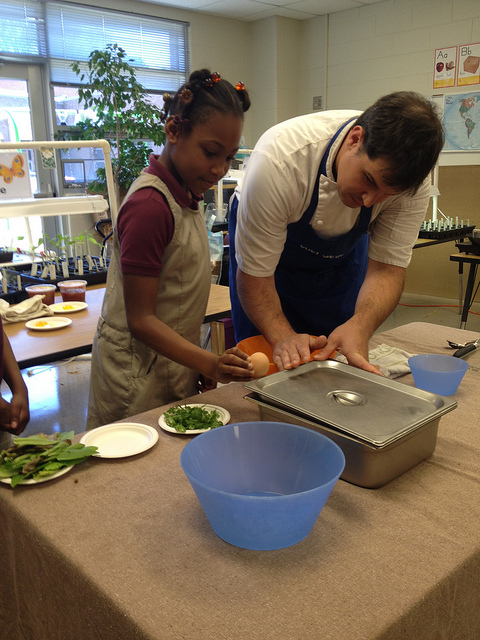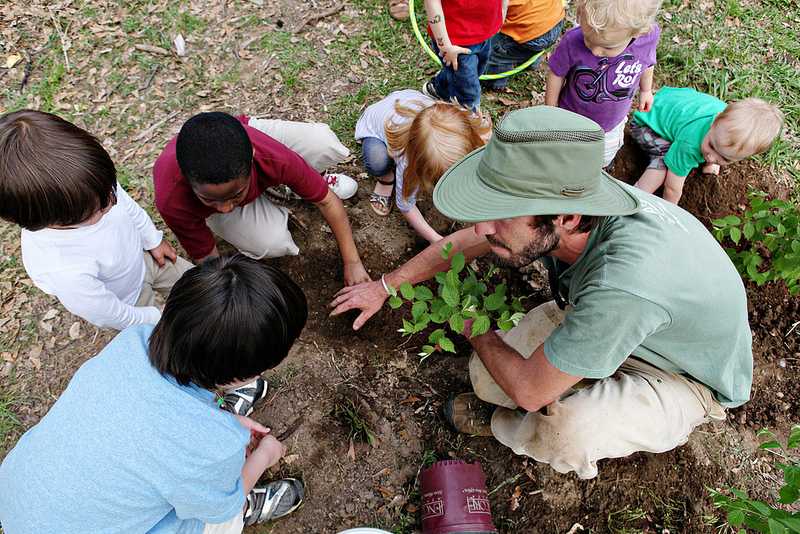 We hope this blog will bring you joy as you learn more about the world of eating and buying local; the world of CFM!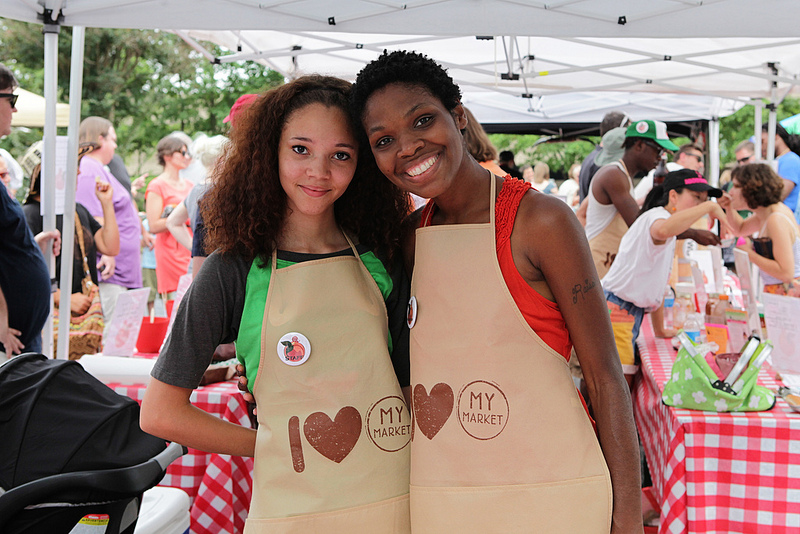 Love and Peaches,
The CFM Team!
Story by Danielle San Filippo