Let's Get in the Kitchen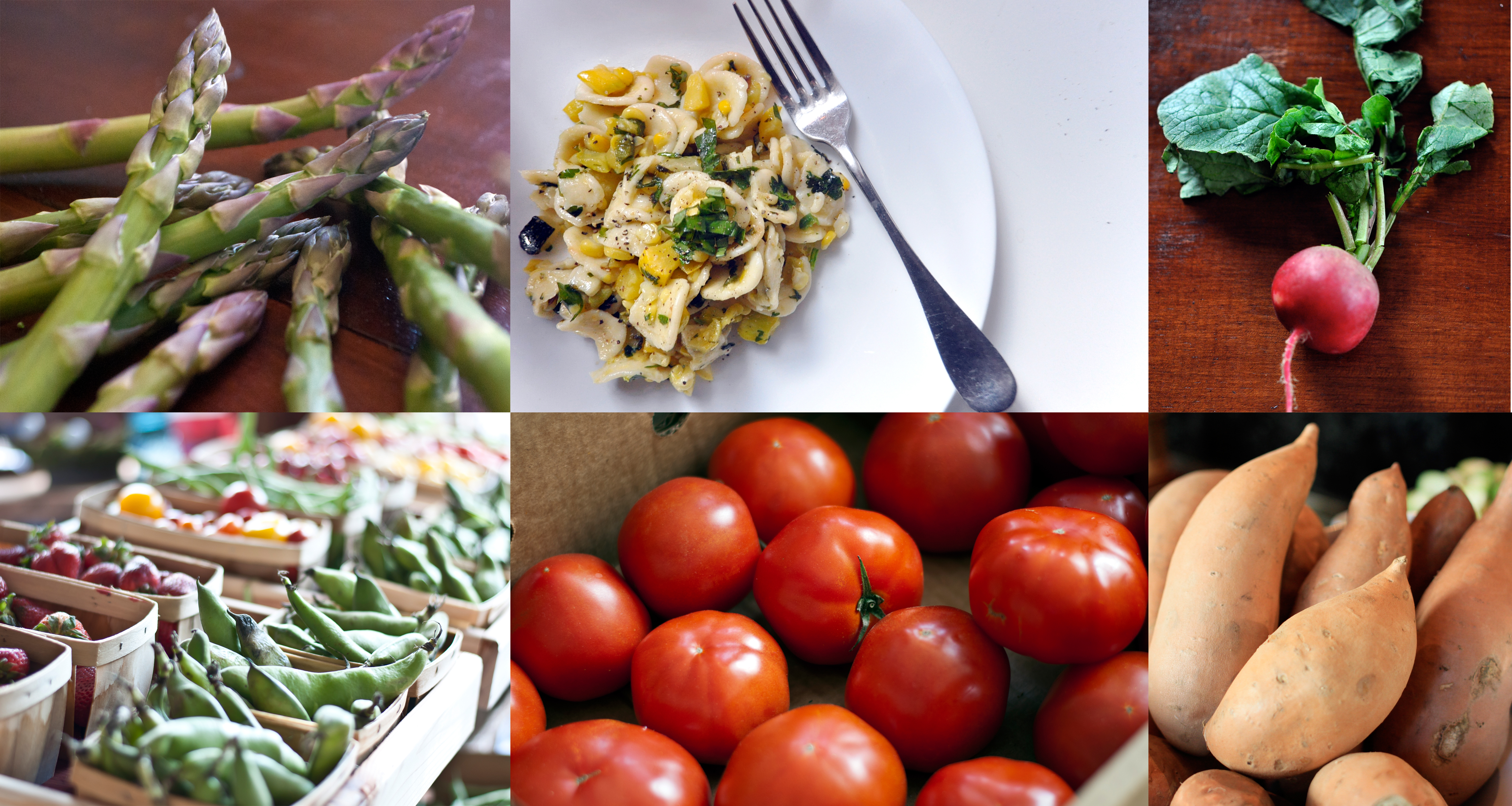 Happy Monday CFM friends! Welcome to the new and improved Community Farmer's Market blog. We're certainly glad you've stopped by and we look forward to bringing you fun stories and pertinent information regarding our awesome Atlanta Community Farmer's Markets.
On Mondays, I'll be collaborating with CFM to provide you with recipes and kitchen techniques that will allow you to transform your awesome market produce and provisions into something amazing that you and/or your family will truly enjoy. CFM is made up of so many unique vendors and purveyors that are growing and creating such wonderful items to bring into your kitchen. Sometimes though, our creative juices need a little boost, and that's just what we're here for. To get you into the kitchen creating healthy and affordable dishes from items you buy at the markets.
So, join me* every Monday for a new recipe using items bought at one of our amazing local markets. Till next week…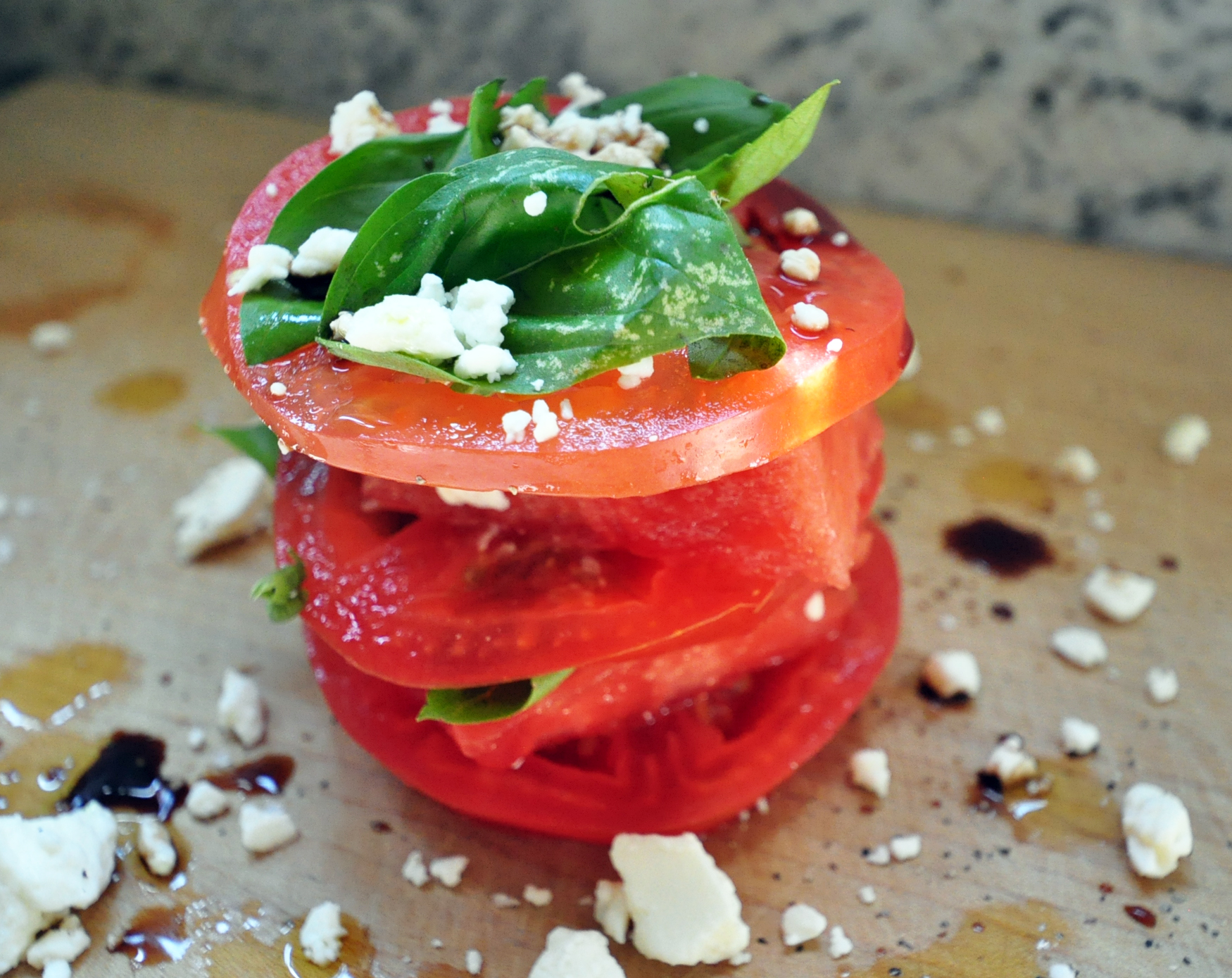 *Who is me you might be asking…  I am Sarah Dodge. I am a local pastry chef here in Atlanta with a strong love and admiration for CFM and all that they do. Currently, I am at Spice to Table helping execute their bread and pastry menu. When I'm not at Spice to Table you can find me doing chef demos for CFM (as seen in the picture below), photographing food, gardening, and hard core loving on animals because animals are awesome.