Thank You to Our Musicians!
We are so grateful for all of the musicians that have donated their time, energy, and talent to make each of our neighborhood markets a fun, warm, and welcoming place throughout our 2015 season. Please support these musicians as they have supported us – visit their websites, follow them on social media, go to their shows, buy their music, and tell your friends!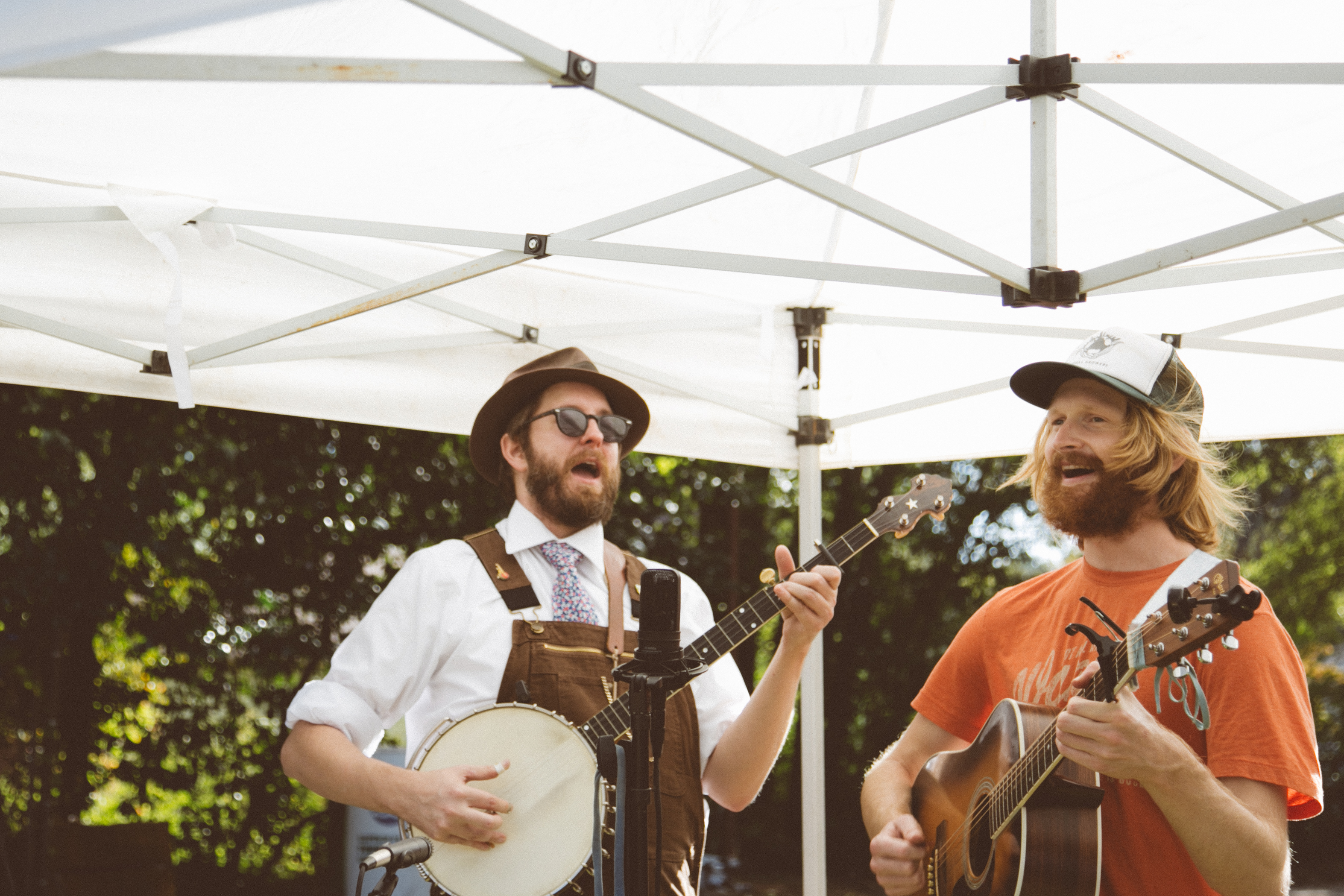 Photo Credit: Jenna Shea Photography
Casey Hood
Dan Williams and Friends from the Sweet Auburn String Band
Drew Williams
Dylan Valvo
Lisa Pelligrino
Marty Renee – Listen Hear
Moira Nelligan (Nelligan School of Traditional Music)
Monica Arrington
Monica Williams
Ricki McIntyre
Sandy Draper
Serson Brannen
Steven Funk
Steven Robinson
Trish Chenard
If you would like to be a part of our 2016 music line-up for our markets, contact our Director of Programs at jenna@cfmatl.org – The schedule will fill up quickly!