Thank You to our Small Business Vendors!
We are immensely grateful for our community of dedicated vendors. In addition to the vendors who return to our markets each year, we are fortunate to have so many fantastic new vendors this season as well! We're honored to work with such hard working people who serve as champions of the local food movement in  Atlanta.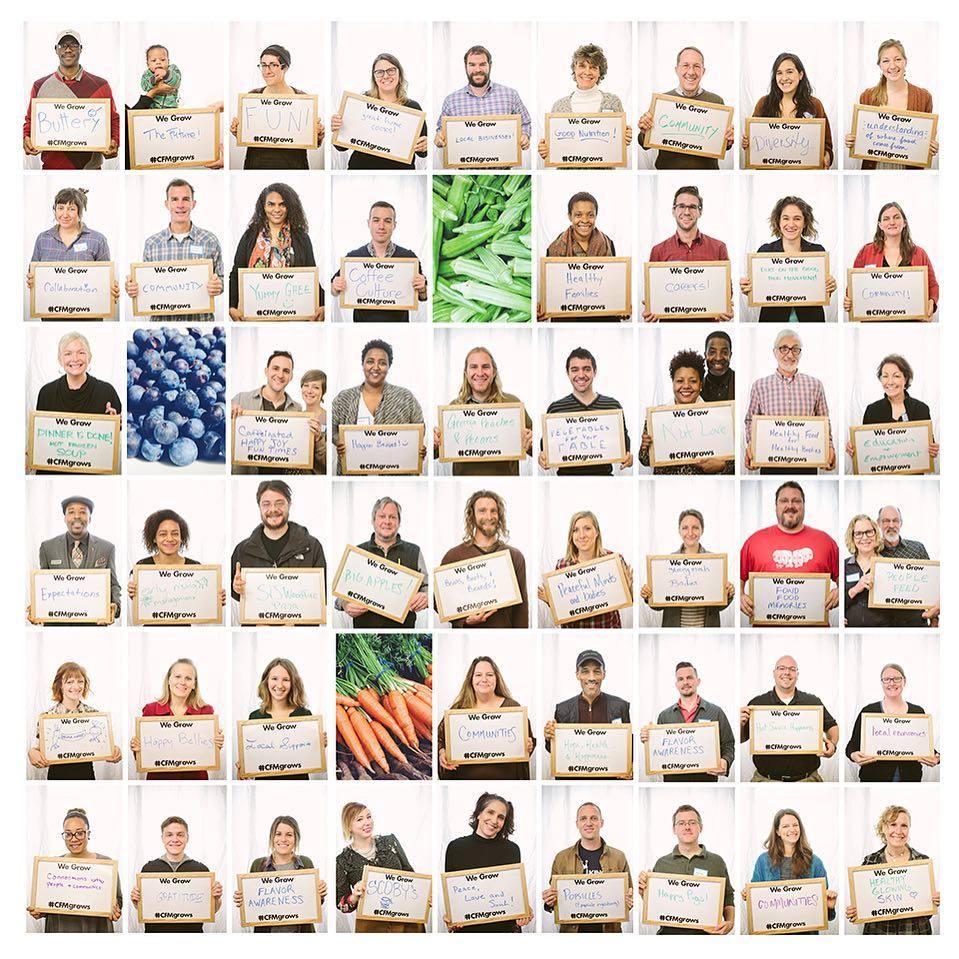 Georgia Grinders Premium Nut Butter
New Bean
Xocolatl Small Batch Chocolate
If you are interested in becoming a vendor for the 2016 season, please apply here.