We are beyond grateful for the support of our foundation and grant partners and to our sponsors. Thanks to these generous organizations below, we are able to go above and beyond the role of a traditional farmers' market to double the value of SNAP at markets, teach educational outreach classes and cooking demos, provide diversity scholarships for farmers, host our Vendor Growth Program, and increase access to fresh, local for for all of Atlanta. These partners help us fulfill our purpose to preserve, root, and grow a diverse local food culture by maintaining an authentic space for all people to share community, fair food, and healthy lifestyles while providing a sustainable living for producers who steward the earth. For your dedication to our cause and your generosity, we thank you.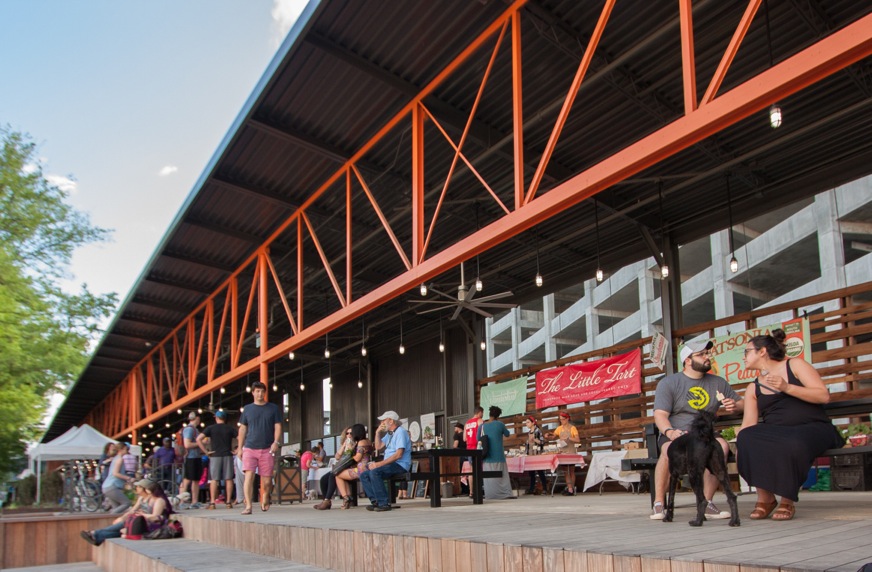 Photo Credit: Beth Blackwell
2016 Foundation and Grant Partners
The Atlanta Community Food Bank / Food Oasis
The Arthur M. Blank Family Foundation
The Catholic Foundation of North Georgia
The Community Foundation of Greater Atlanta
The City of Decatur / Decatur Beer Festival
EcoLab
Edelman PR
The Food Well Alliance
Georgia Organics
Jamestown Charitable Foundation
Les Dames D'Escoffier Atlanta Chapter 
MARTA
Philanthropitch
The USDA Farmers Market Promotion Program
Wells Fargo Foundation
2016 Market and Organization Sponsors:
Soil:
The Grant Park Conservancy
Jamestown Properties: Ponce City Market and Westside Provisions District
Red Robin Realty
Piedmont Healthcare
Sprout:
Avenue Realty
Google Fiber
Mountain High Outfitters
Sun:
Adams Realty
Atlanta Integrative Medical Center
Compost Wheels
The East Atlanta Community Association
The Grant Park Neighborhood Association
The Midway Pub
Peachdish
Sephora
SweetWater Brewing Company
State Farm – Cleo L. Meyer
The Wrecking Bar
Water:
1000 Faces
Council member Natalyn Archibong
Dekalb County Board of Health
HUX
Indie Craft Experience
Keller Williams Midtown
The Preschool at Northside Drive Baptist Church
Private Bank of Decatur
Red Brick Brewing
Seed:
Cafe of Life
Second Self Brewing Company
Yeah! Burger
If you are interested  in becoming a sponsor for our 2017 season, please contact our Executive Director at katie@cfmatl.org.