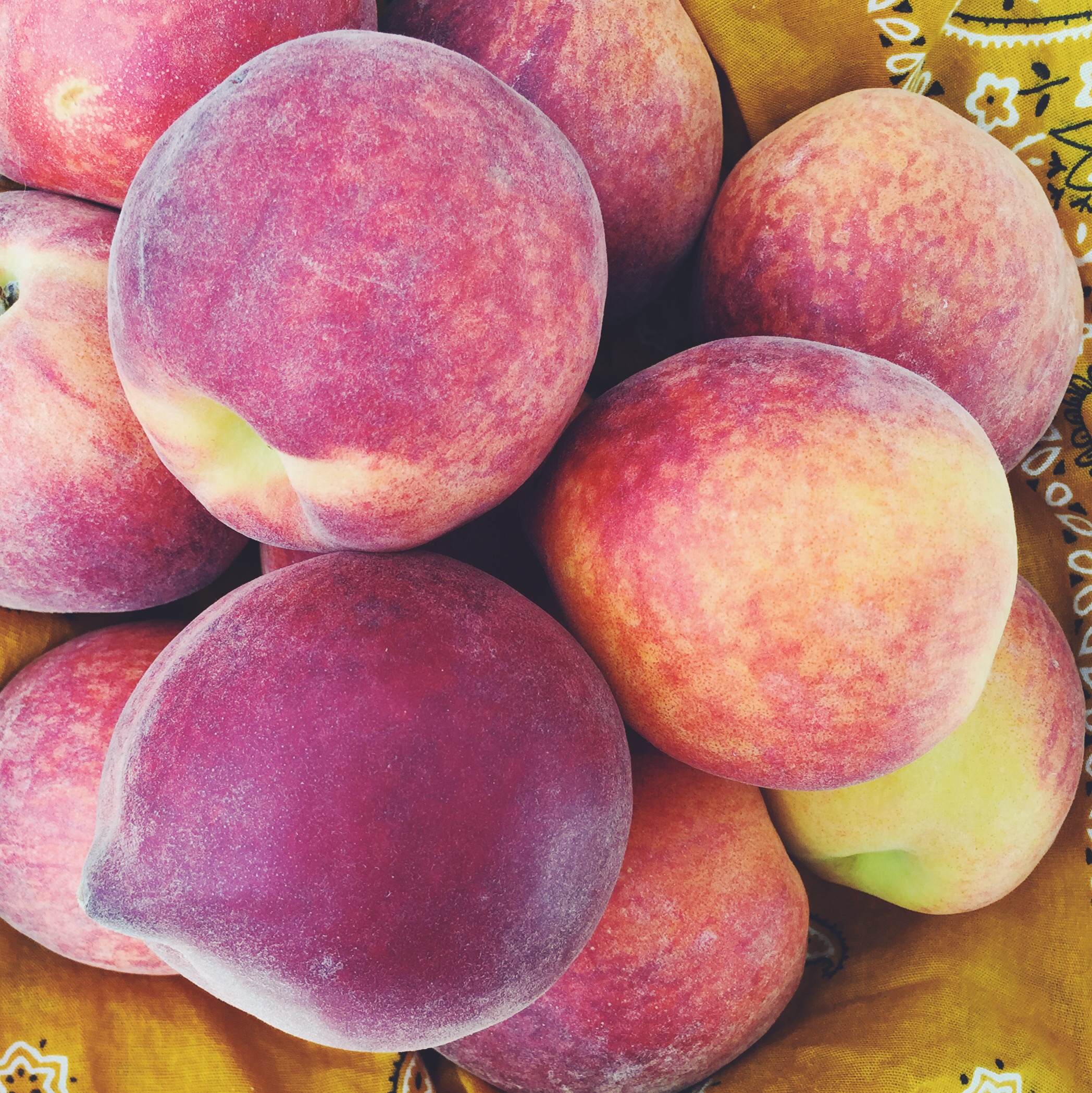 This simple, seasonal recipe comes to us from a wonderful market cooking demo (at our Decatur Farmers Market) by Chef Kate Christman of Three Squares Kitchen. We love this particular blend of sweet, savory and acidic produce with green herbs to round out the flavor on a slice of crunchy and chewy baguette, but the recipe is totally adaptable to a variety of produce options. Thank you, Chef Kate!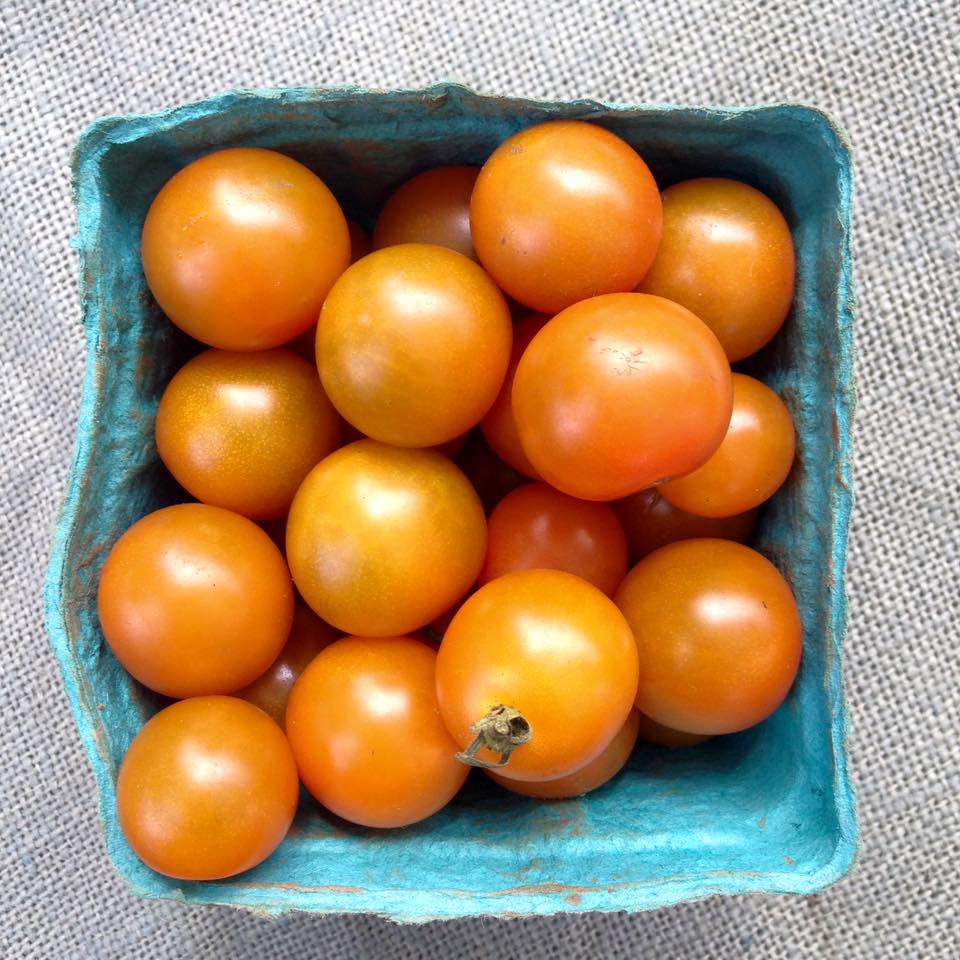 Peach & Tomato Bruschetta
Ingredients
3 – 4 peaches, cut into small pieces
1 pint heirloom cherry tomatoes, quartered
1 cucumber, seeds removed and chopped
1 shallot or bunch of scallions, minced
Handful basil, chopped
Small handful mint leaves, minced
Sea salt to taste
Sliced baguette
Instructions
Combine all of the ingredients in a bowl, adding fresh herbs and sea salt to taste at the end. Serve on slices of fresh baguette drizzled with olive oil.