Community Farmers Markets works out in our communities in a variety of outreach and education programs. Our Director of Programs, Jenna Mobley, coordinates most of this work, planning lessons to engage people in local and healthy food. Here's her story of our ongoing relationship and programs with the Decatur Housing Authority.
The Decatur Housing Authority supports the strength and diversity of the Decatur community by providing housing opportunities and offering programming that promotes community and economic development. Their programs are designed to meet the needs of welfare recipients, young families, service workers, police and fire personnel, the elderly, and many others.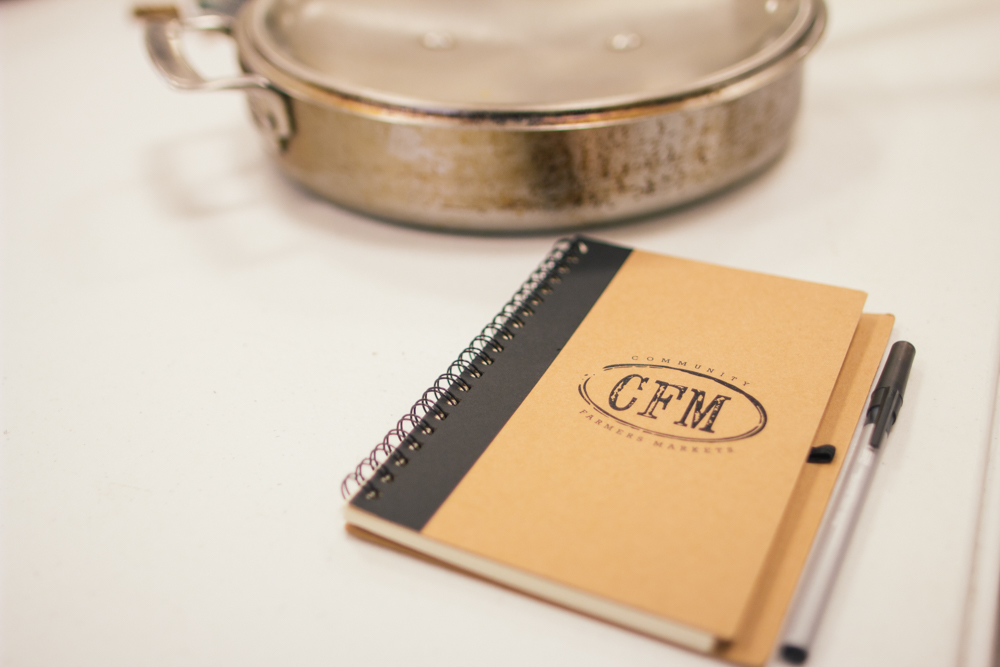 Community Farmers Markets has worked with the Decatur Housing Authority since the fall of 2014, offering one-day classes focused on creating fresh, healthy, and affordable recipes using ingredients purchased from the Decatur Farmers Market while also providing education about the market's financial incentive programs – the Double SNAP (where CFM partners with Wholesome Wave GA to double the value of SNAP benefits at market) and MyMarket (a rewards program for new market customers) programs.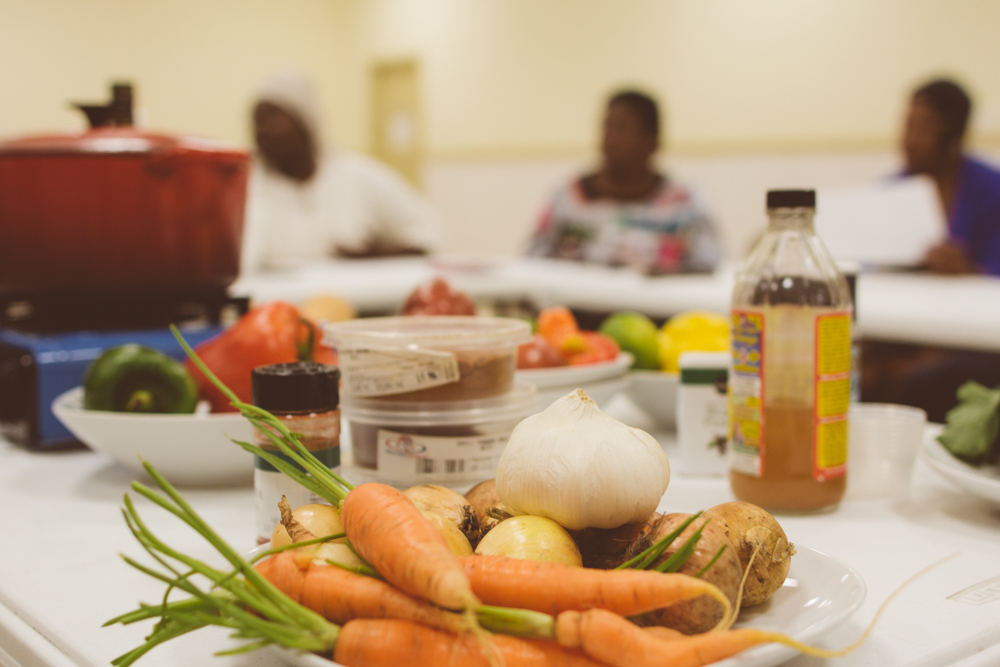 In each class, participants demonstrated a genuine interest in market products and actively sought information about new and practical ways to incorporate these ingredients into their diets. Participants also shared their own valuable experiences with cooking as well as challenges related to topics such as health, feeding families, and budgeting.
A trip to the Wednesday Decatur Farmers Market in Spring 2015 was a success with many participants visiting the market for the first time.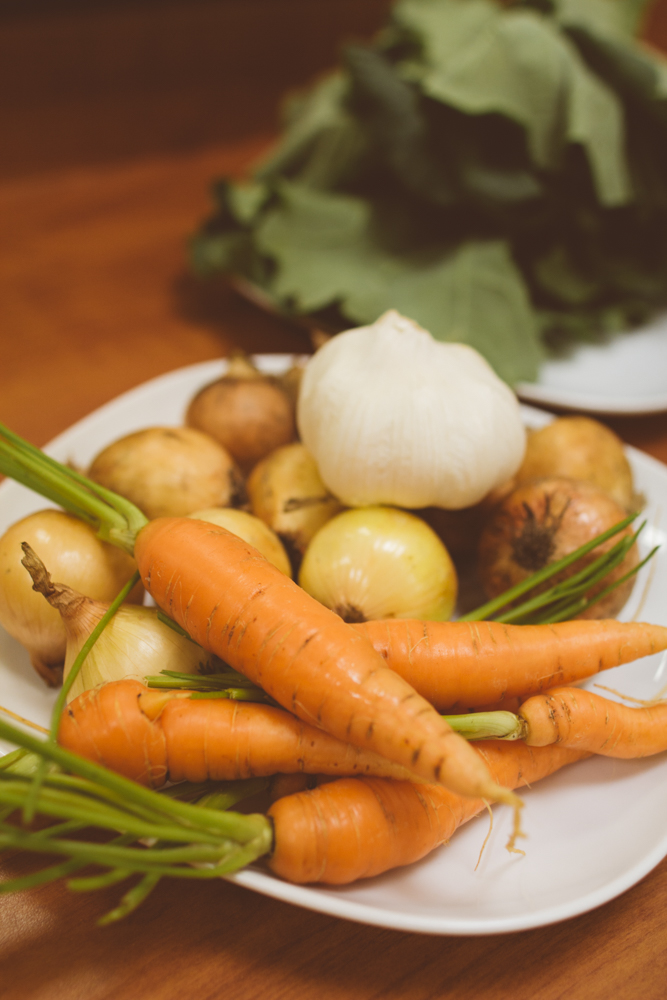 During the fall of 2015, Kate Christman of Three Squares Kitchen developed a curriculum for a six week, hands-on cooking and wellness class for older adults. She integrated information about local, seasonal, and affordable food with practical health and supportive cooking skills that participants can easily replicate at home. This series also offered the unique opportunity for participants to develop and build knowledge over time. The structure and content of this program encouraged collaboration and community building while deepening participants' connections to their local food system.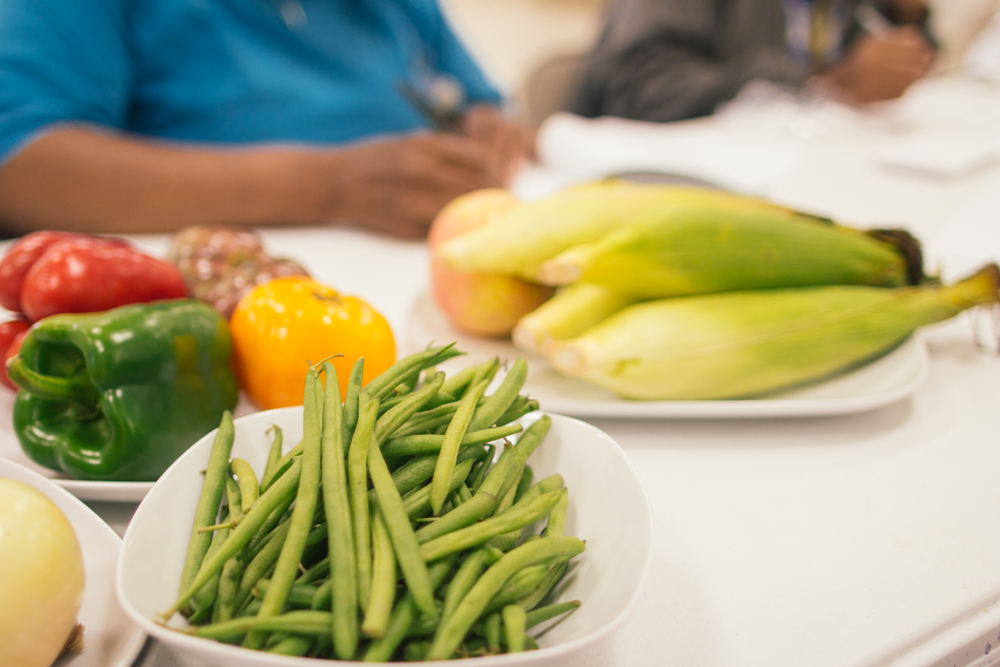 A unique aspect of the program focused on participants sharing personal recipes that went through a collaborative "workshop" process with the end goal of creating a portfolio of recipes that meet certain local, healthy, affordable criteria such as: source of ingredients (local vs. non-local); types of ingredients (fresh vs. preserved vs. processed); cooking techniques; and cost.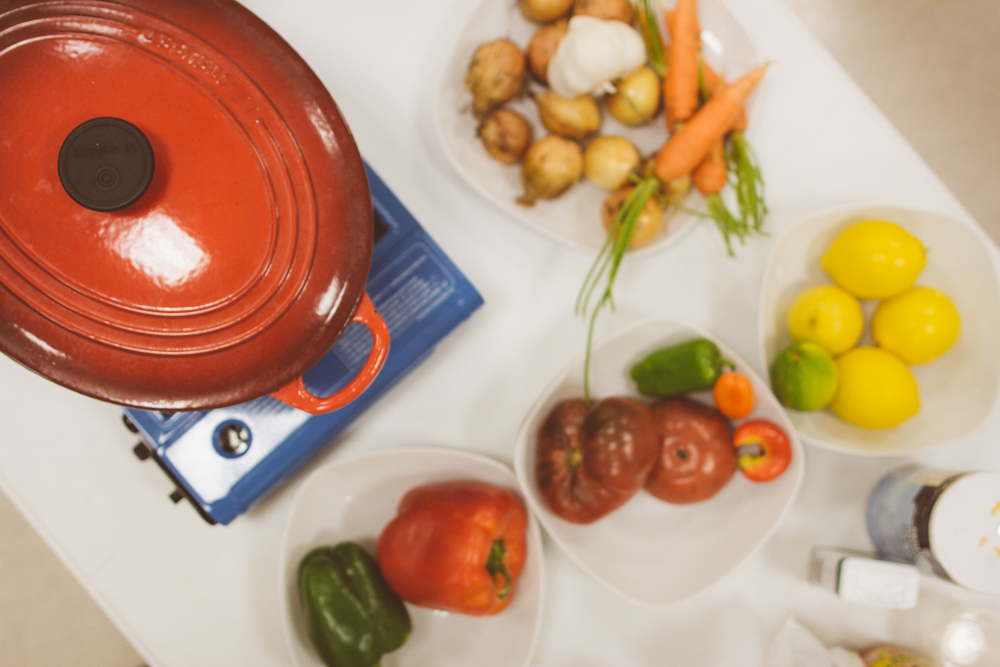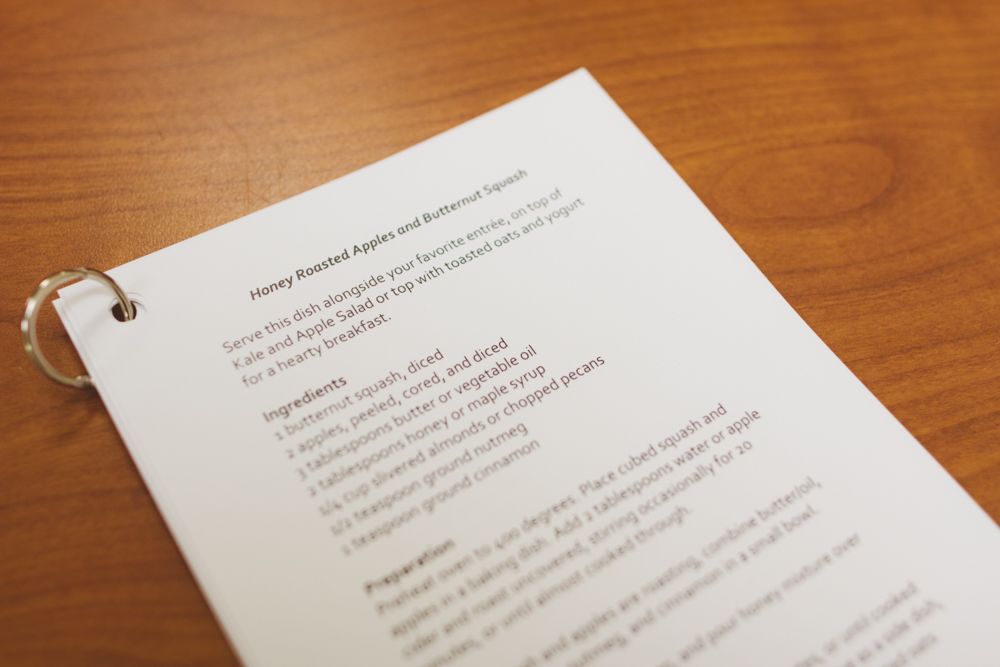 The format for each class followed the structure of a lesson/demonstration, then a hands-on recipe preparation, and finally meal-sharing, which served to build both community and knowledge building.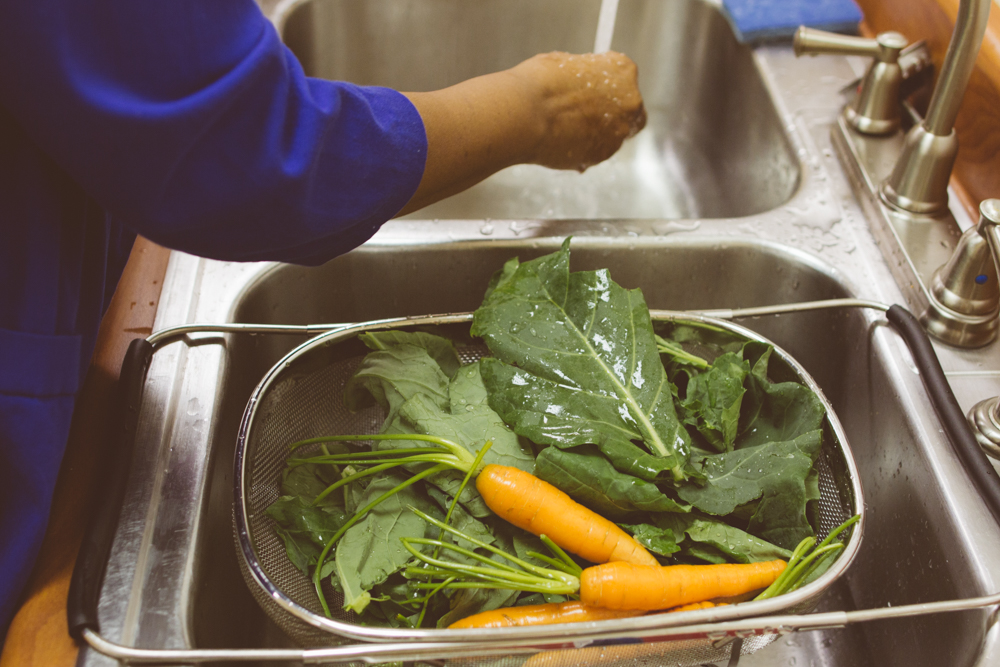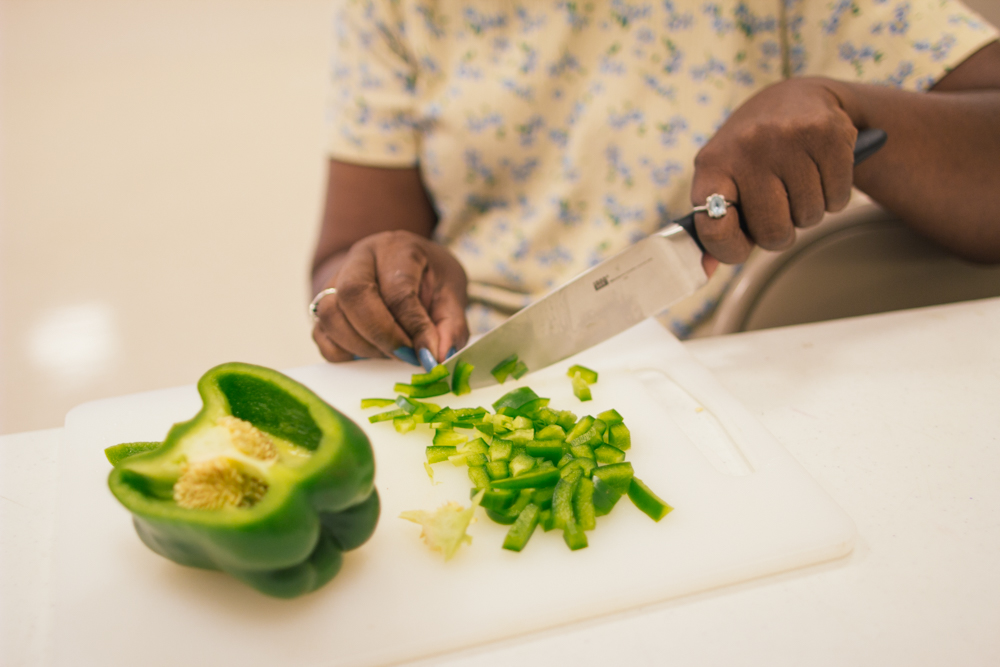 Michael Harbin, a Decatur Market Community Group member, said this about the effectiveness of these classes after visiting their final harvest meal,
"Kate is uniquely remarkable in her ability to build community through food. The folks in her class were so energetically involved with the process and with each other. Kate is genuinely affirming of each individual in the class. At the end of the meal, they asked Melvin Whitlock, the housing authority programs coordinator, when they could get Kate back. When he said that was not his decision, they said they would go to the main office with signs and began chanting "We want Kate! We want Kate!" Jokingly they talked about making t-shirts with Kate's photo for their "protest!" They so obviously love her. Thank you, CFM, for funding this project. If you had been there for the final meal, you would know that the money was well spent."