We had a spectacular time at Kale Fest last week! In case you missed out, or just wanted to experience it all over again because it was just that amazing – here's a photo recap. Enjoy!
Chef David Sweeney's Cooking Demo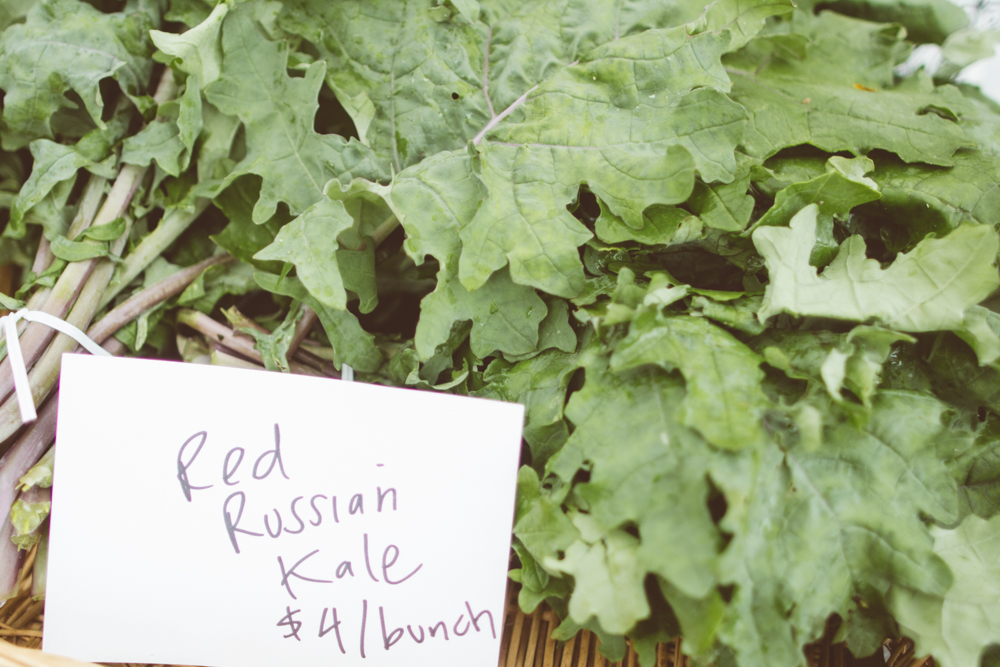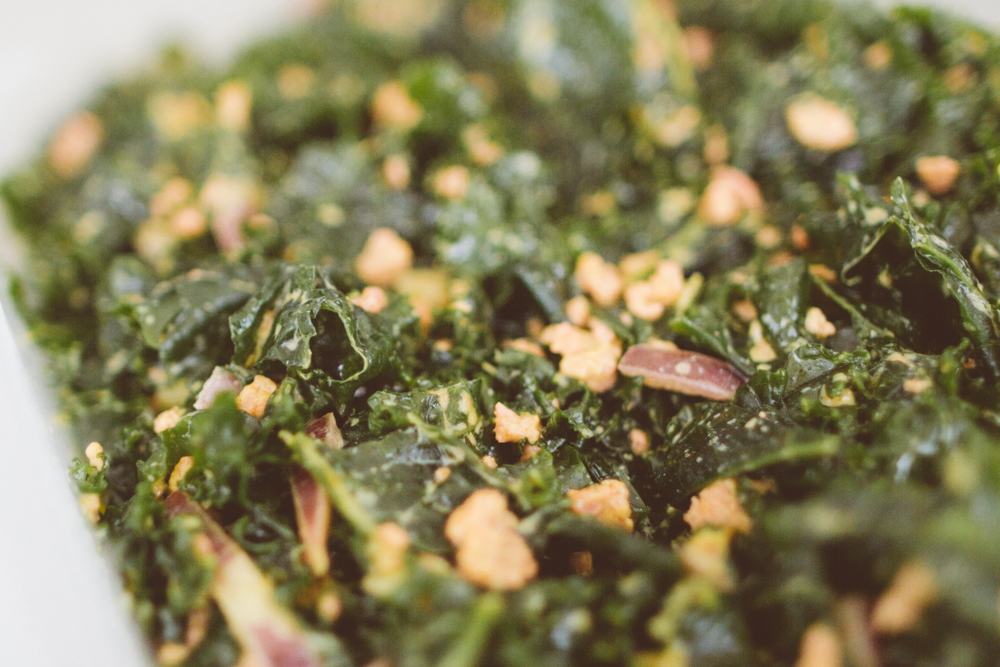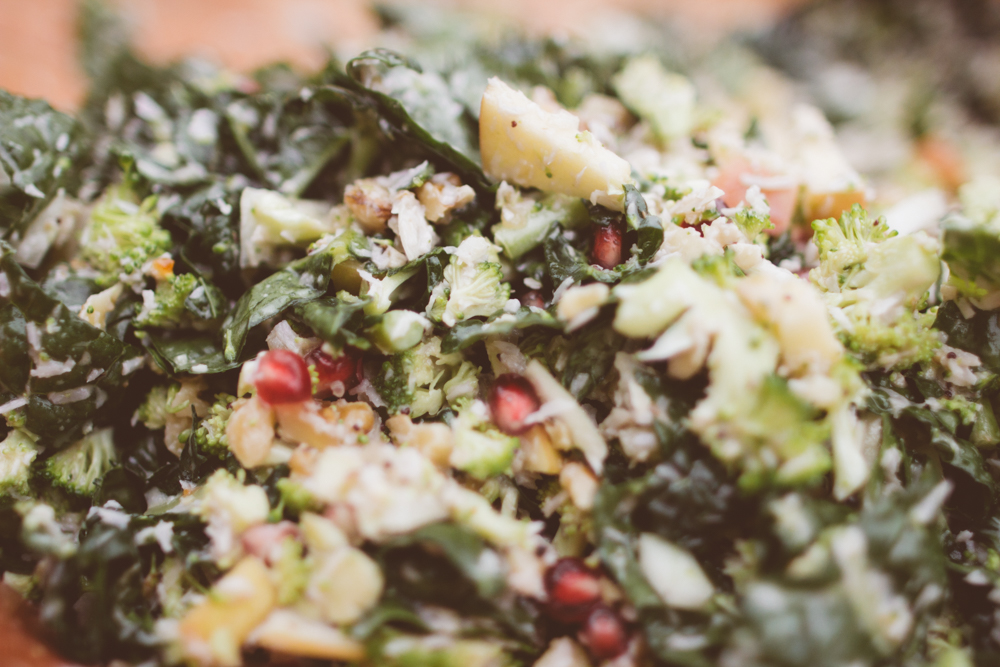 We look forward to celebrating produce in community-based events at our markets in the future. Stay tuned!