Buttermilk Biscuits
Happy Monday, CFM friends. If you're like me and find yourself a little tired, a wee bit chilly, and hungry for something comforting on this Monday morning, then this post is for you. I was sadly unable to post a recipe last Wednesday… poor me, I was in sunny warm California… so, I thought I'd make up for it by posting one of my favorite recipes: a true southern style buttermilk biscuit. Is there anything better?? No.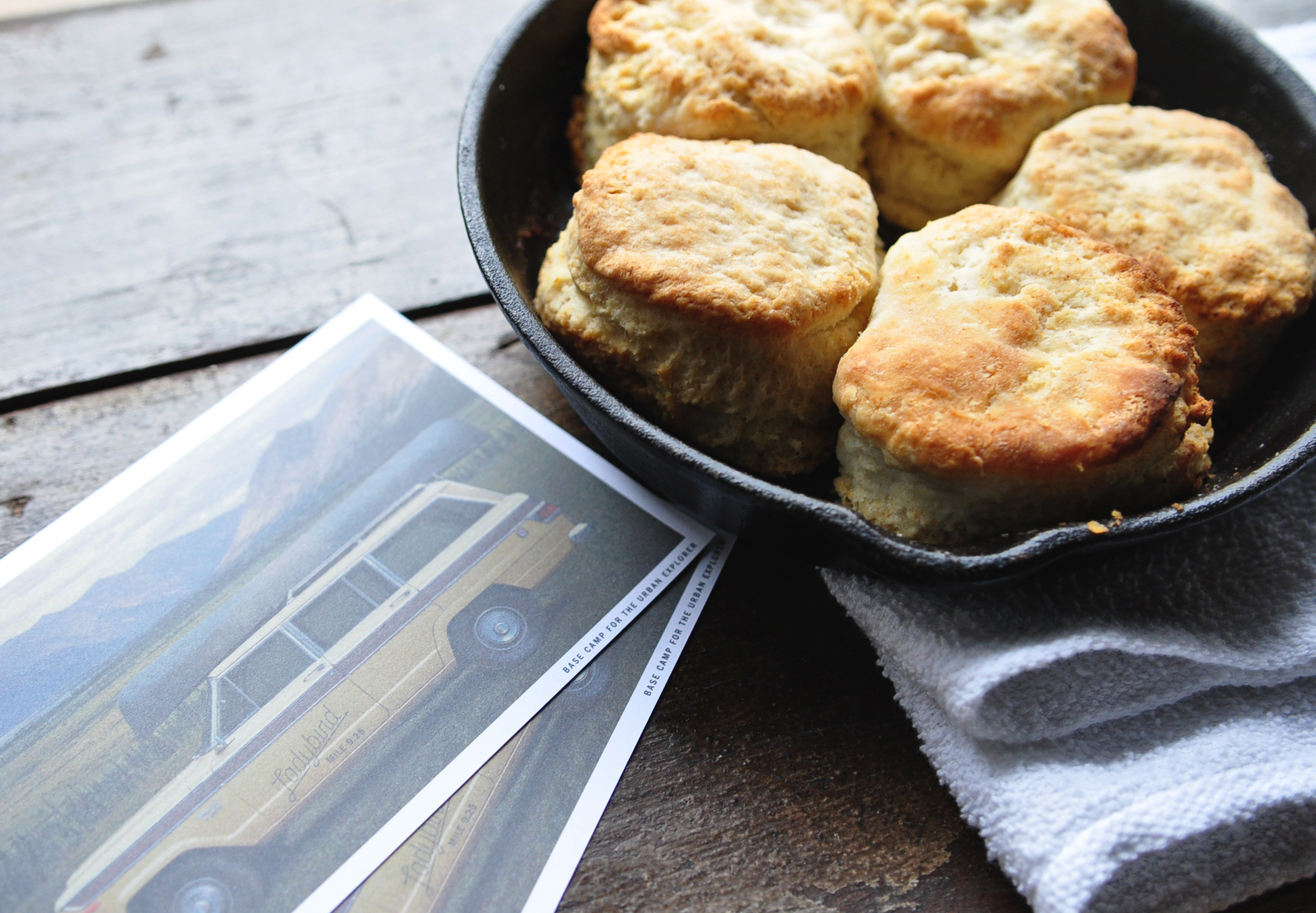 Buttermilk Biscuits
servings 8 (2.5 inch round) biscuits  time 25 minutes
8 oz COLD COLD butter
4 1/4 cups AP flour
2 TBS baking powder
2 tsp salt
1/2 tsp baking soda
1 cups COLD COLD buttermilk
You'll notice I have left off the instructions for this recipe, and I have a good reason for it. I am teaching a biscuit class tomorrow morning at one of our awesome vendor's storefronts: Preserving Place. So, before I go any farther with the recipe, you should go sign up for the class and then come get hands on in the AMAZING Preserving Place kitchen and make some biscuits with me. We'll be making a traditional buttermilk biscuit, a bacon/cheddar/chive biscuit, and a special gluten free biscuit made from local pecan flour. We'll cover all the basics and then some of biscuit making, and the timing couldn't be more perfect with Thanksgiving and the holidays just around the corner. Alright, so if I don't see you tomorrow, then we'll see you at the markets. Happy Cooking!
Cheers!