Abracadabra!
Farmers Markets are magical places. A seed somehow becomes a butternut squash…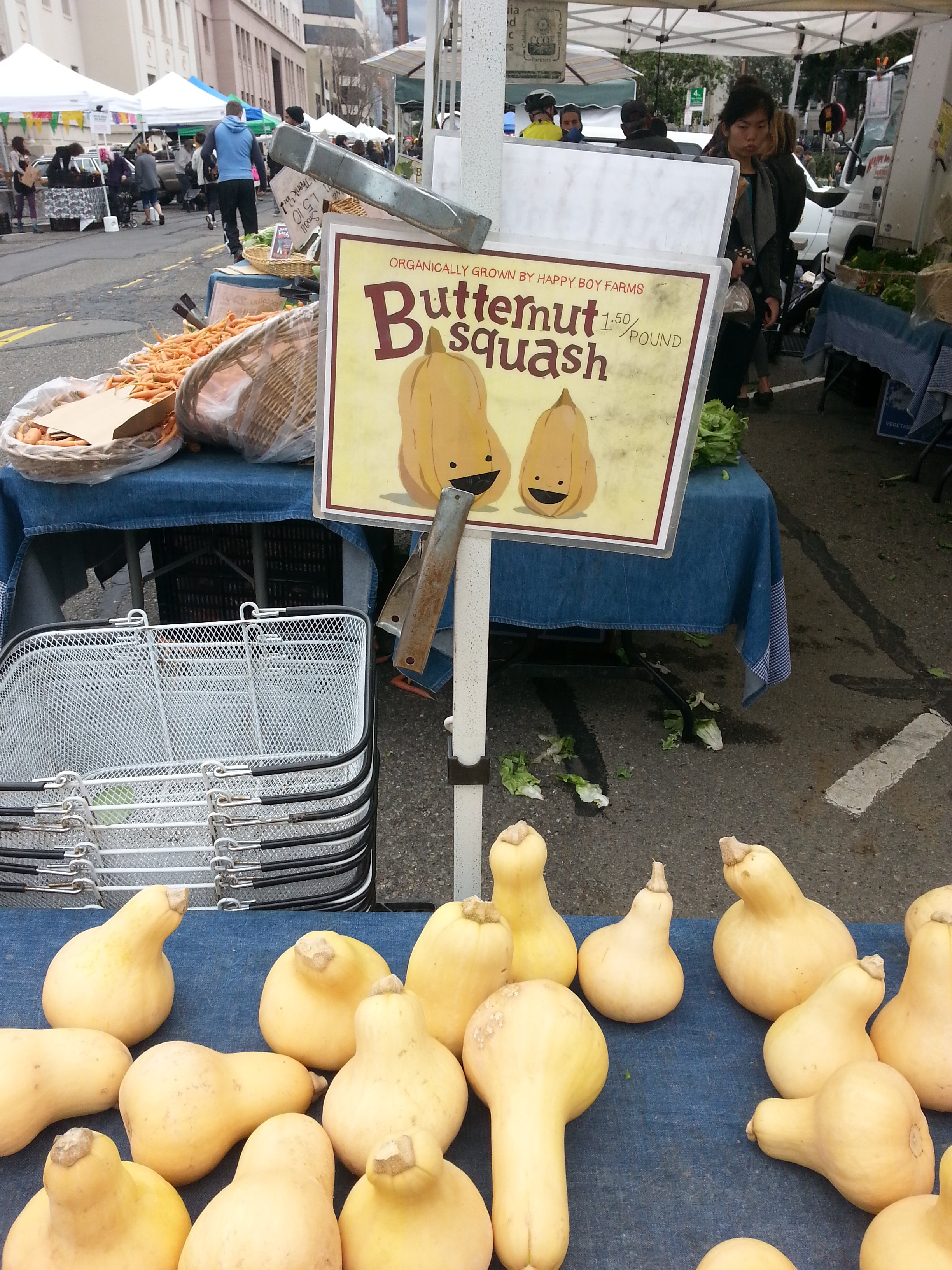 A baking hobby becomes a storefront with a handful of employees…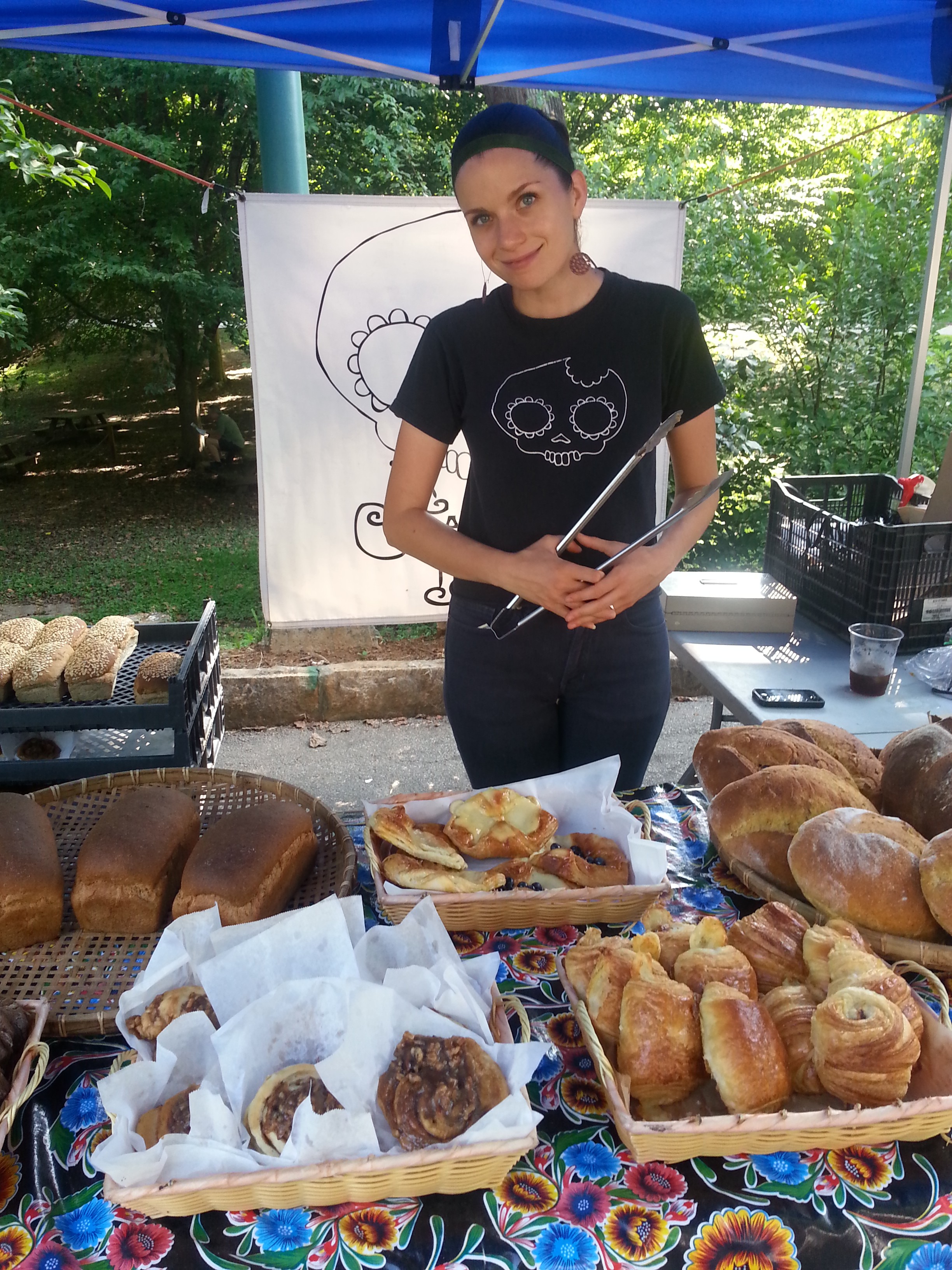 Carrots sport fuzzy green tops, faces are painted, and friendships are formed!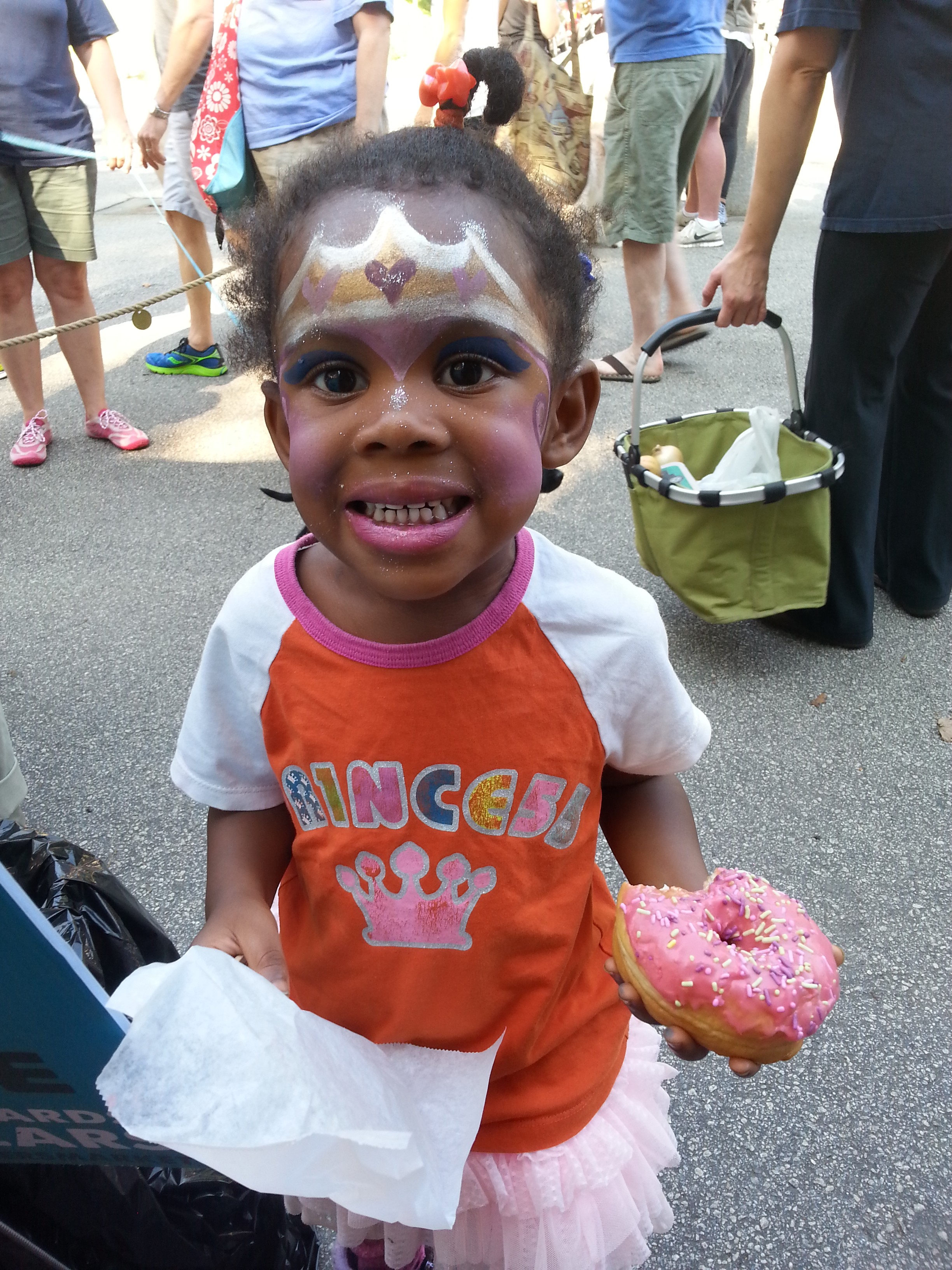 CFM believes this magic is to be shared. At the core of our mission is the belief that farmers markets are places where every single person in the community feels welcomed and loved.
To achieve this we…
Offer $5 and a warm welcome to first timers through the My Market Program.
Double food assistance benefits through Wholesome Wave Georgia so the markets are financially accessible to all.
Work with a team of educational outreach chefs to go to schools, community organizations, and public events to share tastes of the market and bring people into our lovely community.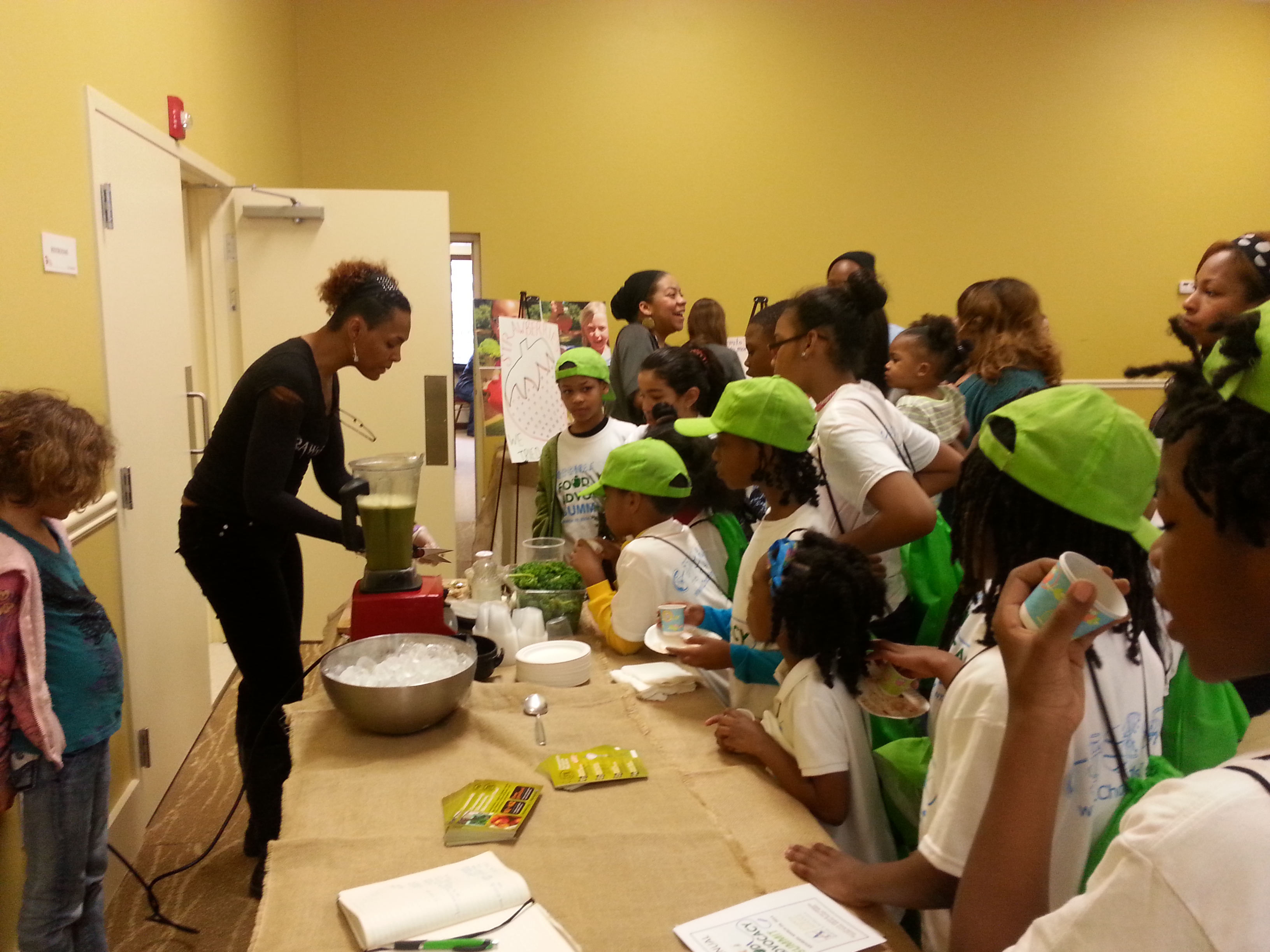 We invite you, your neighbor, and even your niece visiting from out of town to fall under our spell and be a part of the magic that makes our community a vibrant and compassionate place to live.
Questions, comments, or a desire to have CFM do outreach in your community? Leave us a comment on this post or contact outreach@communityfarmersmarkets.org for more information.
Love and Peaches,
The CFM Team