From May 10th to May 17th, some of us here at CFM participated in the SNAP* Challenge. The challenge, held by Wholesome Wave Georgia, was put on to raise awareness about the issues around healthy food access and to show just how helpful alternative programs to address those issues can be.
The average amount in Georgia for a person or family who receives SNAP benefits is $29.19 per week — or $4.17 a day. In our partnership with WWG, we double SNAP value at our farmers markets, making that budget go a lot farther. At our markets, $29.19 per week is really worth $58.38! With this kind of incentive, we hope to make healthy food more accessible. And, don't forget that money spent with local farmers circulates within our community, adding more value to each dollar that is doubled.
Here's how the challenge played out for one person: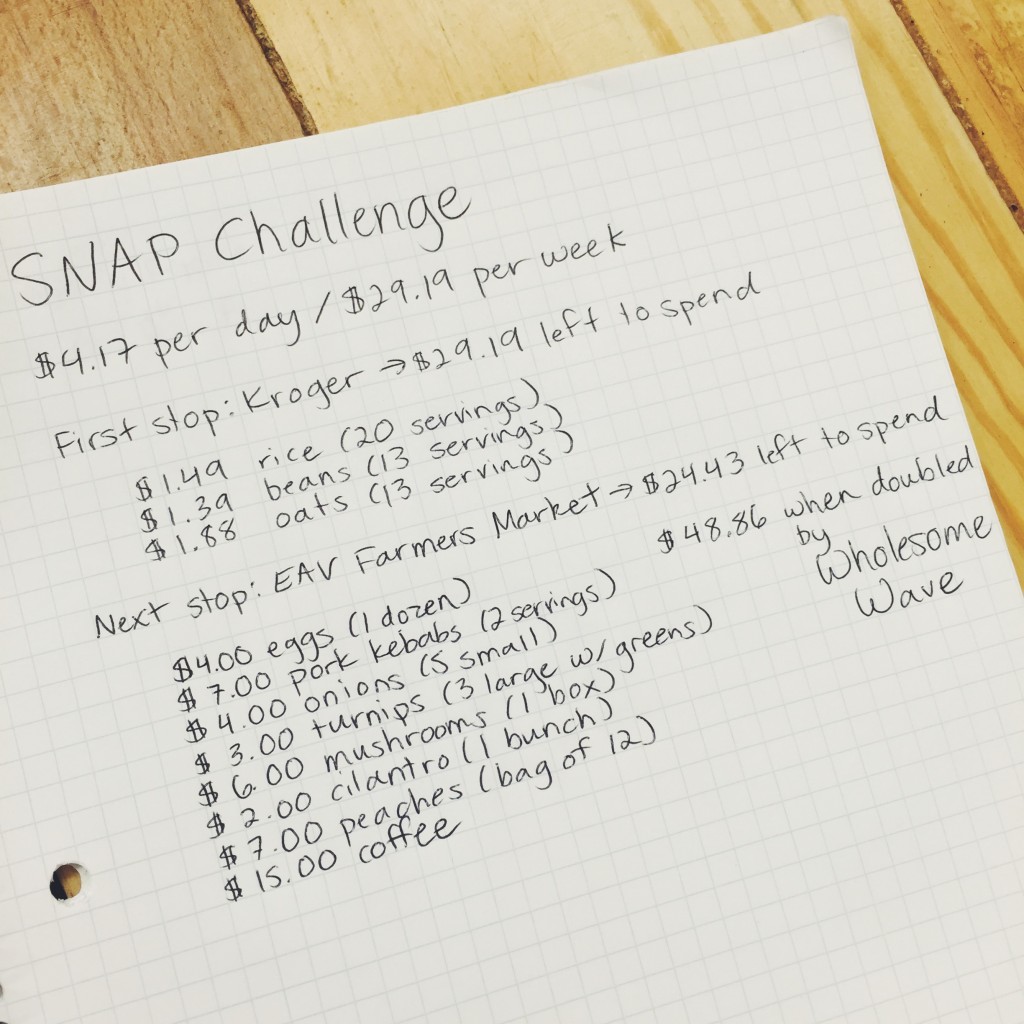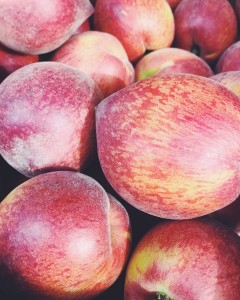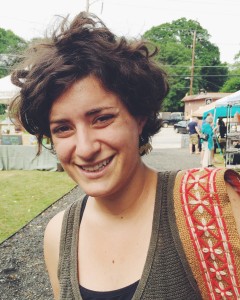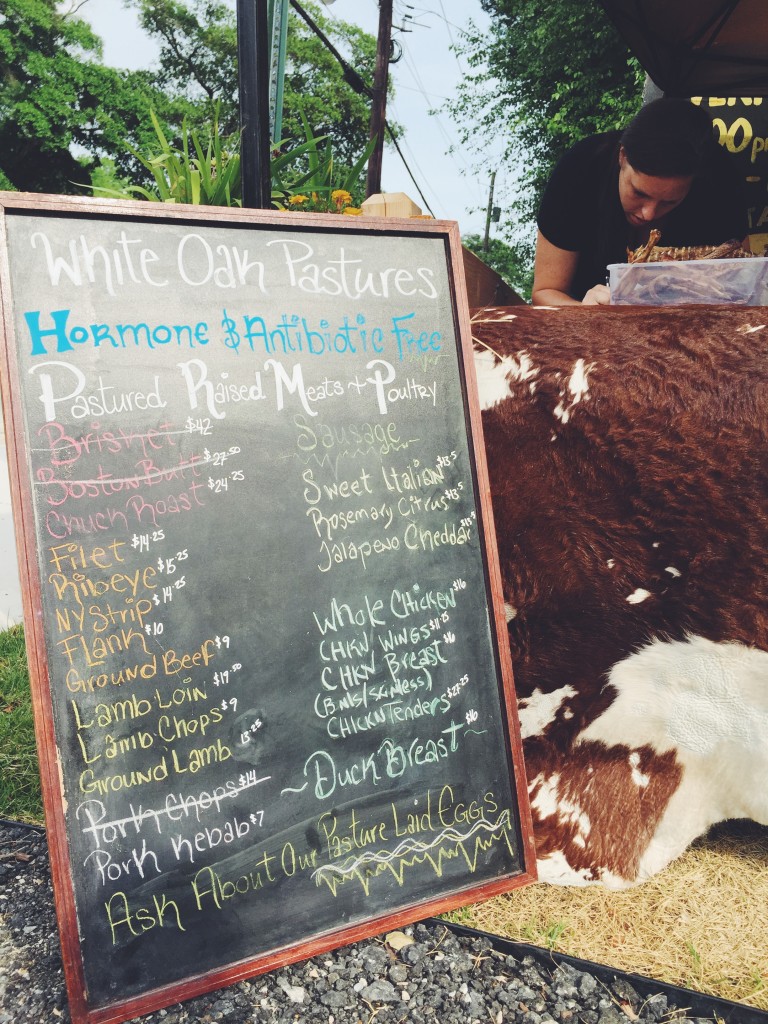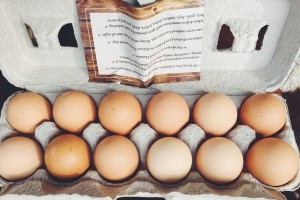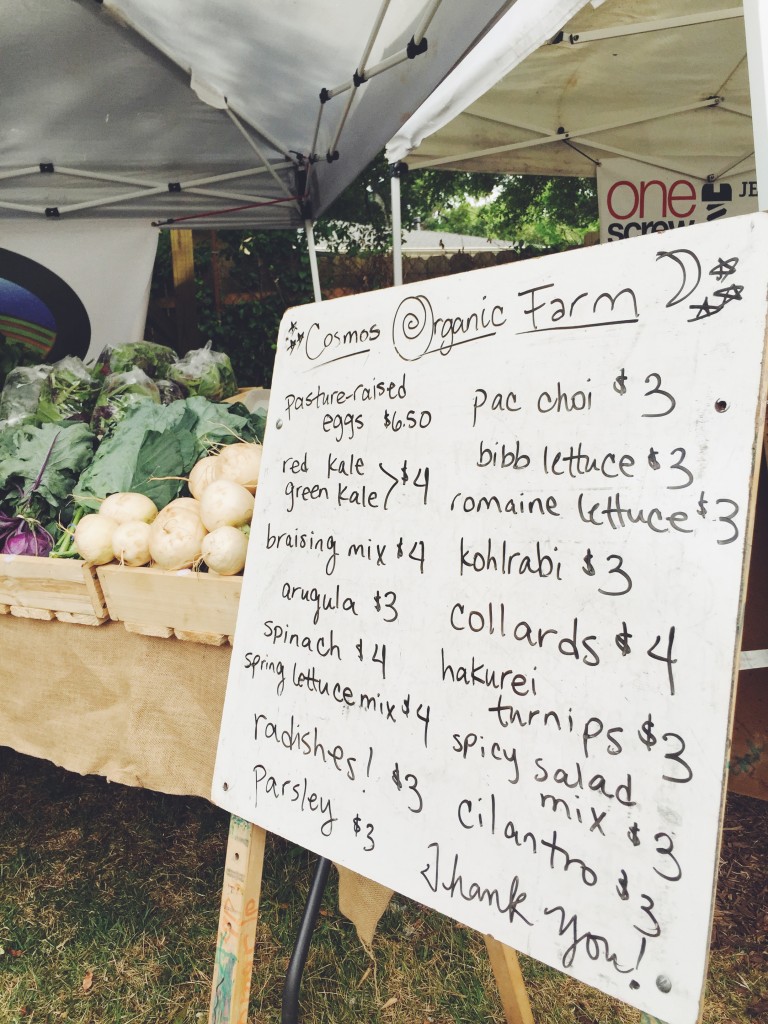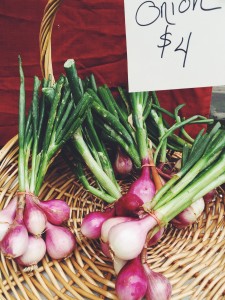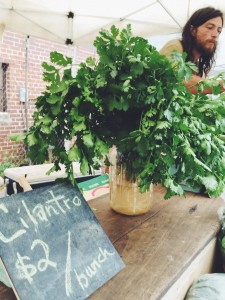 ---
2 million Georgians — 1 in 5 people in our state — receive SNAP benefits. We understand that making the good food at our markets more affordable is just one piece of a complex puzzle in solving the issues in food insecurity, but it's one area where we've made a local, positive impact. Last year, we redeemed more than $86,000 in SNAP at our farmers markets! We're exploring other avenues of making food not only easier to access, but in empowering people to know how to prepare it as well. Stay tuned and we'll keep you in the loop about these exciting projects. At the end of the day, everyone deserves access to healthy food, and they deserve to enjoy it as well. We will work to make this a possibility for more and more people in the future.
---
*SNAP stands for the Supplemental Nutrition Assistance Program, aka food stamps, and is a federal program allocated through each state. People receive SNAP benefits electronically on a card (in dollars), and can use the benefits to buy food (and edible plants.) A person can apply for SNAP benefits if they meet the requirements (household income level, etc). The program overall makes a significant difference in the amount that a family can spend on food each month, and is incredibly helpful for those who need it.