In collaboration with Georgia Organics, we hosted "Compost Critters: Kids Day on the Farm" at Love is Love Farm as part of the Atlanta Science Festival. Families from all around Atlanta visited the farm to learn about the science behind (and the value of) small-scale sustainable farms!
Families saw how Farmer Joe grows his seedlings…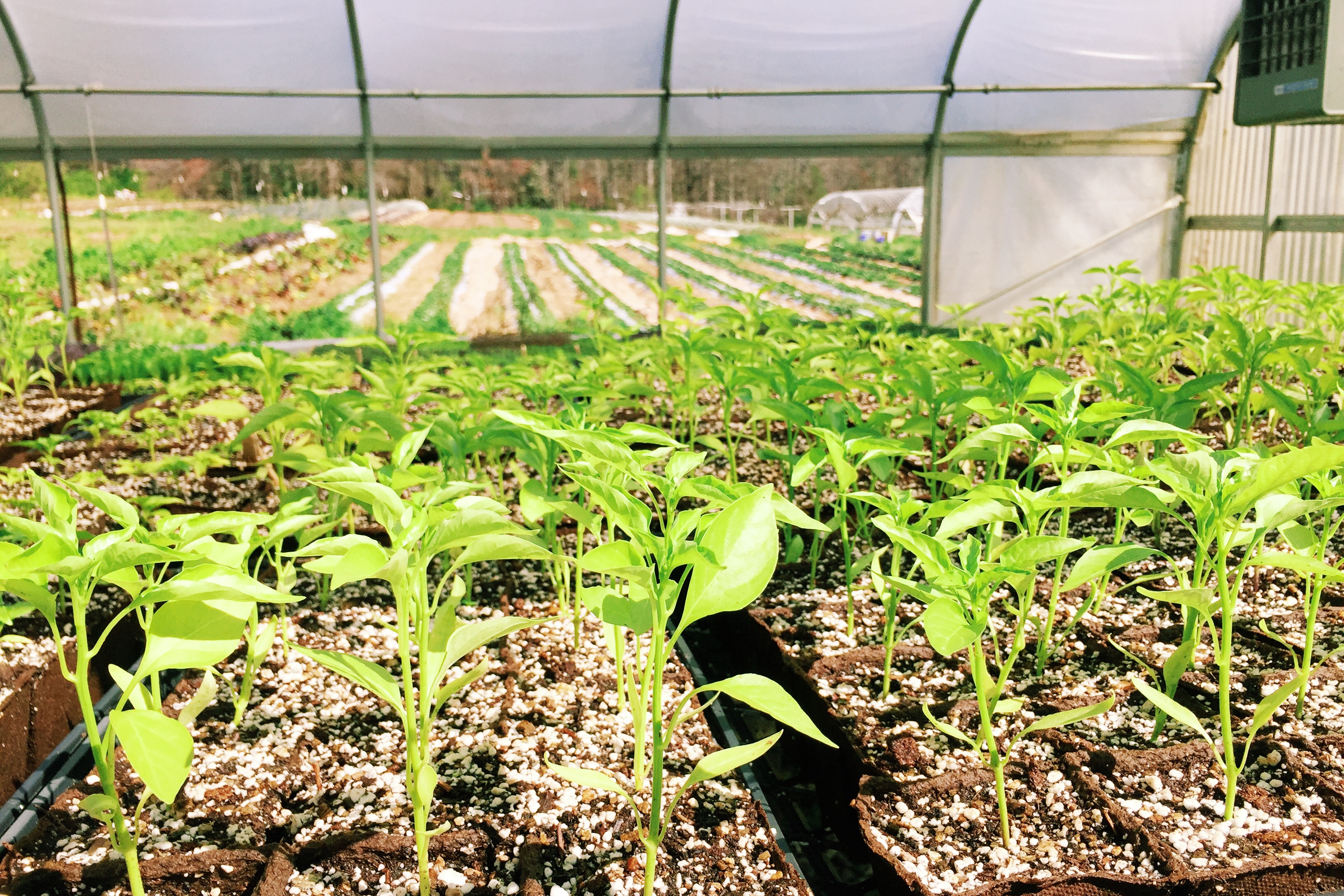 And how he makes his compost tea…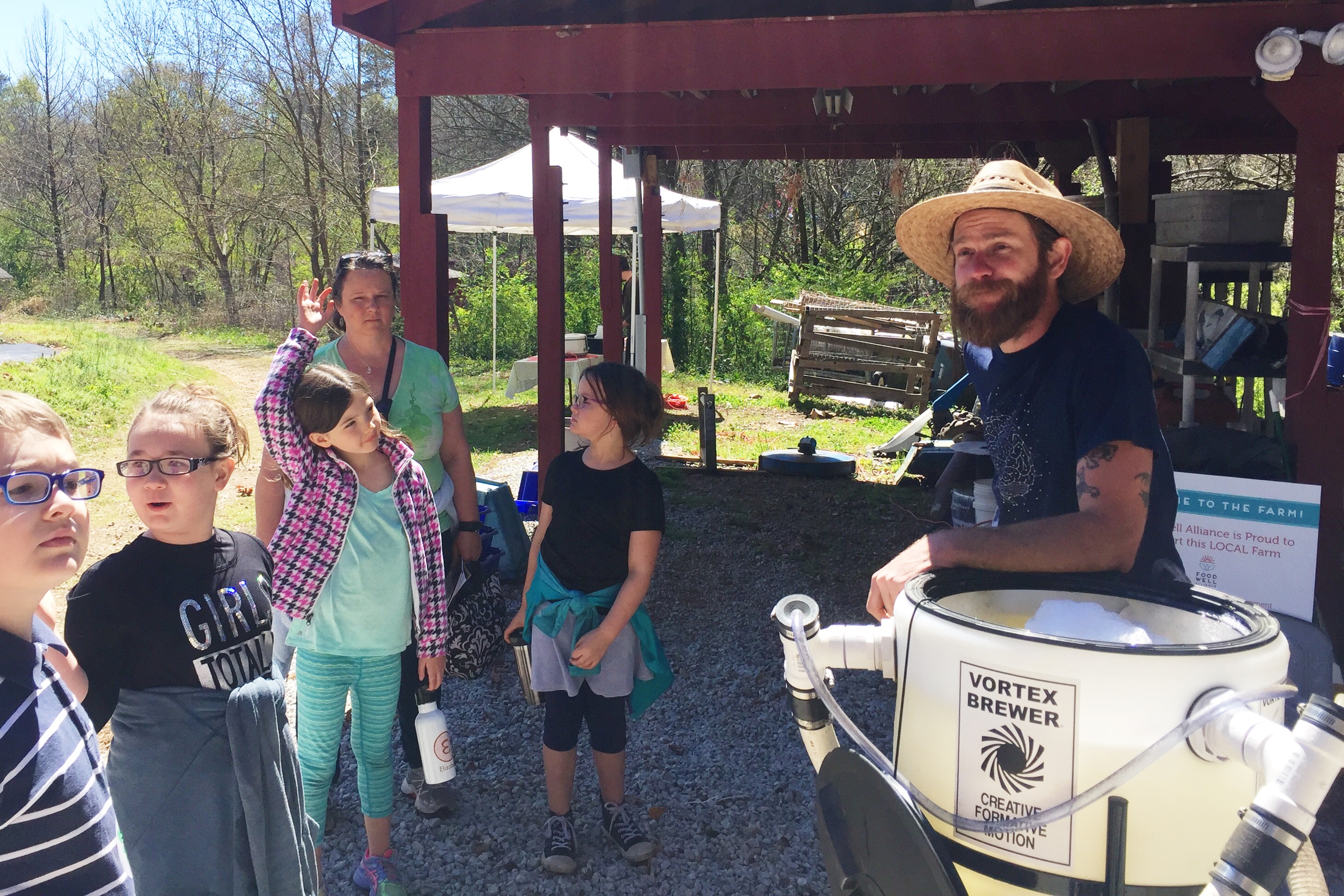 The highlight of the day may have been eating fried crickets with Chef Philip Meeker!