Local Food: Does it Matter? (The Answer is Yes!)
Good morning Atlanta!
Each week we will be sharing a nugget or two of knowledge that the CFM team has come across in our research or everyday experiences. This week we are focusing on "Tastes Better" as the theme for the 12 Weeks of Local Campaign. So, in conjunction with that work and as a means of sharing a "nugget" with you, we will be discussing the Clemson University adaptation of "Local Food Does It Matter What You Eat?", by Brian Raison.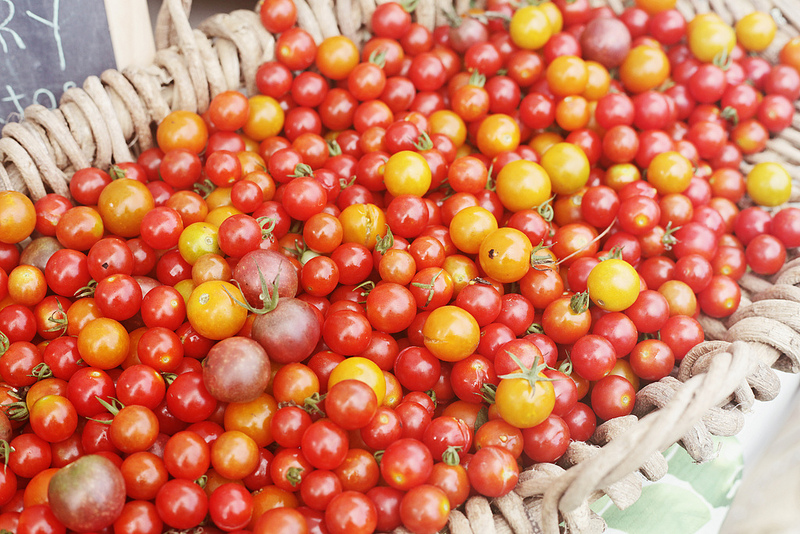 Often the CFM team hears the question, "but why should I bother at a farmers market or with a CSA when it is cheaper to go to a grocery store?" We have to concede that sometimes produce can be cheaper at a mainstream grocery store, but only because the quality of the produce is poor and because the farmers who grew and harvested the produce are not equally compensated for their work.
However, the aspect of that question that we most want to address is, "why bother?" with local food. In this article Brian Raison addresses the key question, to chose or not to chose local food.
Community- When you know where your food is coming from, and when you gather with neighbors at farmers markets, you are helping to strengthen your community and your local economy as well. 
Health- Shopping and eating locally means more nutrients for you, and less drain on the environment. 
Taste- Eating food just harvested or prepared with the freshest ingredients (read: locally sourced) means you not only get the highest nutritional value but the best taste, texture, and even color!
We would love to hear from you! Do you agree with Mr. Raison's findings? Why do you chose local? How do you explain the local food economy to friends or family who are unfamiliar with this world?
Love and Peaches,
The CFM Team
Story by Danielle San Filippo