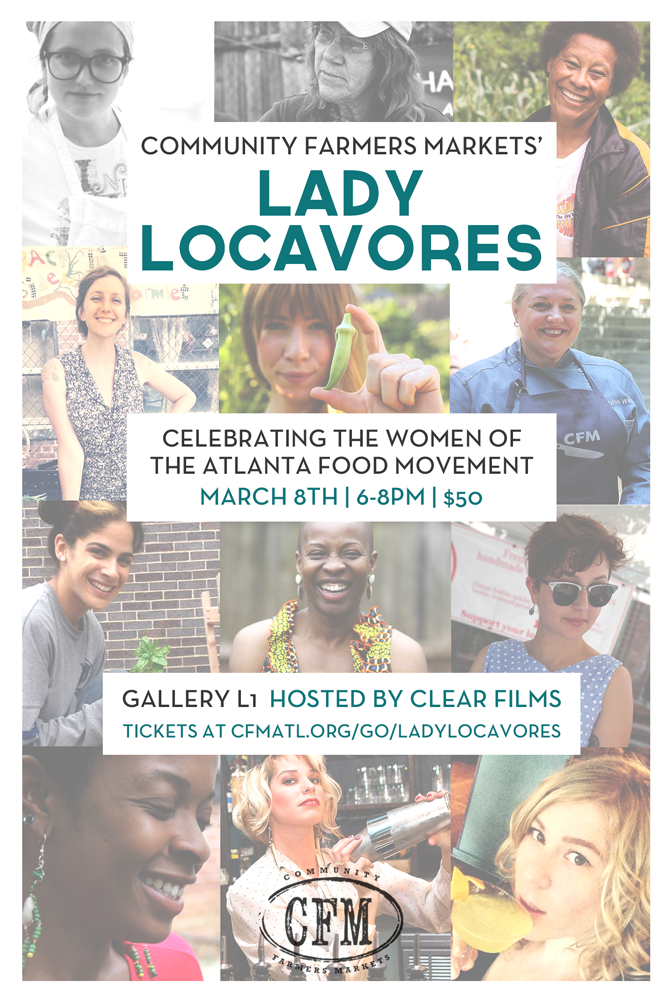 In honor of international women's day on March 8th, Community Farmers Markets is hosting an evening celebrating the amazing women chefs, farmers, and artisans in our community.
The event will be from 6-8 pm. The food and beverages will be curated by Chef Virginia Willis with a team of female chefs and bartenders, sourced from local female farmers and artisans. There will be a silent auction featuring locally created products, and an awards ceremony.
The event will be hosted by Clear Films at Gallery L1 on the BeltLine. Please reserve your space by purchasing tickets online in advance.
Funds raised from this event will be directed towards CFM's culinary education program.
---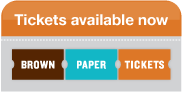 ---
Proudly sponsored by: