We celebrated asparagus in class today by preparing it in 3 different ways.
One group roasted asparagus,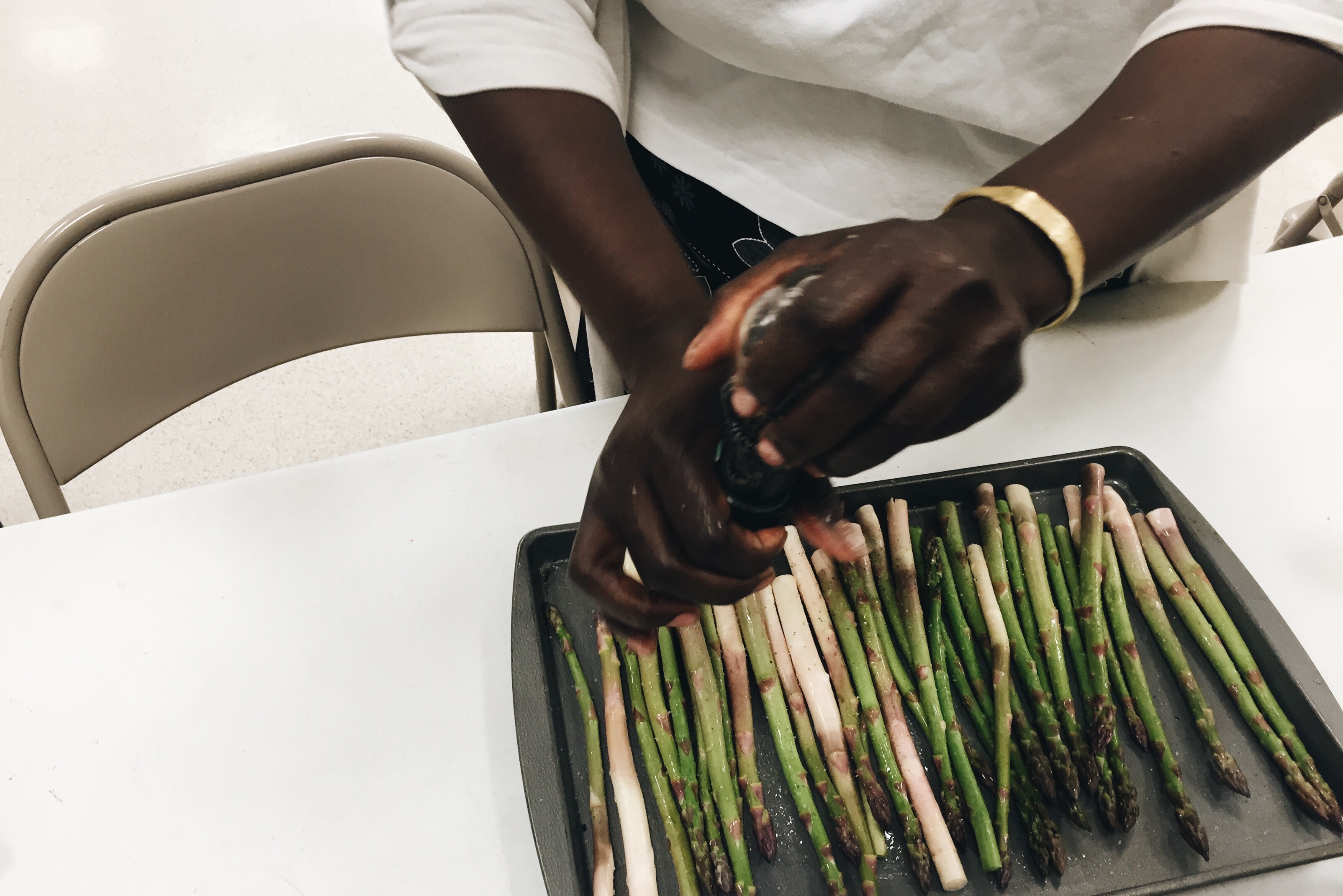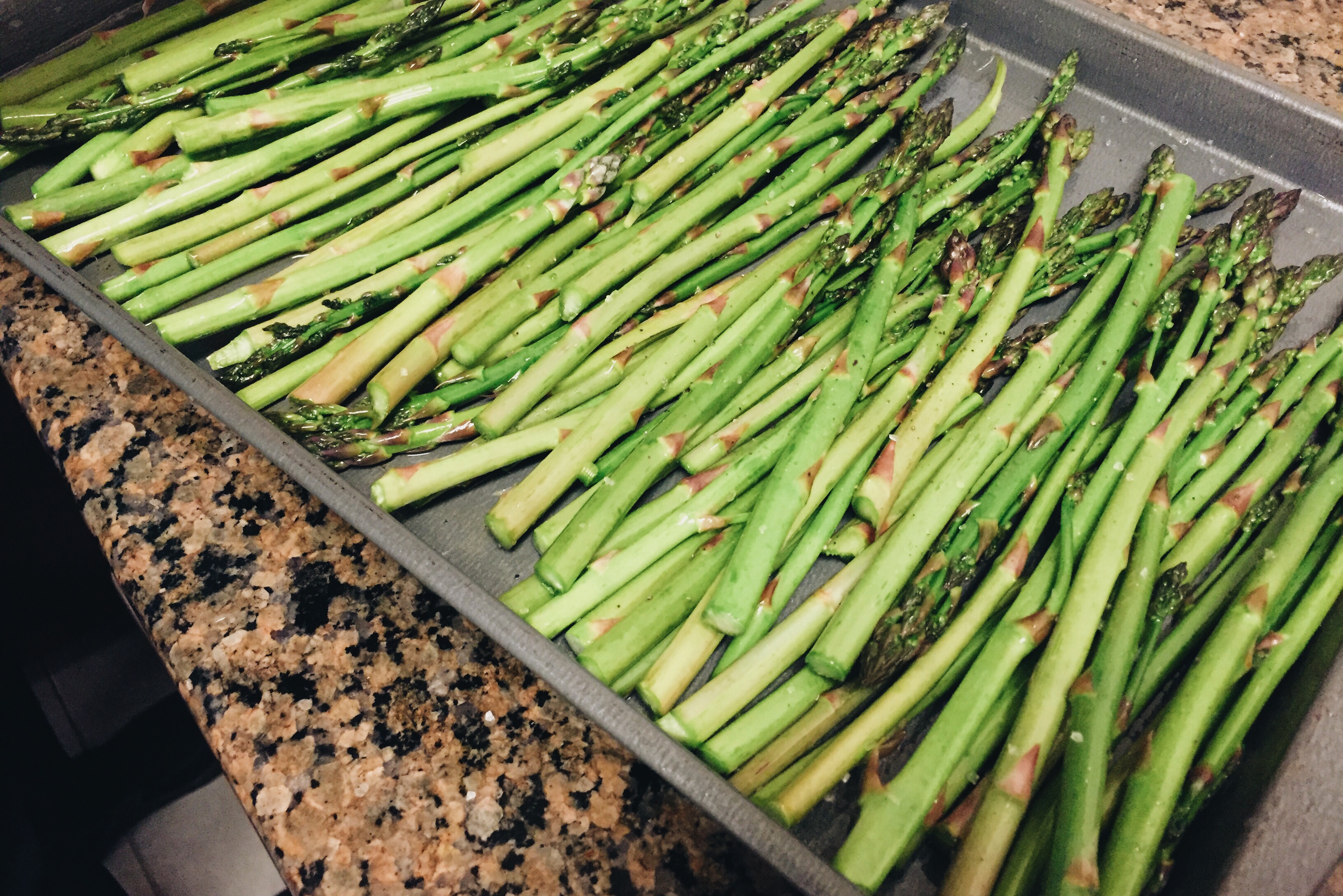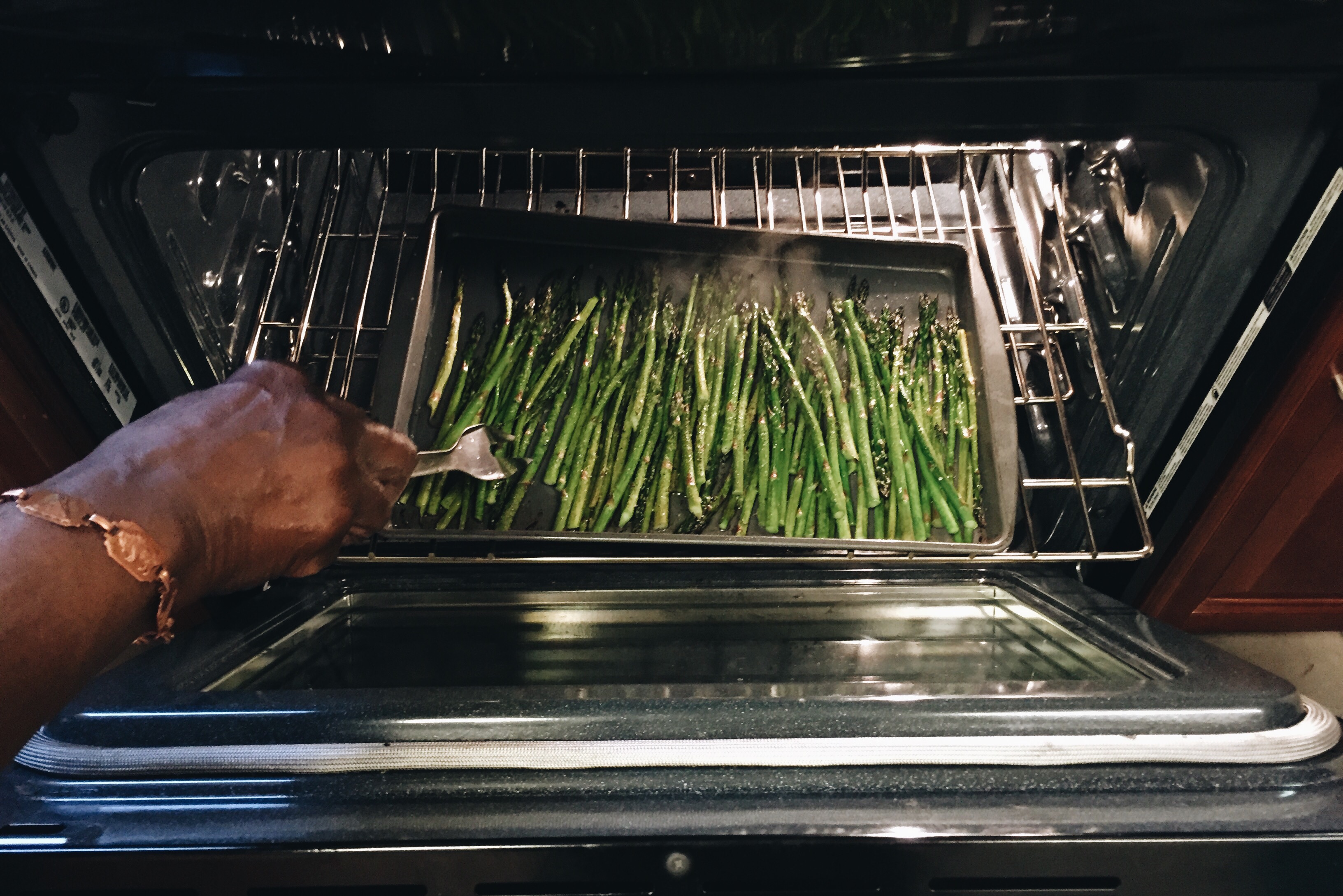 while another group did a quick sautee on the stovetop.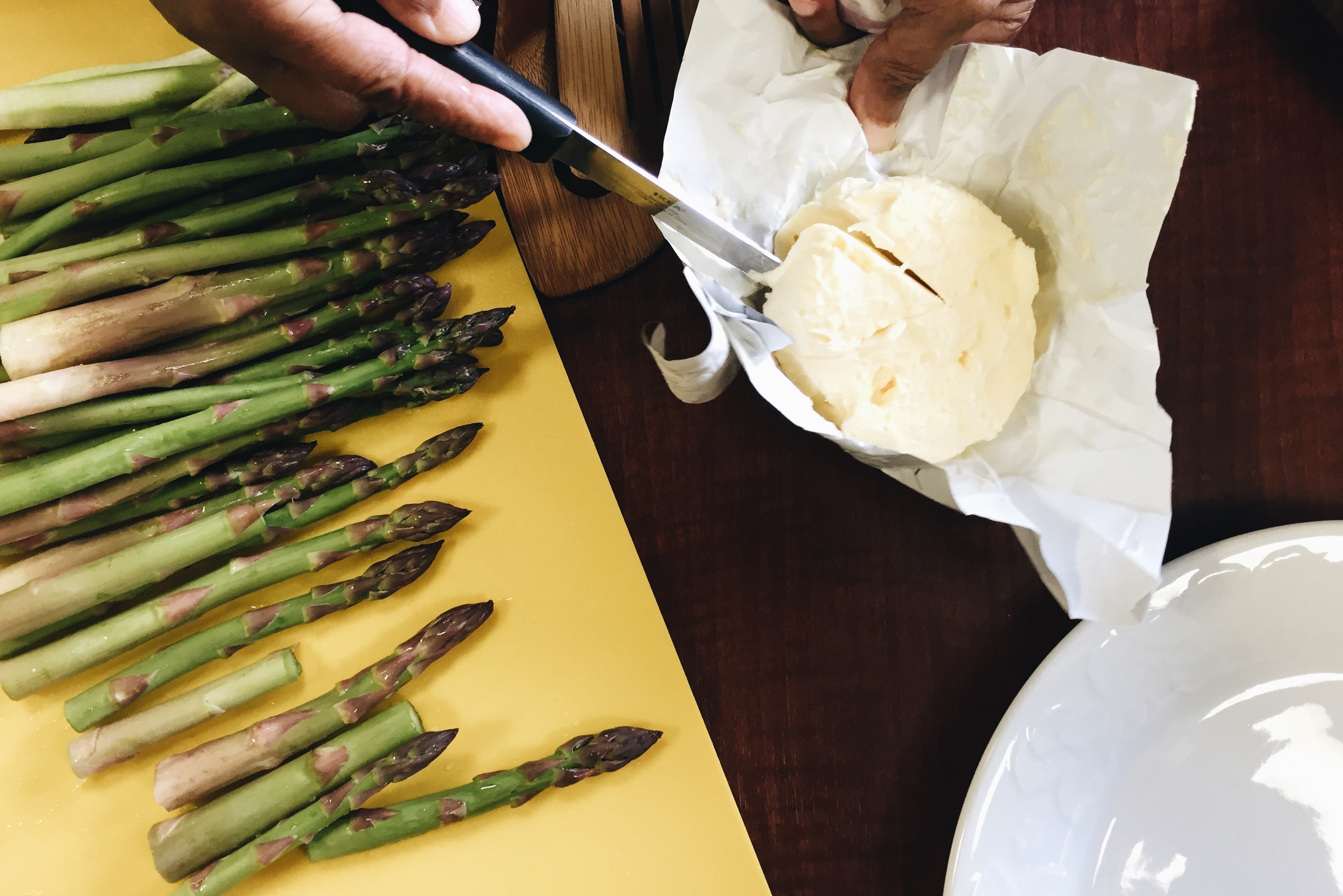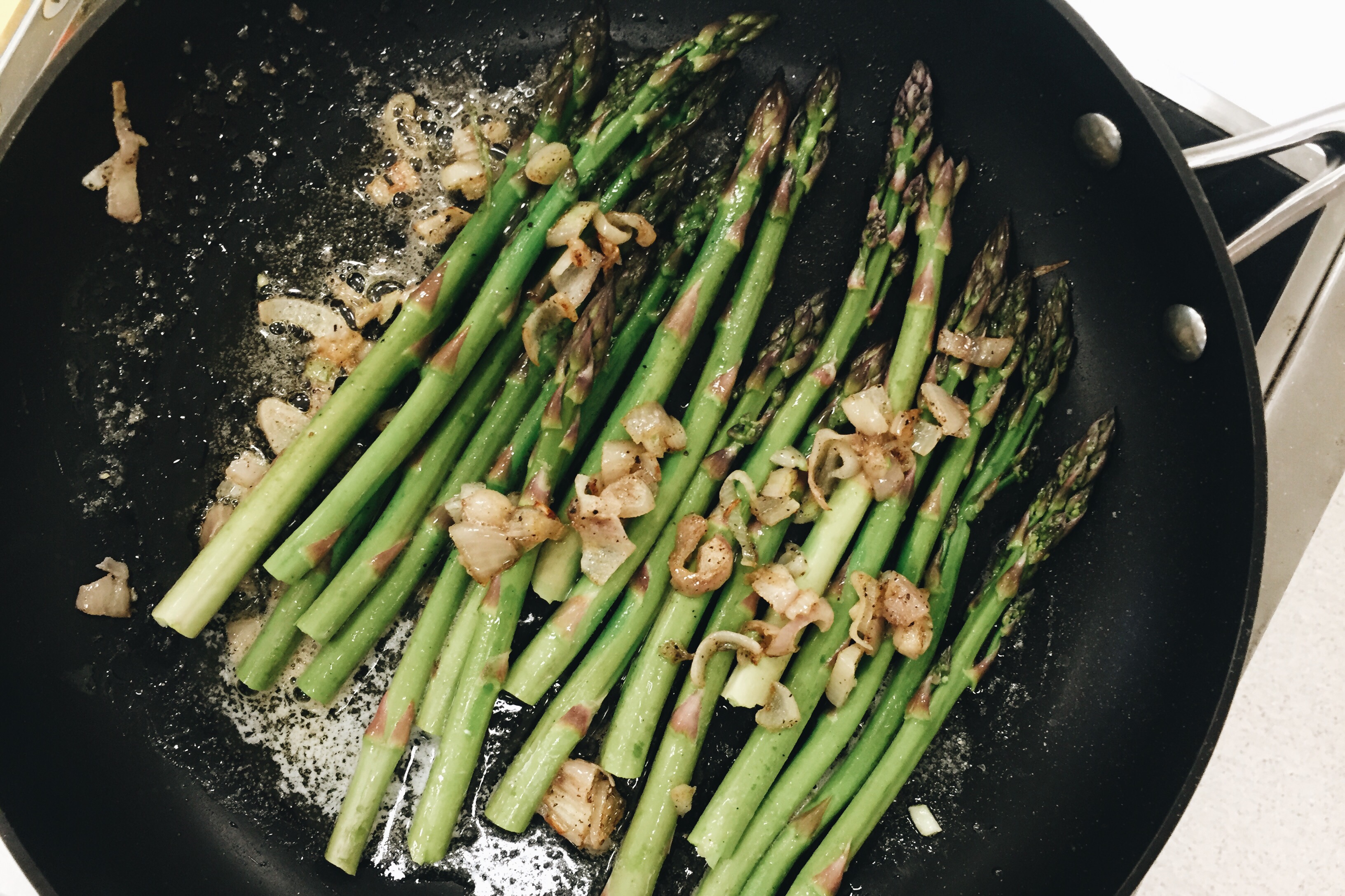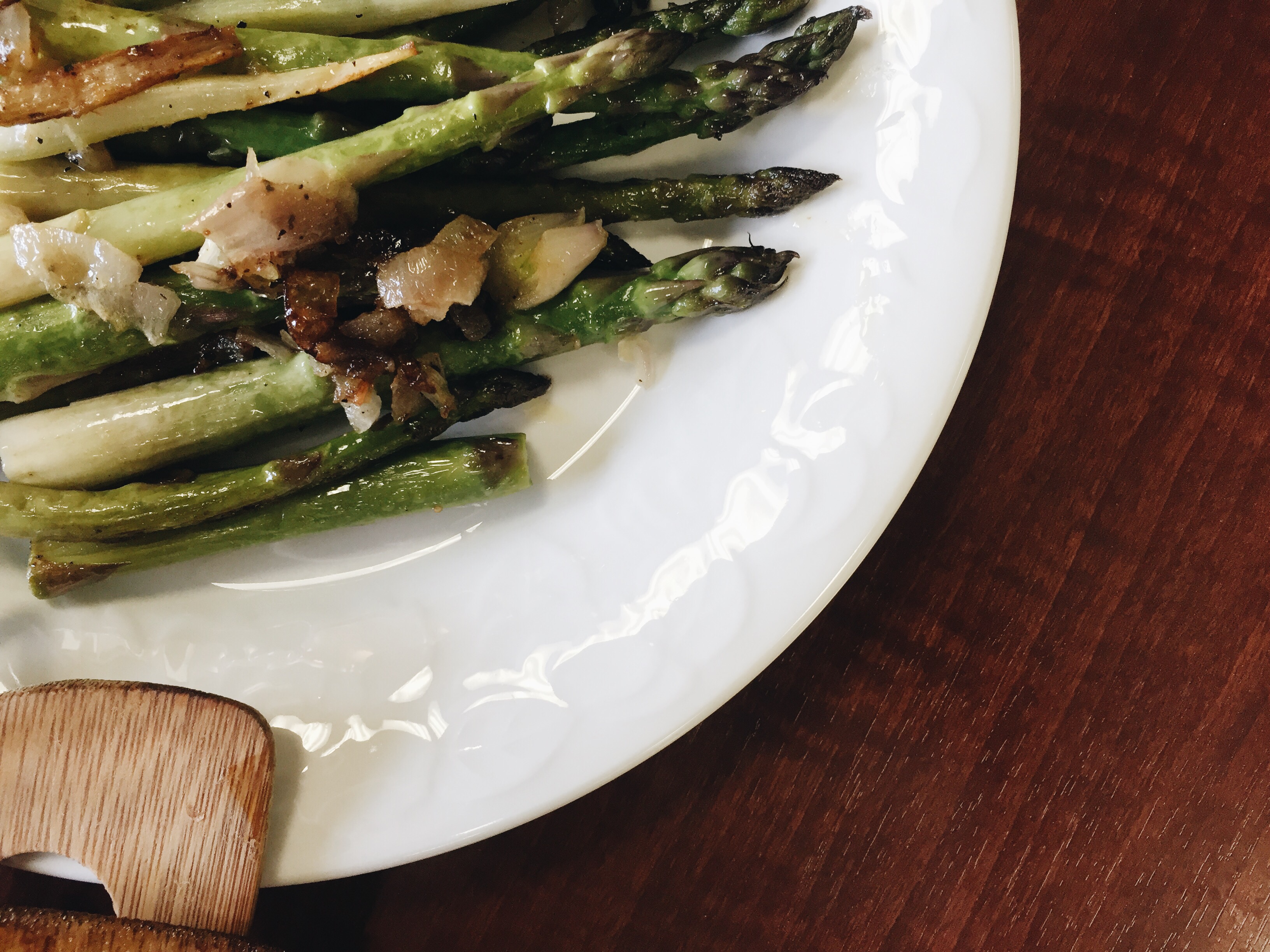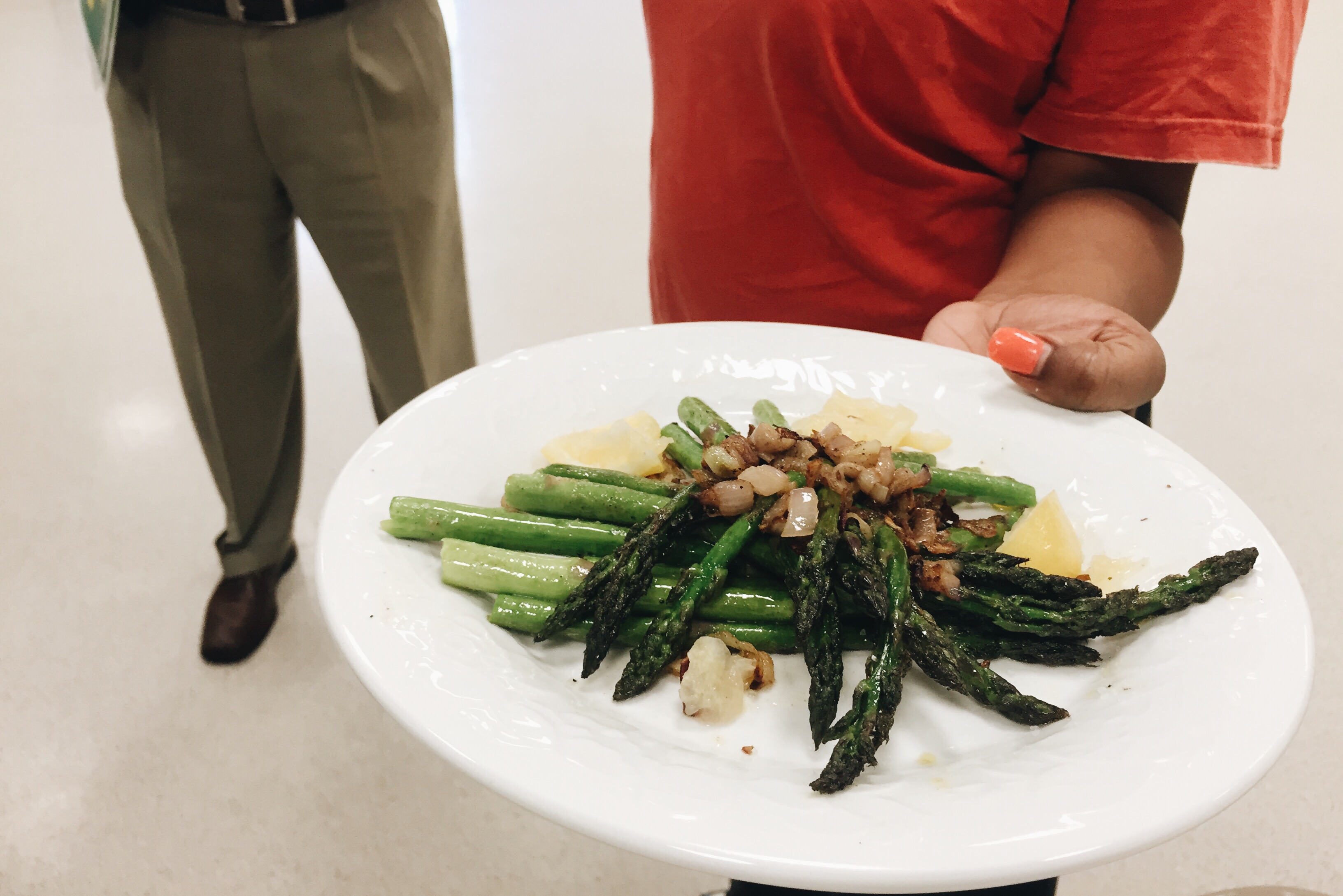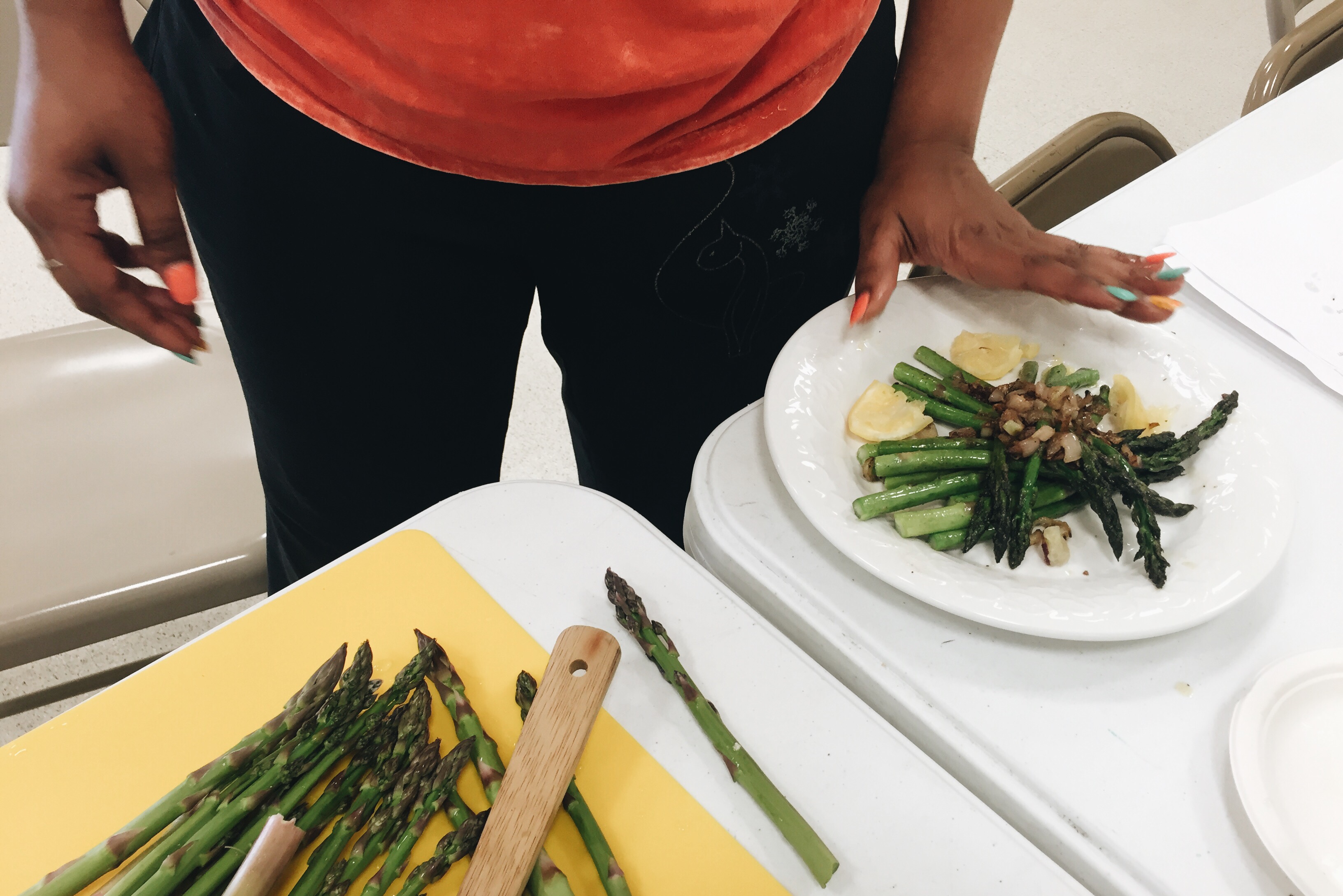 The last group created a shaved raw asparagus salad with a lemon parmesan dressing.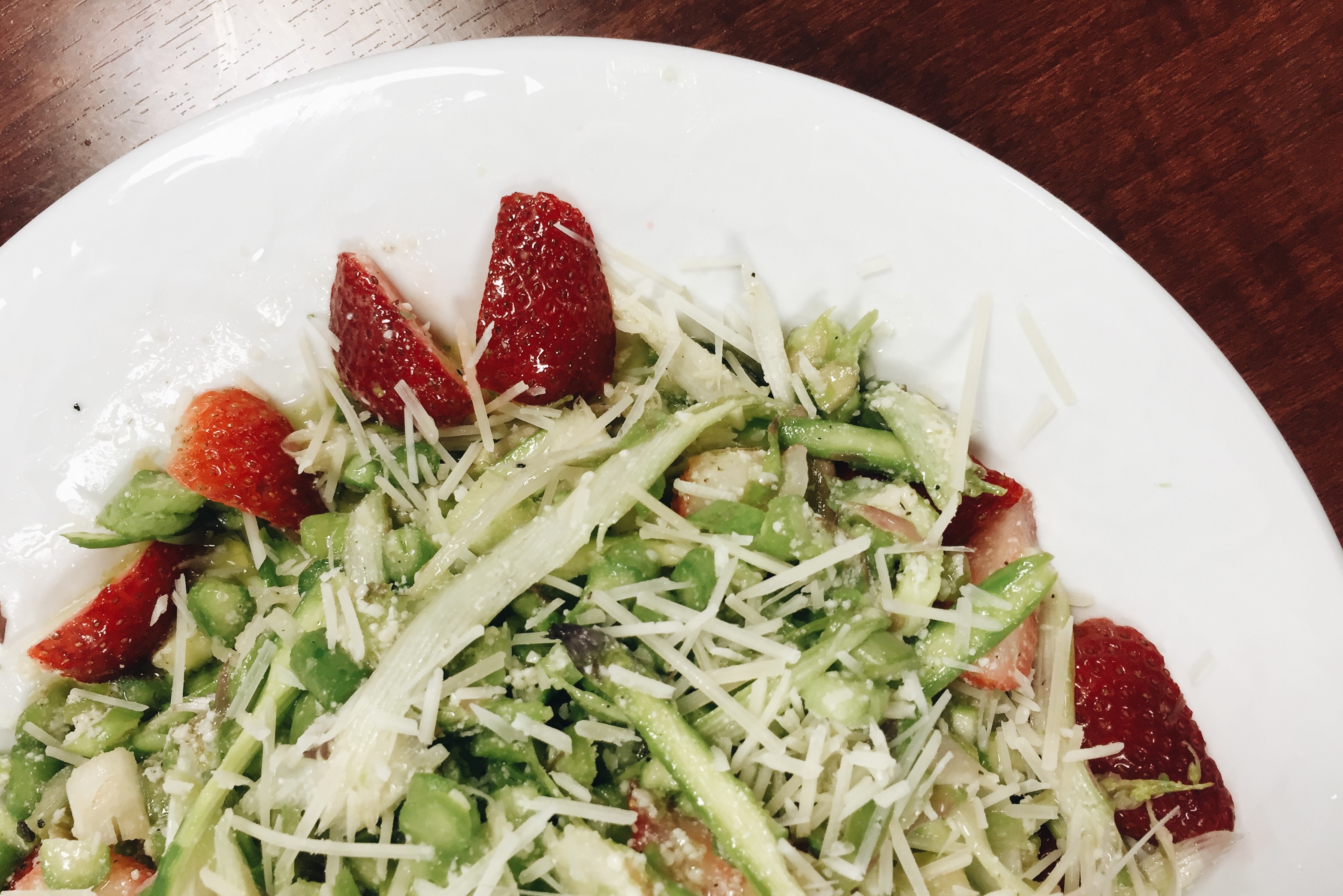 All of the recipes took 30 minutes or less, used less than 5 ingredients, and got thumbs up from all of the participants!